Oolite Arts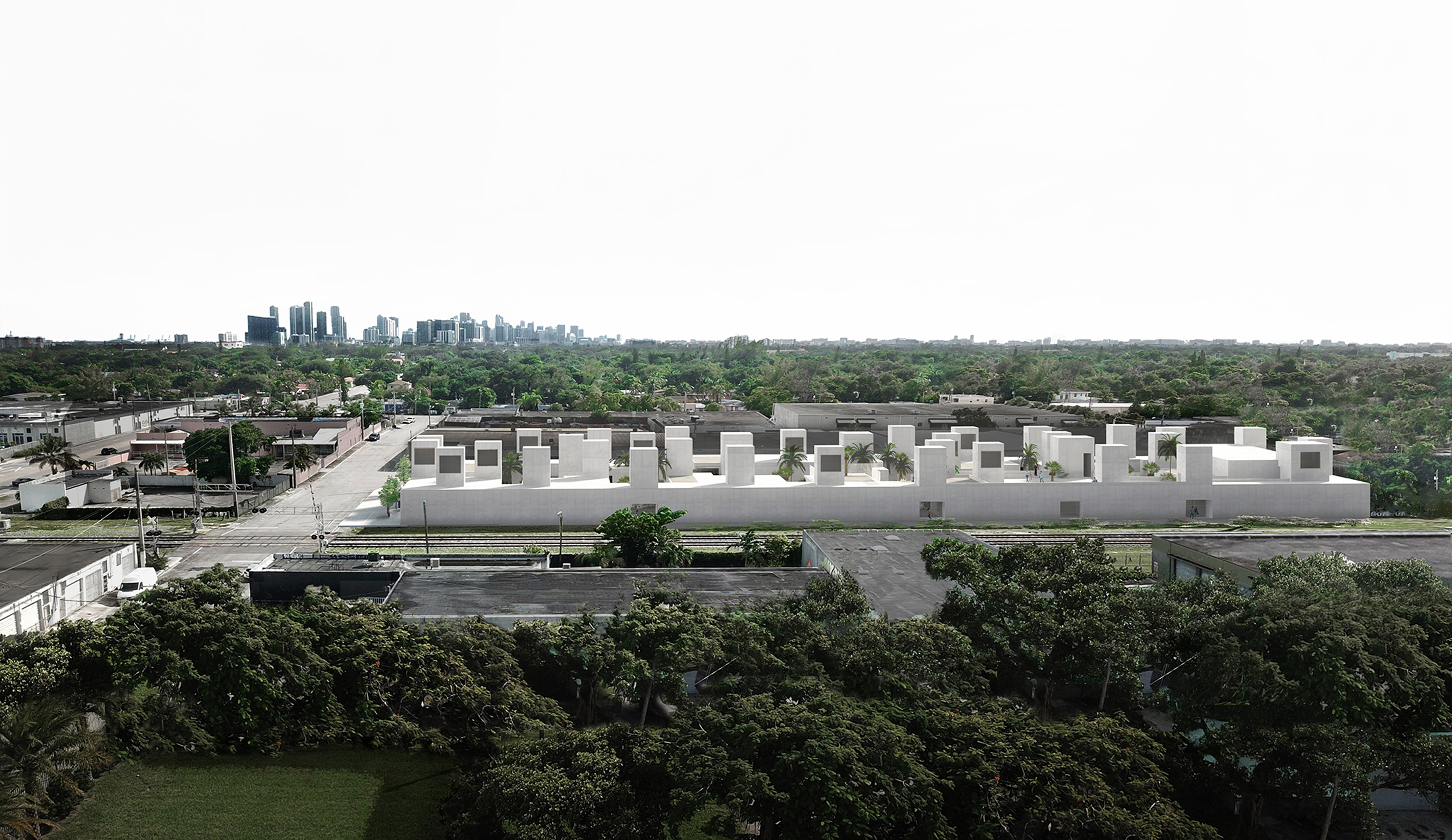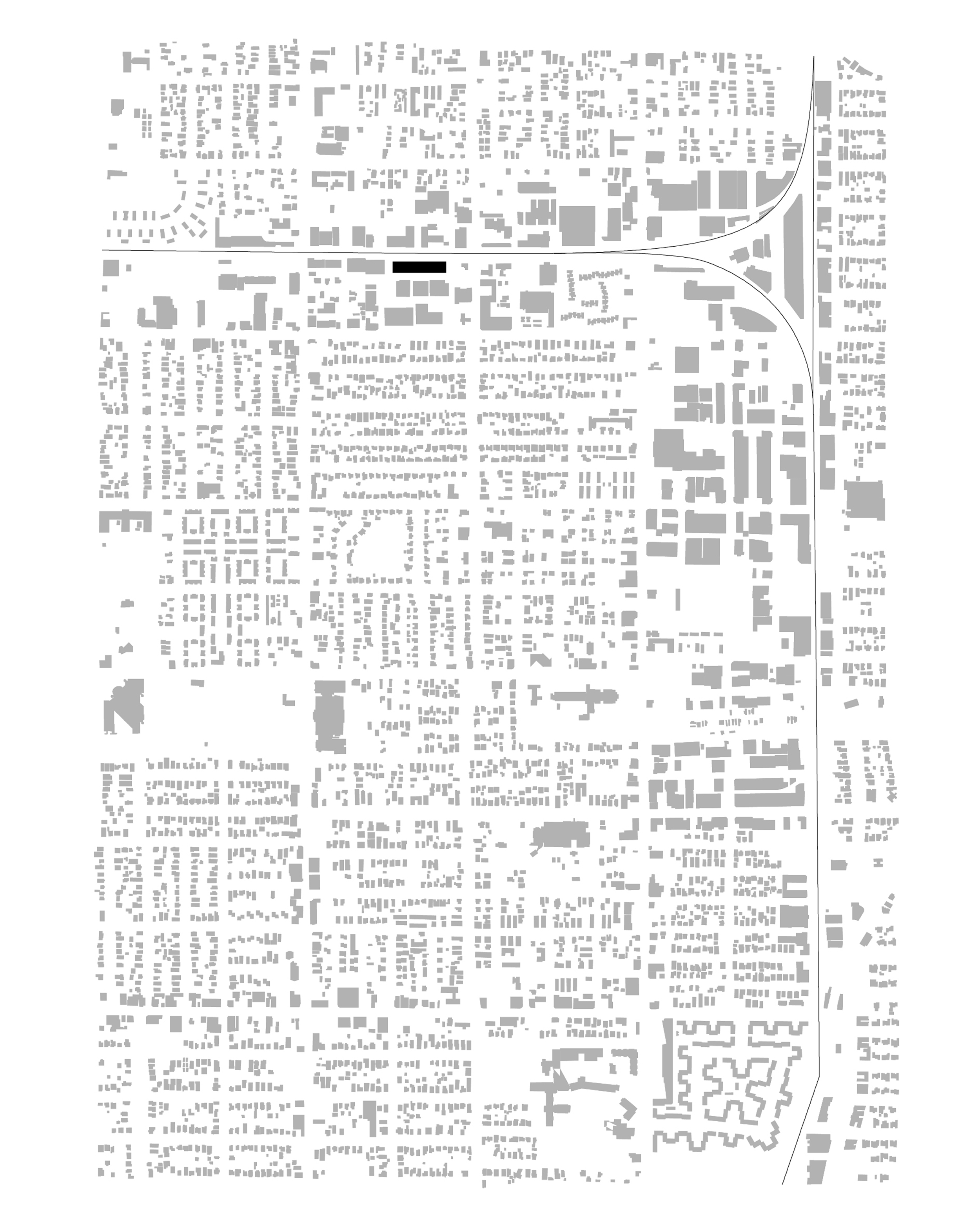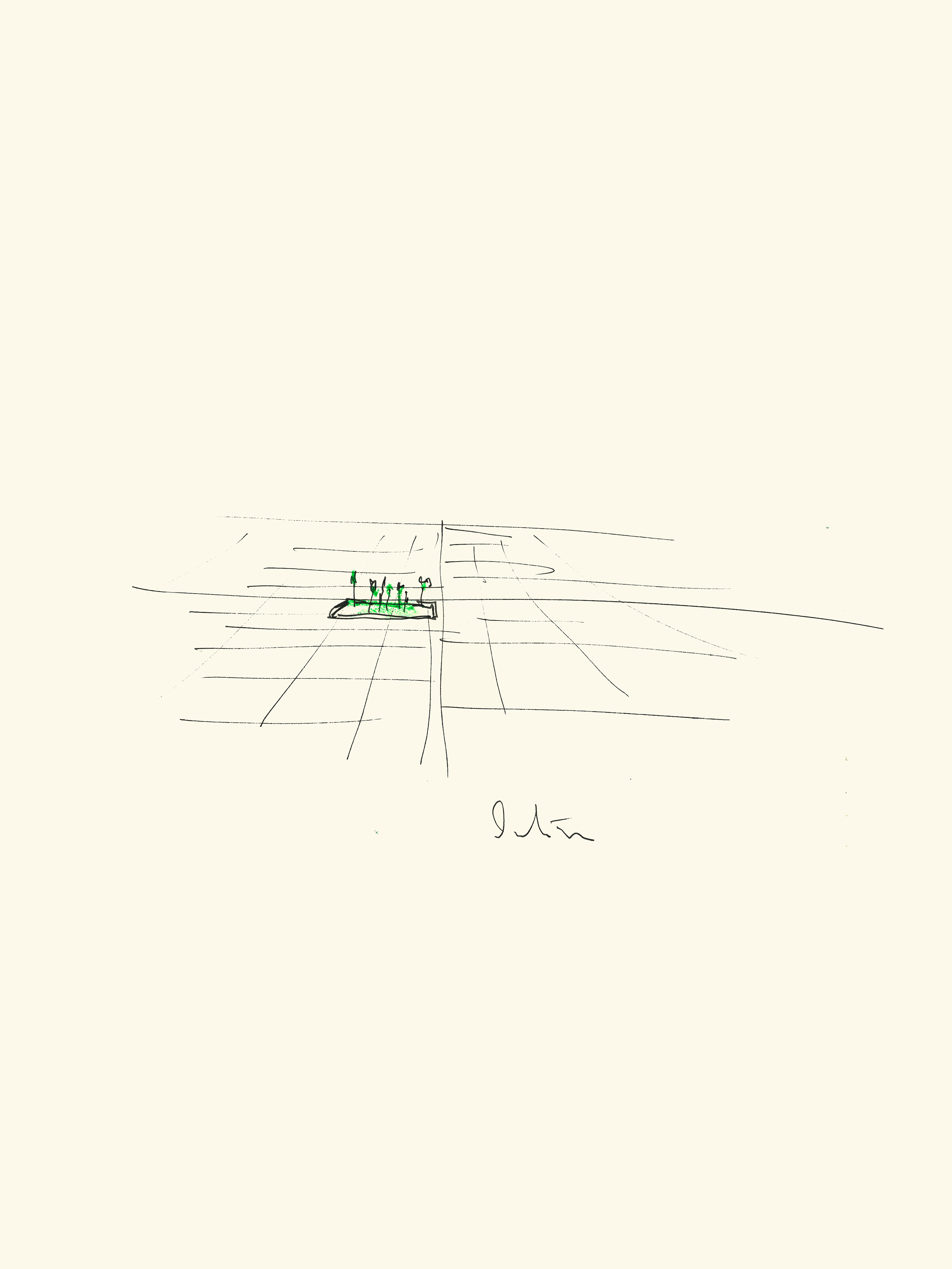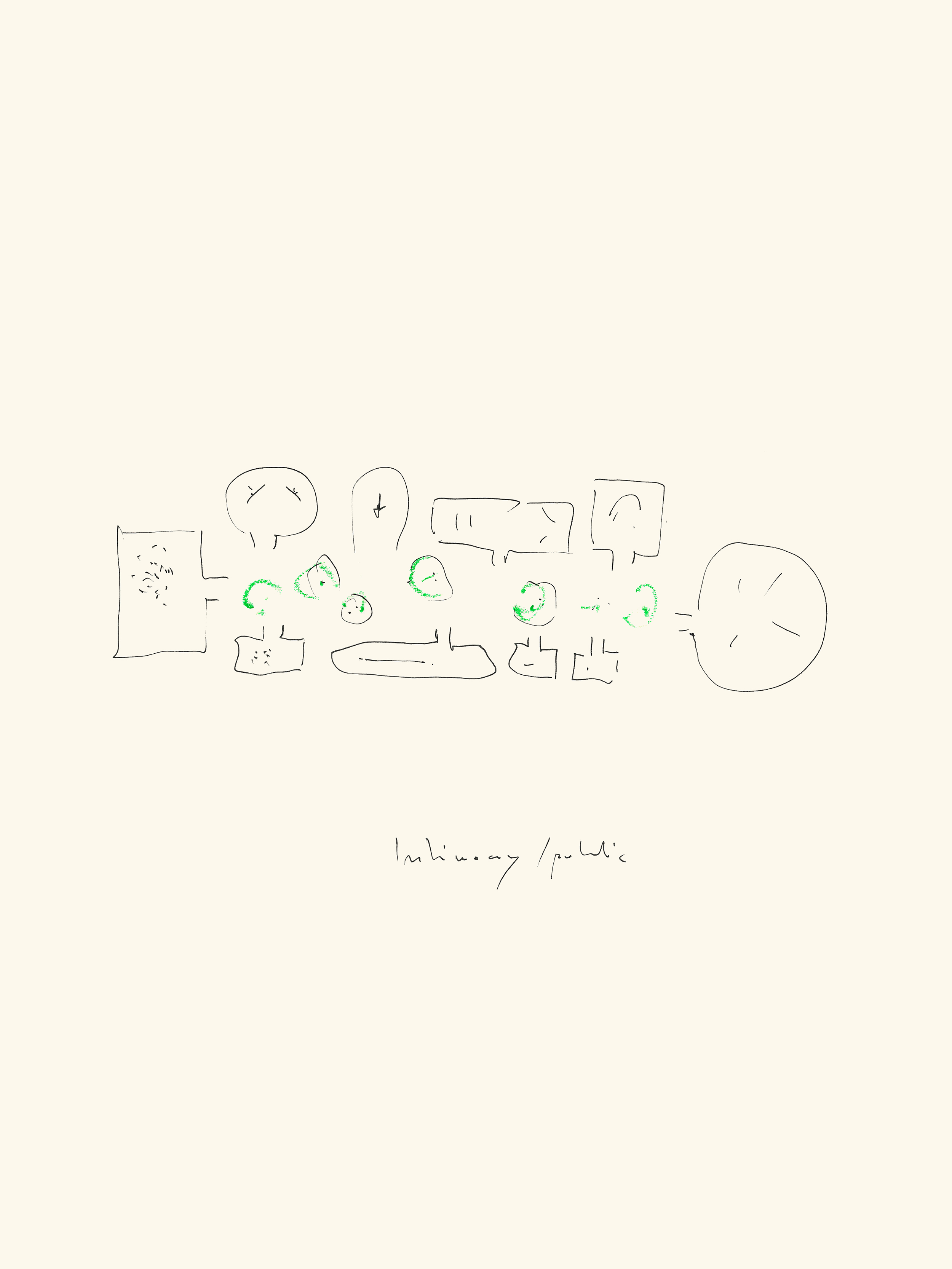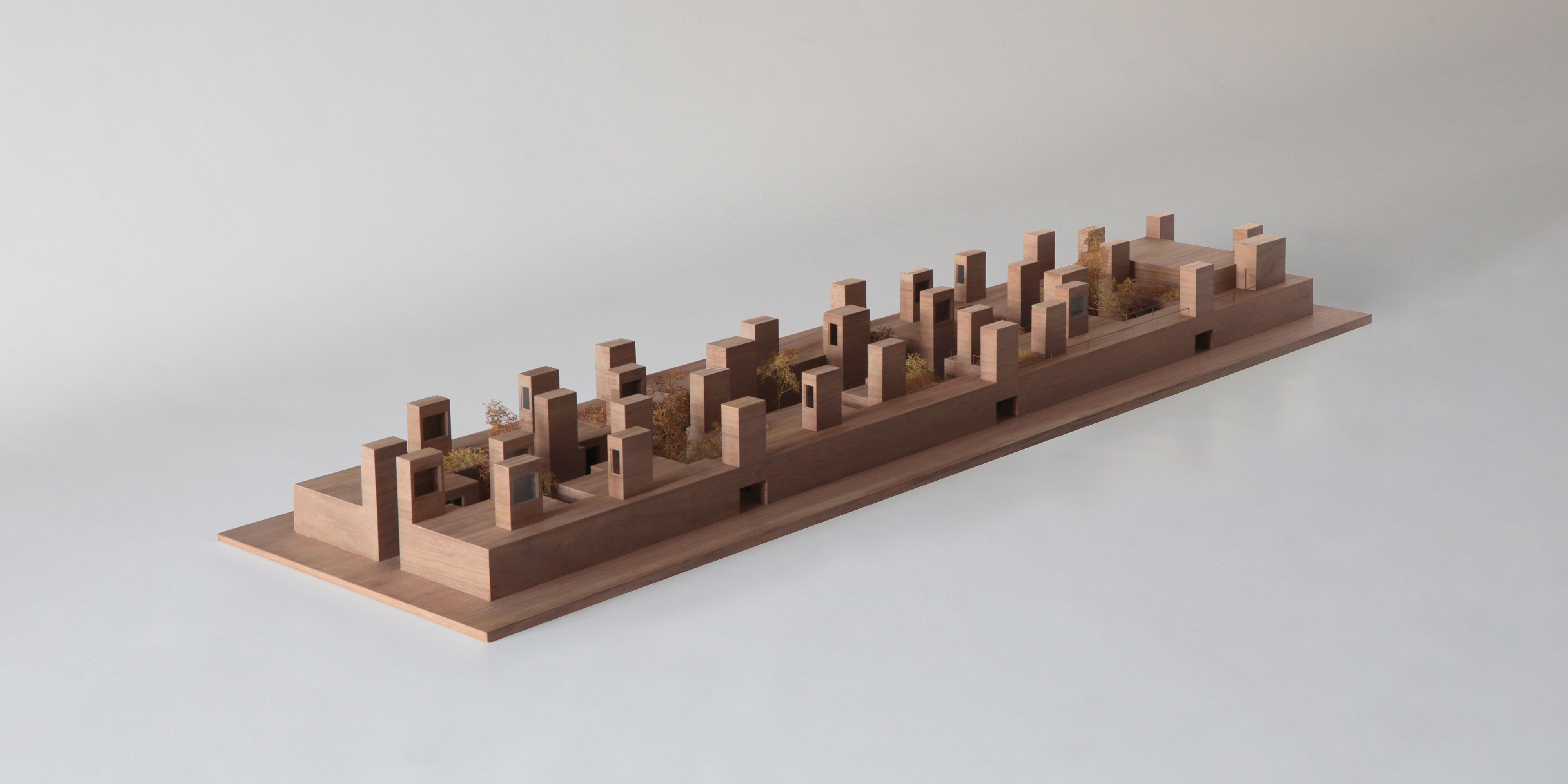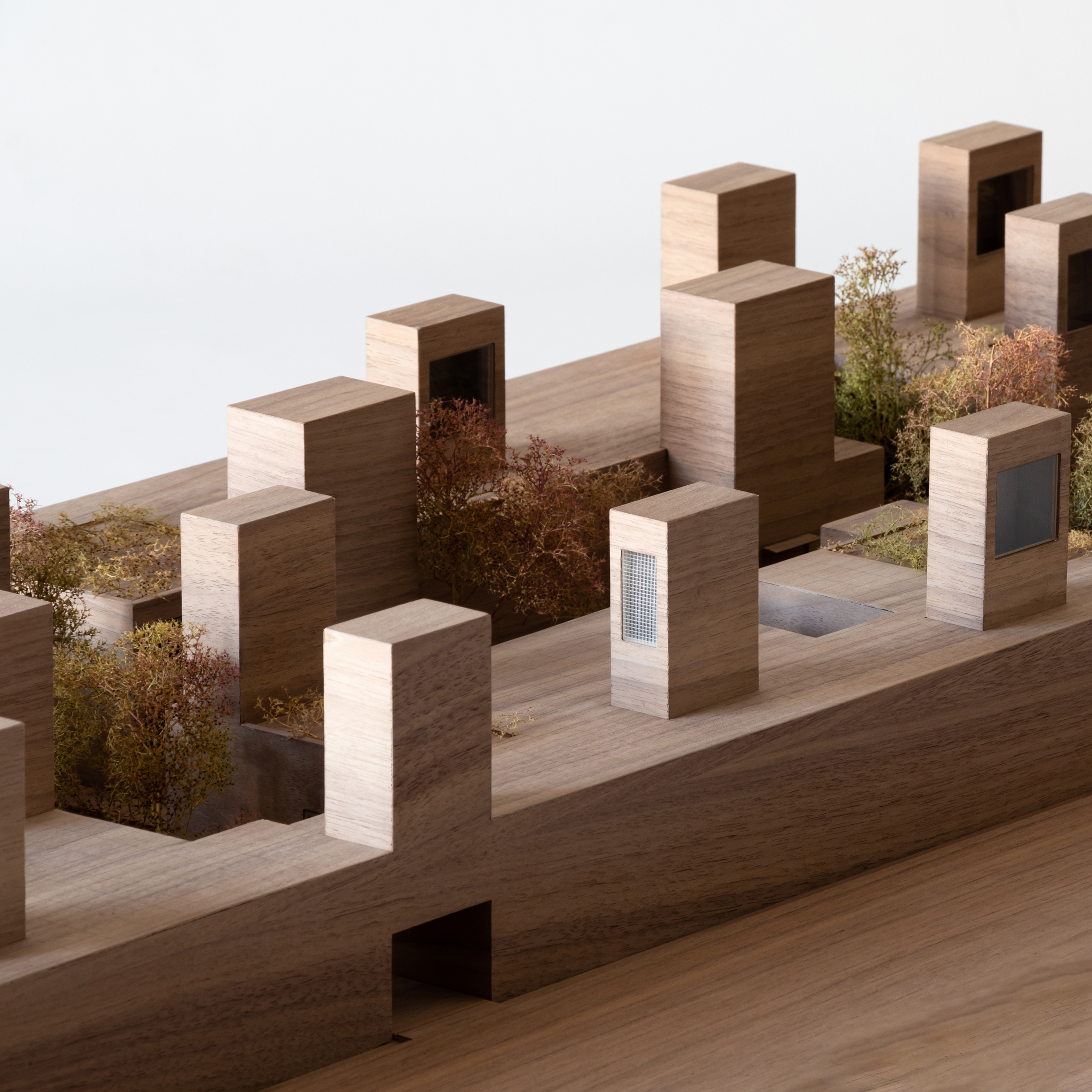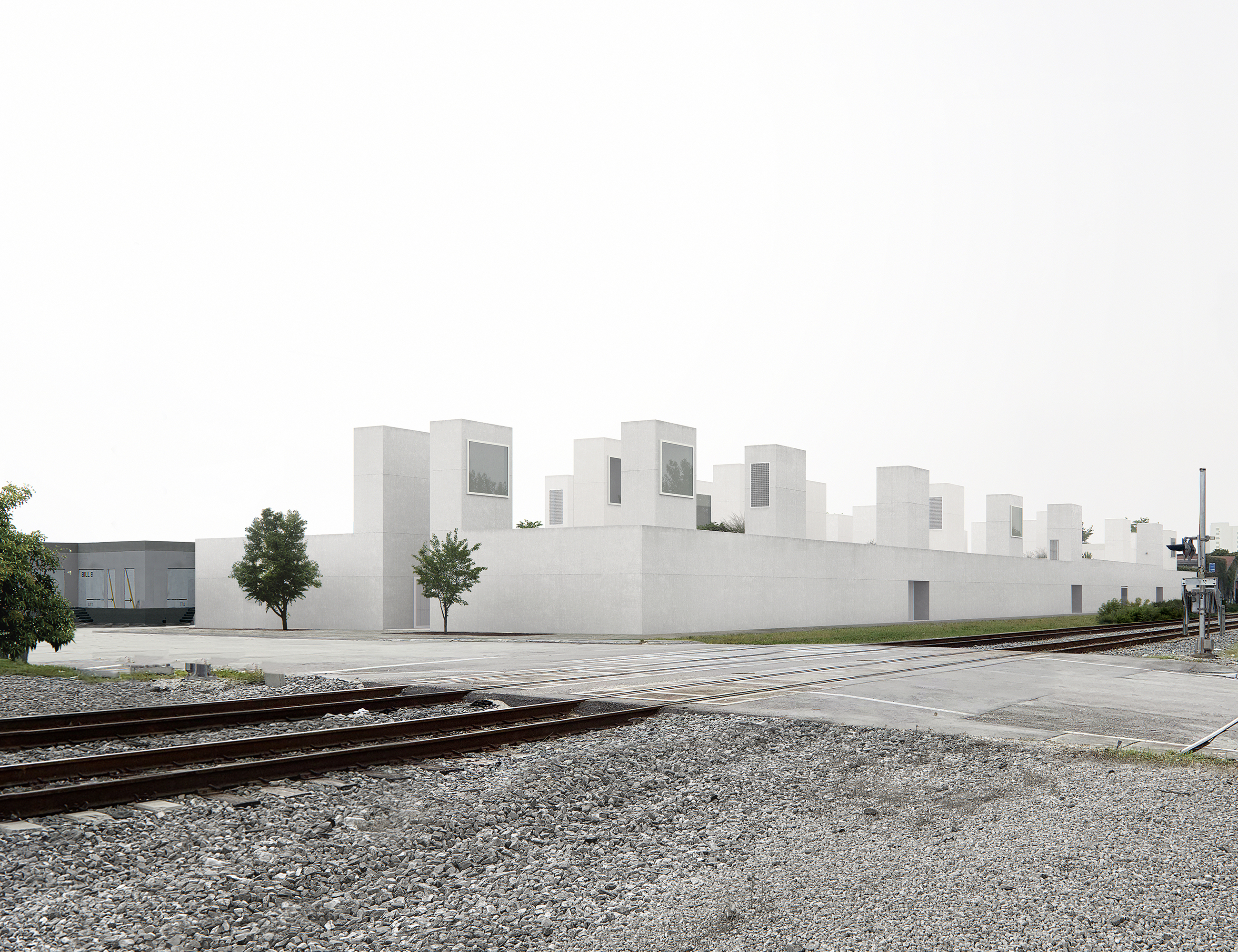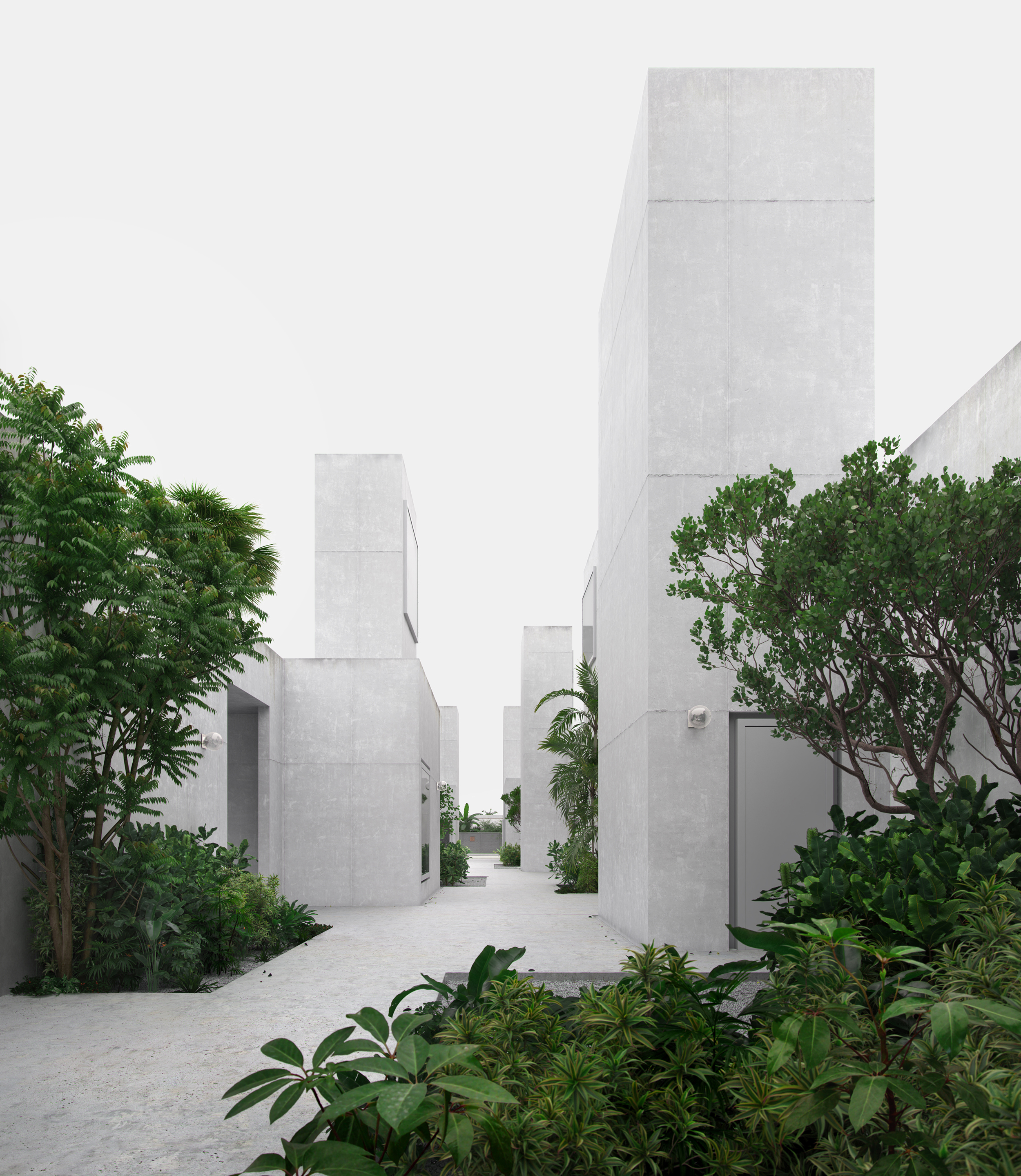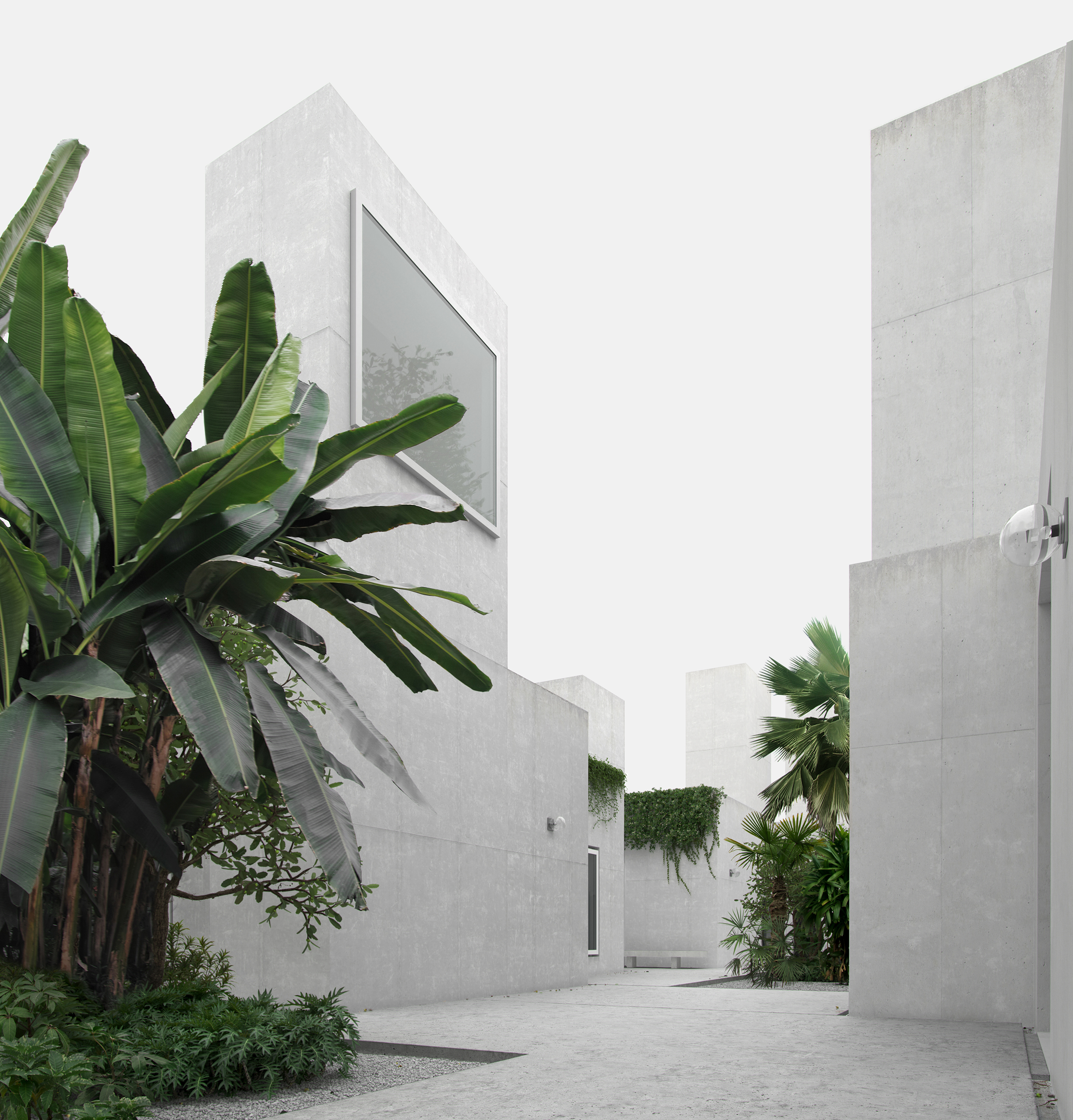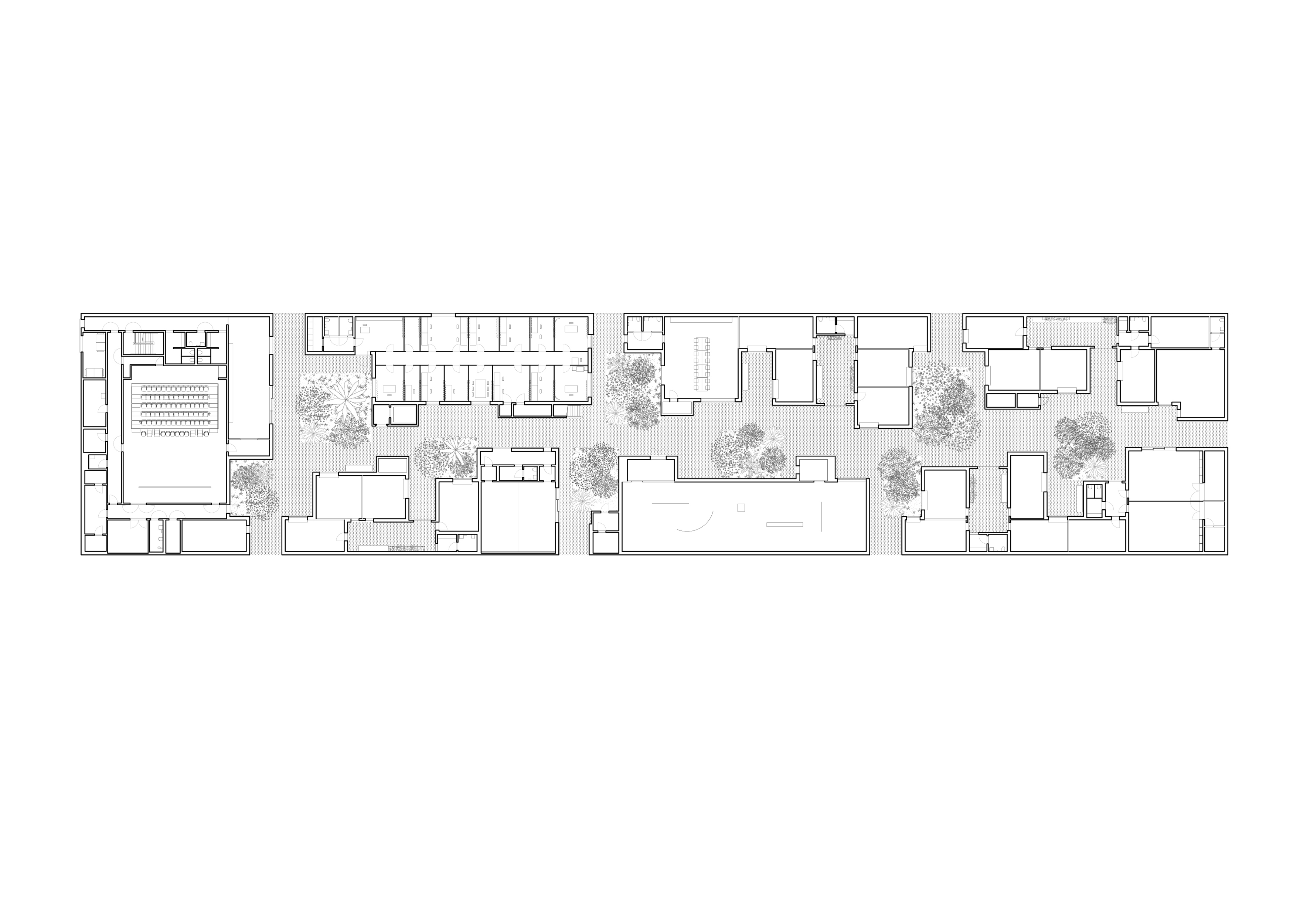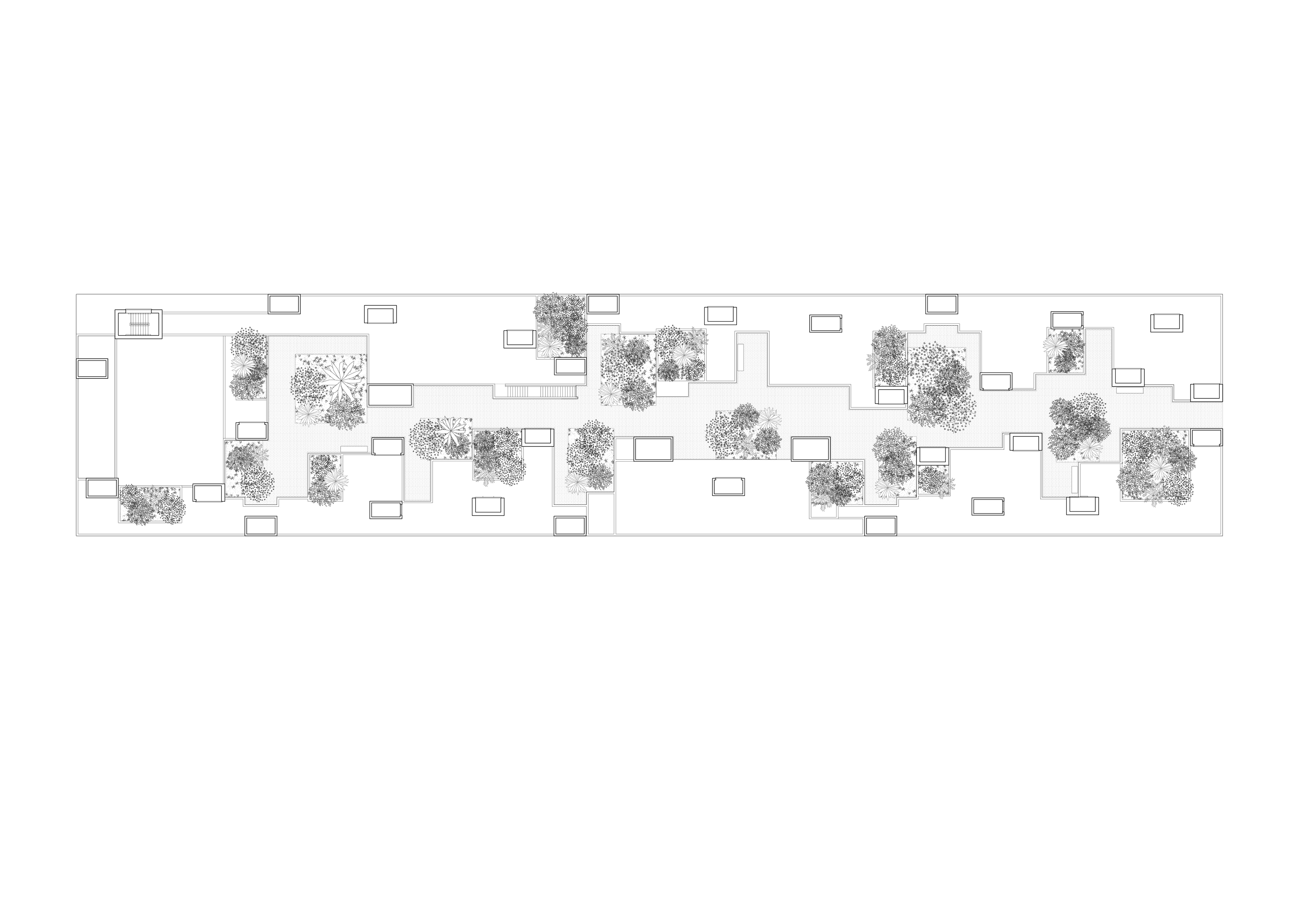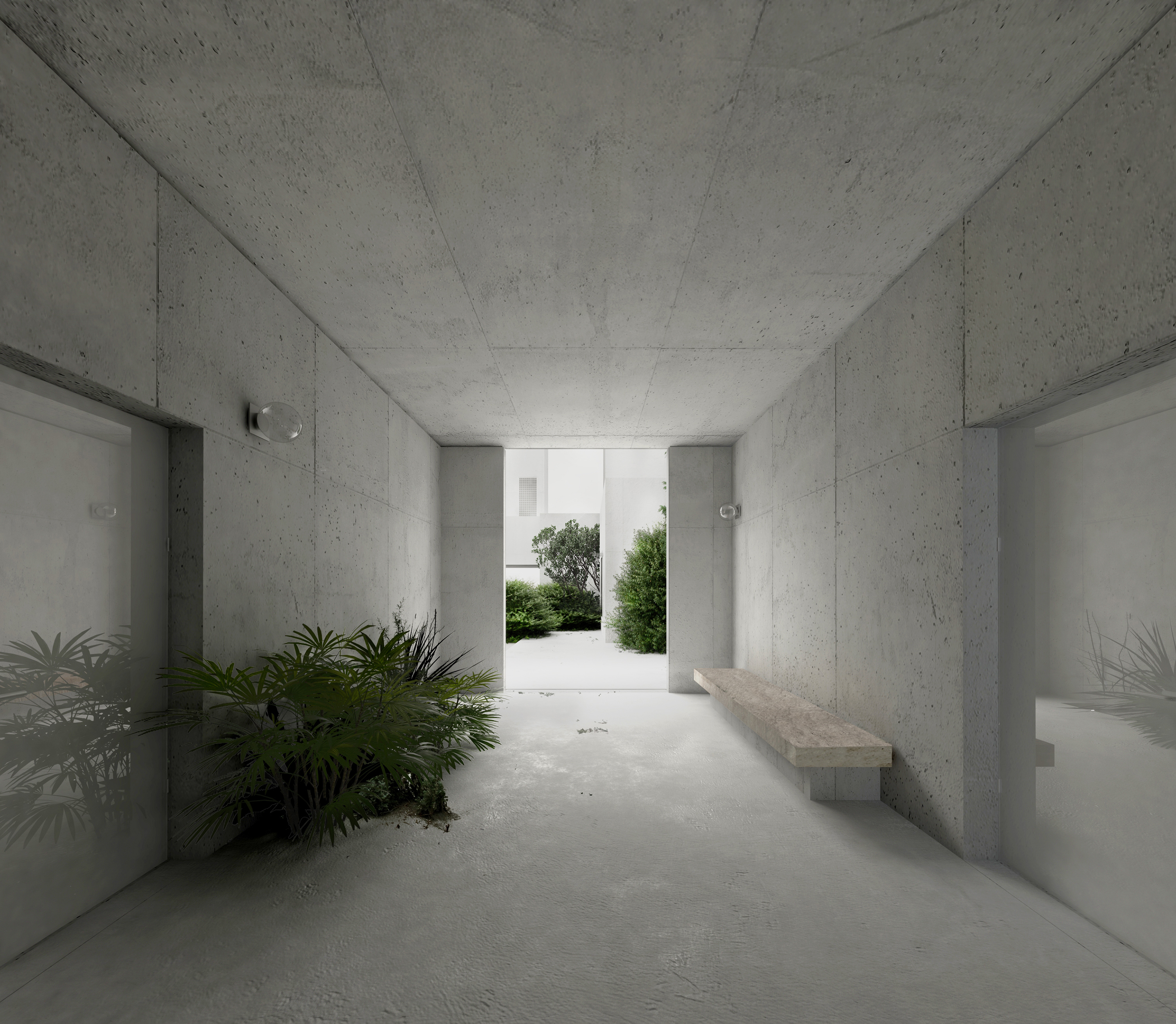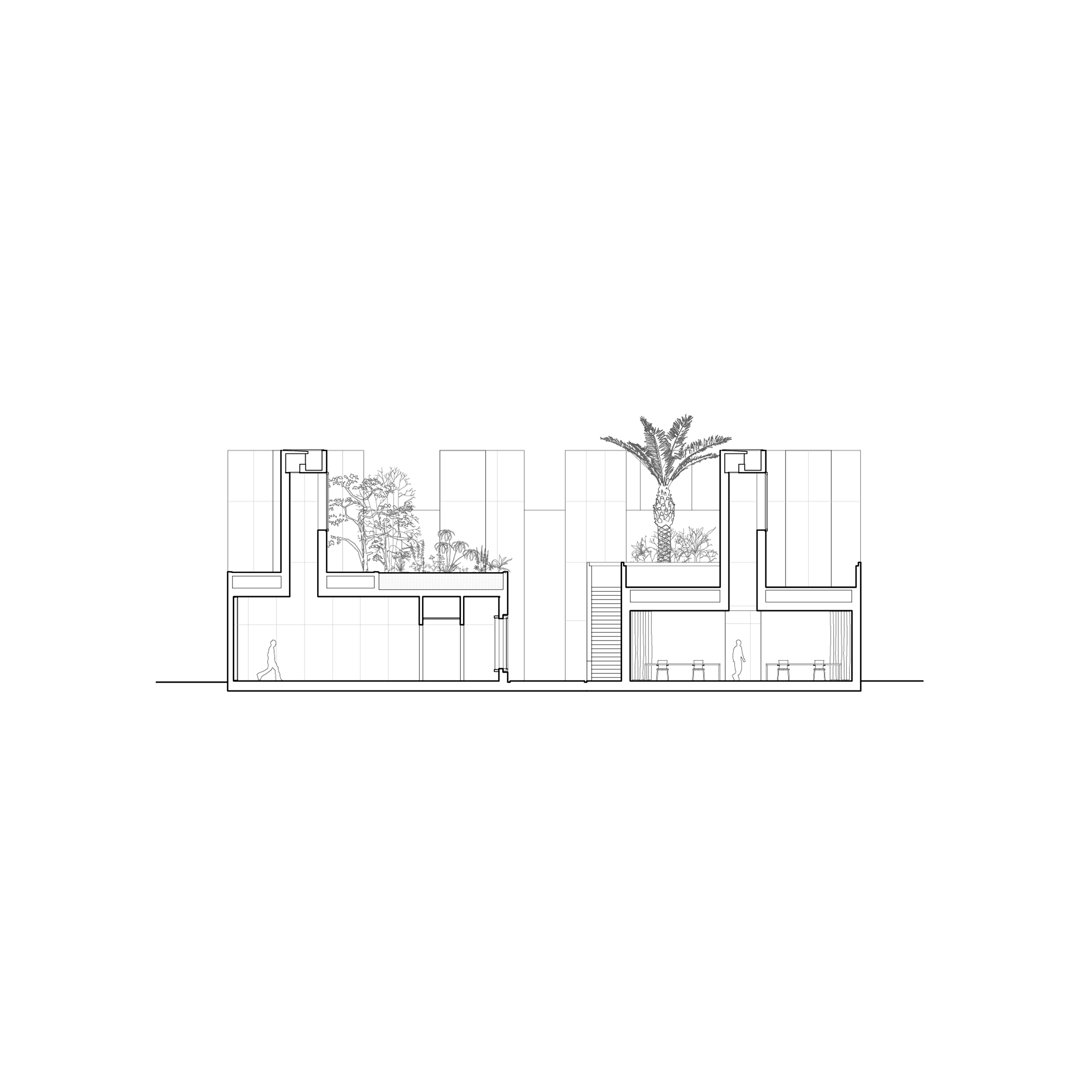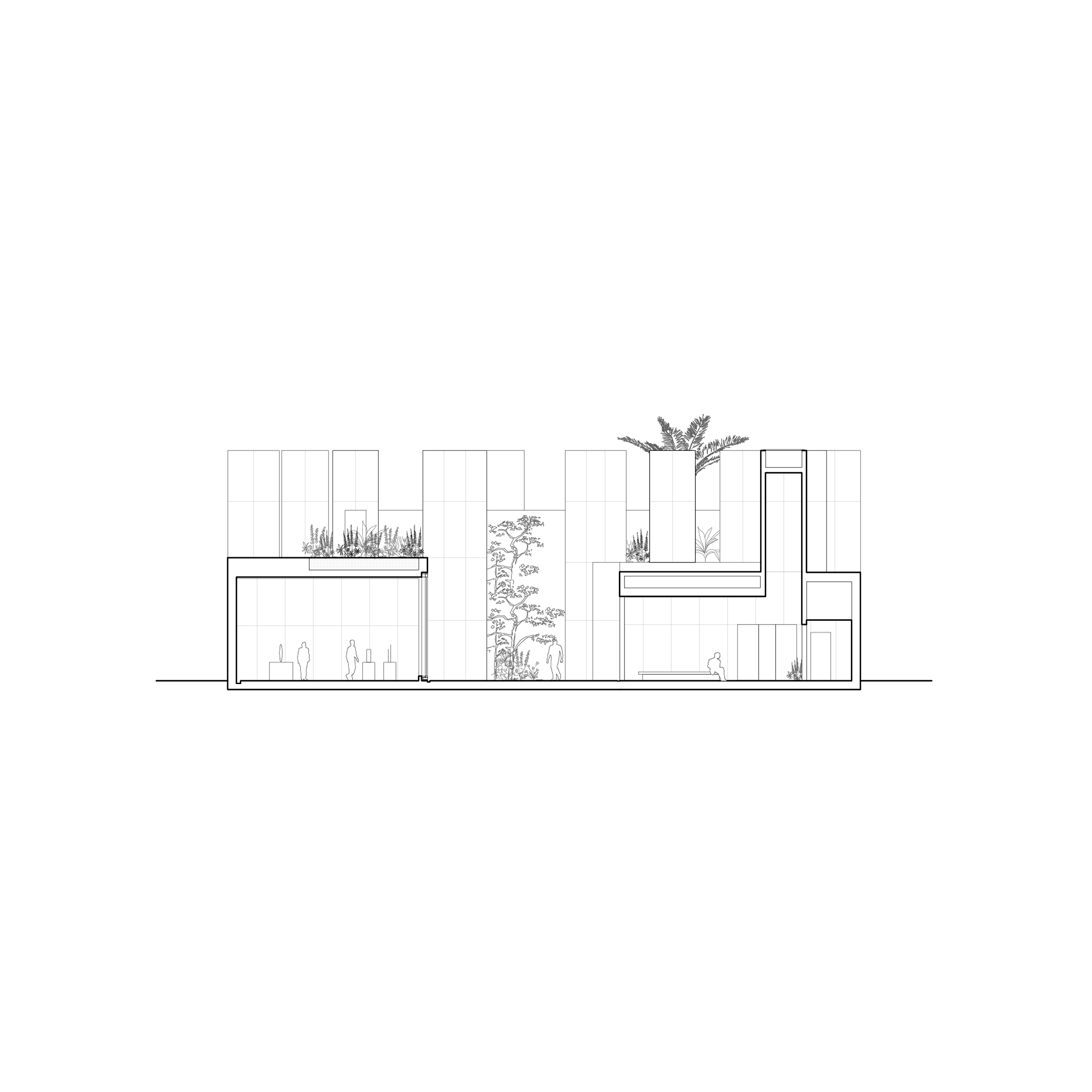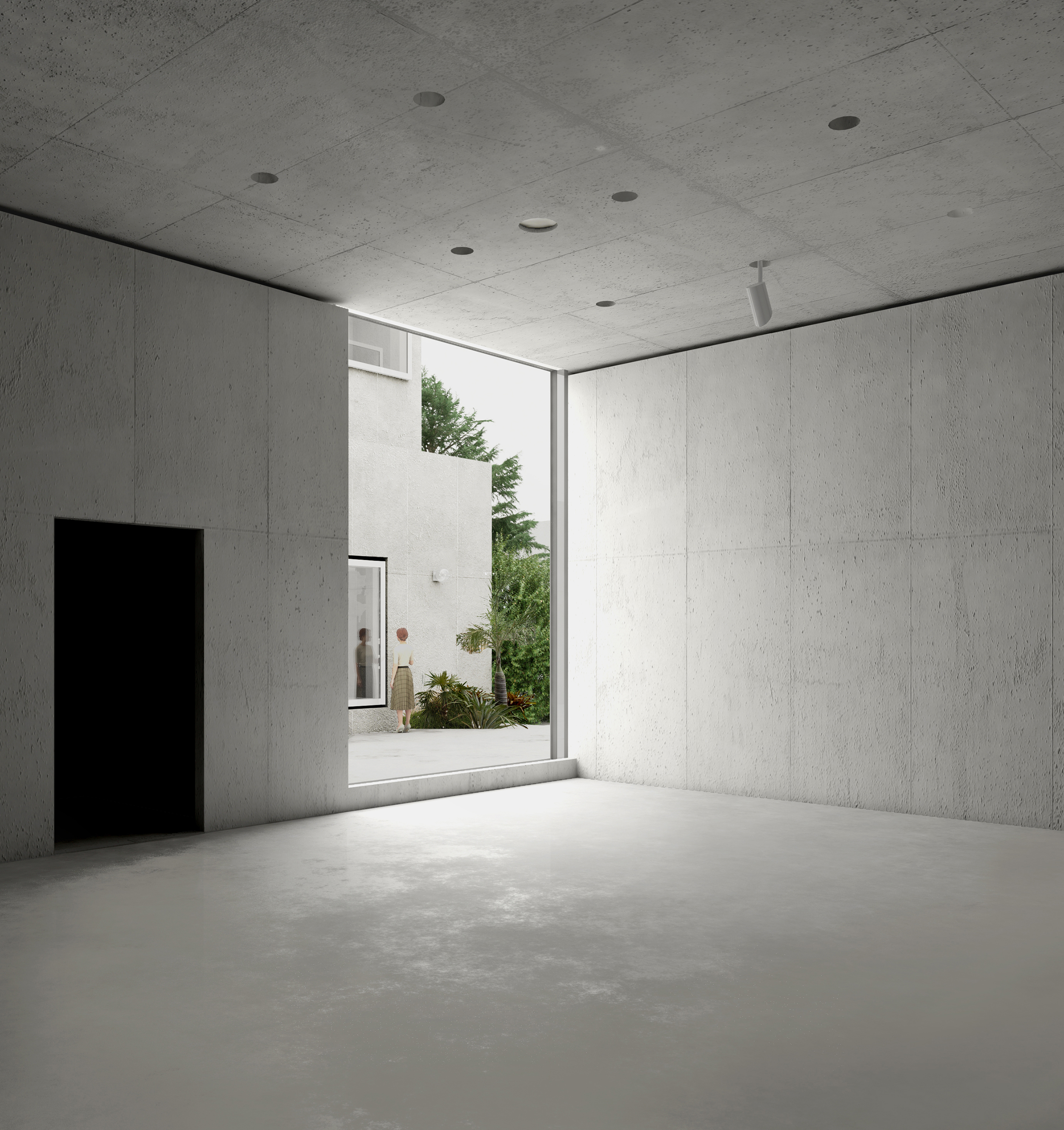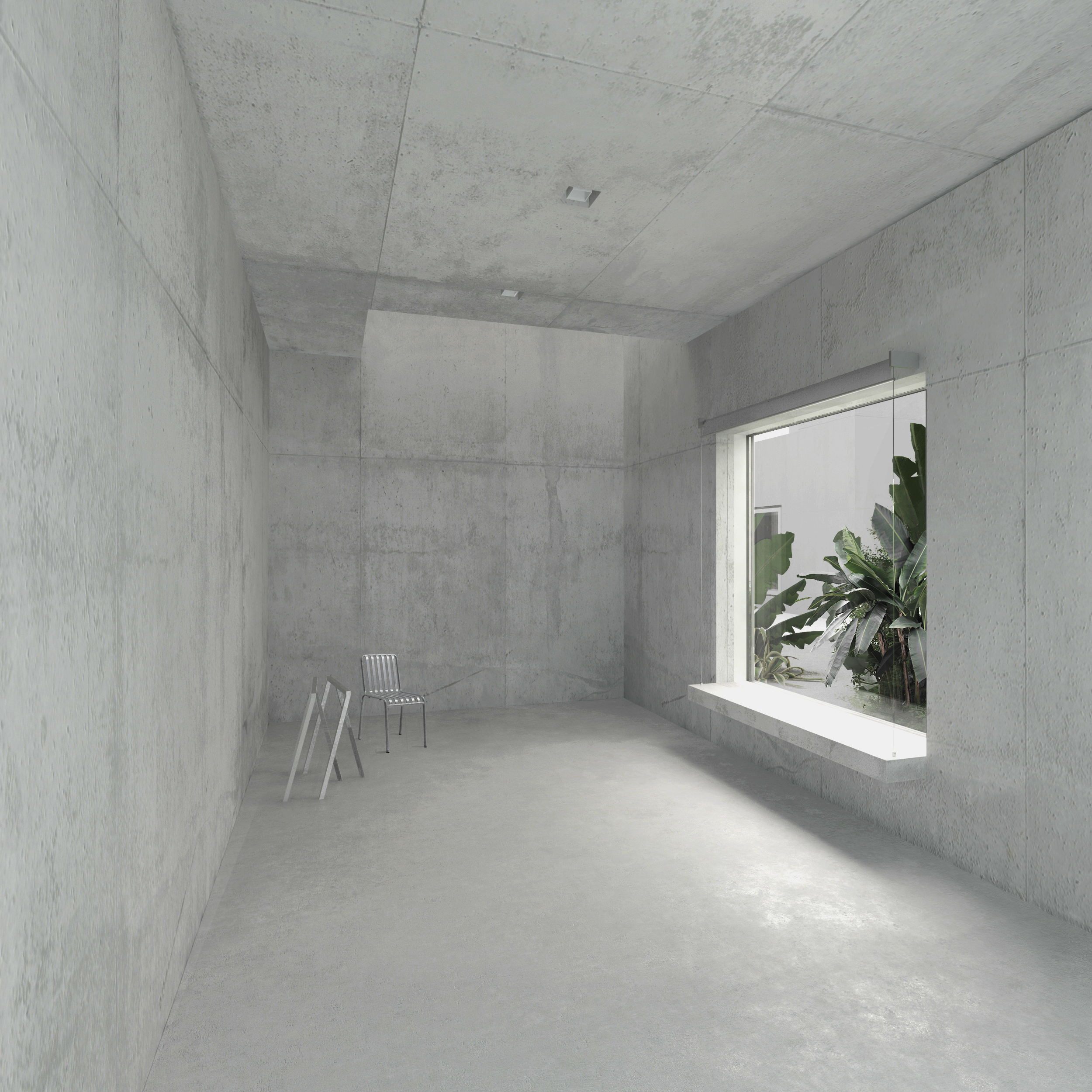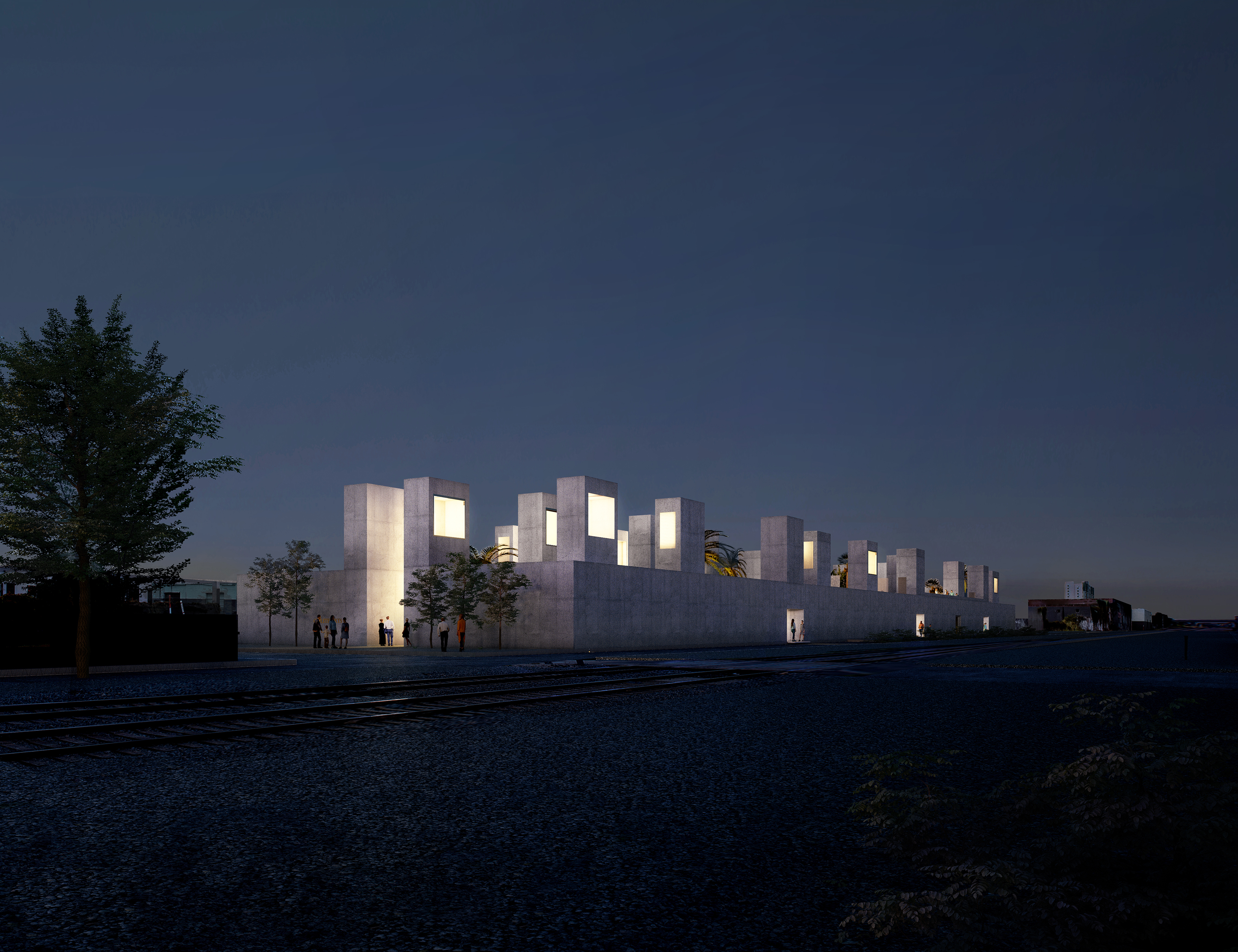 Oolite Art is one of the largest non-profit organizations supporting the visual arts in Miami. Three decades ago, its founder, Ellie Schneiderman, sought affordable workspaces for the city's artists. Today, Oolite Arts continues Schneiderman's mission to 'help artists help themselves', as she put it.
Oolite Arts is both a community and a resource, providing artists with studio space, exhibition opportunities, direct support and the programming they need to advance their careers. It also offers educational outreach to the wider community to help them better understand and create contemporary art.
The project is located in the industrial area of Little Haiti, a neighbourhood that has undergone significant transformation in recent years. In harsh, arid surroundings, the proposal creates an oasis that is both a place of quiet and calm for artists and a space of encounter with the local community, highlighting the civic value of the institution.
The program is organized like a small village around an exuberant garden. Its various components – small studios for artists, a series of educational spaces and an auditorium – are housed in a collection of rooms assembled along the narrow, elongated site, each defined to accommodate a specific program that opens towards the interior and green public garden. This precise but non-hierarchical organization creates a special atmosphere that is open to the unplanned and the informal and offers both privacy to the artists' studios and permeability for the public program. The balance between the intimacy of the interior garden and the openness towards the neighbourhood is expressed by the apparently hermetic urban plinth, which allows a glimpse of the garden from the entry passage, and by the landscape of towers on top of this plinth, which serve variously as skylights, wind catchers, solar chimneys and water tanks, creating a highly efficient bioclimatic environment and expressing the importance of light and climate as elements of the project.
International Competition. First prize. Ongoing.