Puez-Odle Visitor Center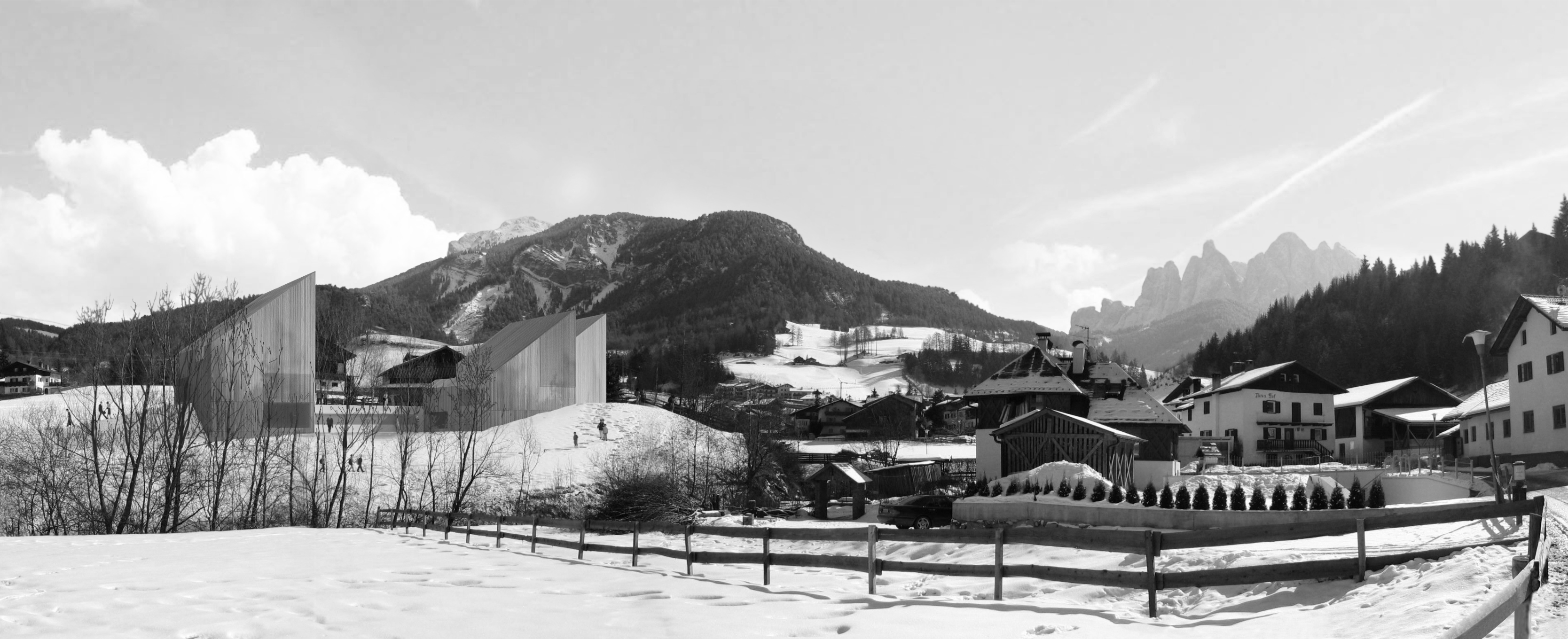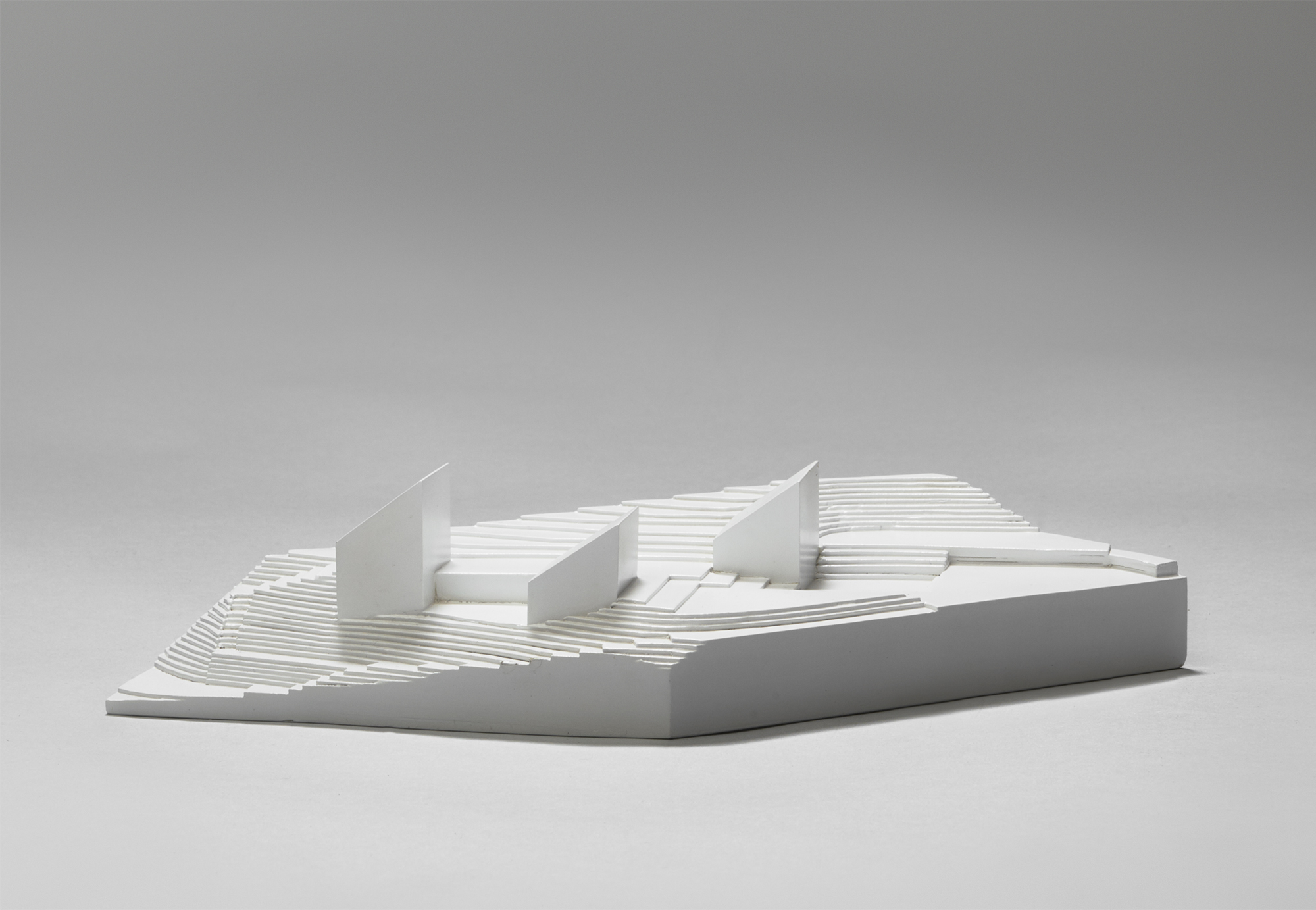 The identity of a place has to do with the recognition and recollection of a series of essential elements, such as images, atmospheres and shapes. Taking these elements as a departure point we can achieve architectures with minimum boundaries between building and place, which directly state what they are.
The design's inception began with the search for these elements that connect building and context, artifice and nature. This school and visitor centre stands in respectful dialogue with the splendid mountainous presence of the Puez-Odle Nature Park.
The dialogue is established by the construction of three small buildings of simple and pure forms that are set against the mountainous background. These three elements, which are geometrically linked, vary in scale in harmony with both the small constructions dispersed throughout the area and the natural surroundings.
The visitor centre, although a small project, does not shy away from dialogue with the monumental scale of the landscape. This is a necessary dialogue, in which a fundamental role is played by architecture in revealing the place's character.
International competition. Shortlisted.