Ampliació MACBA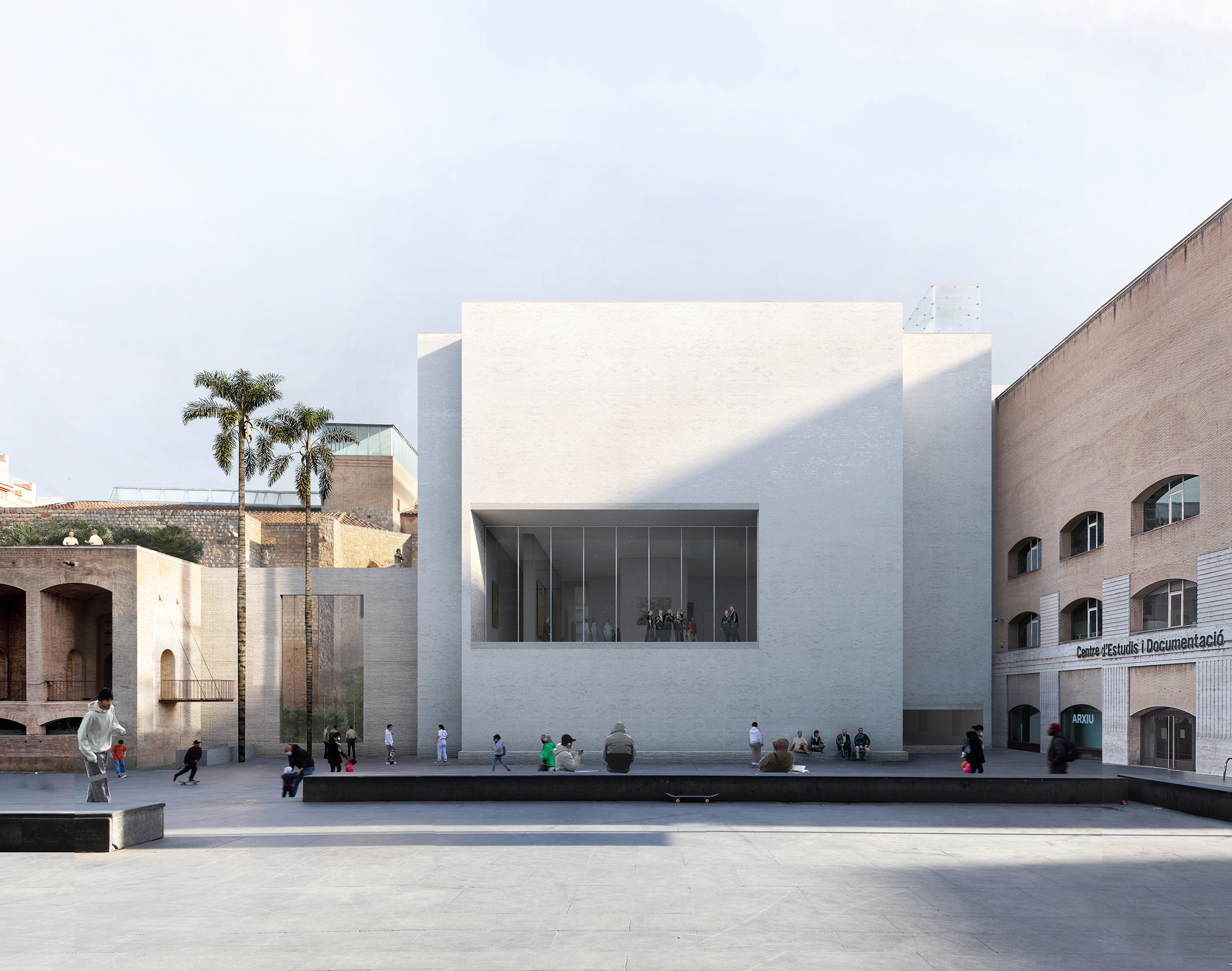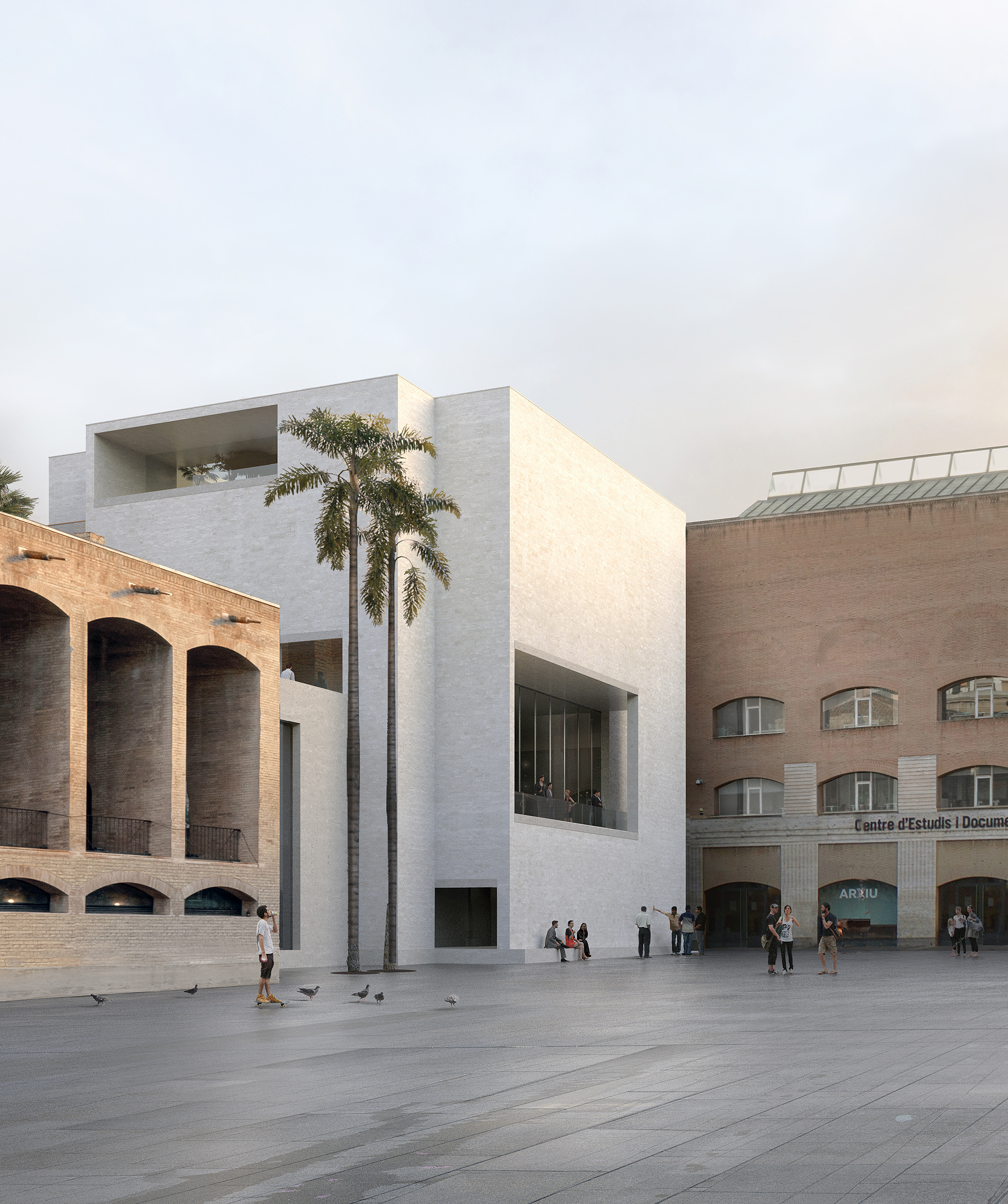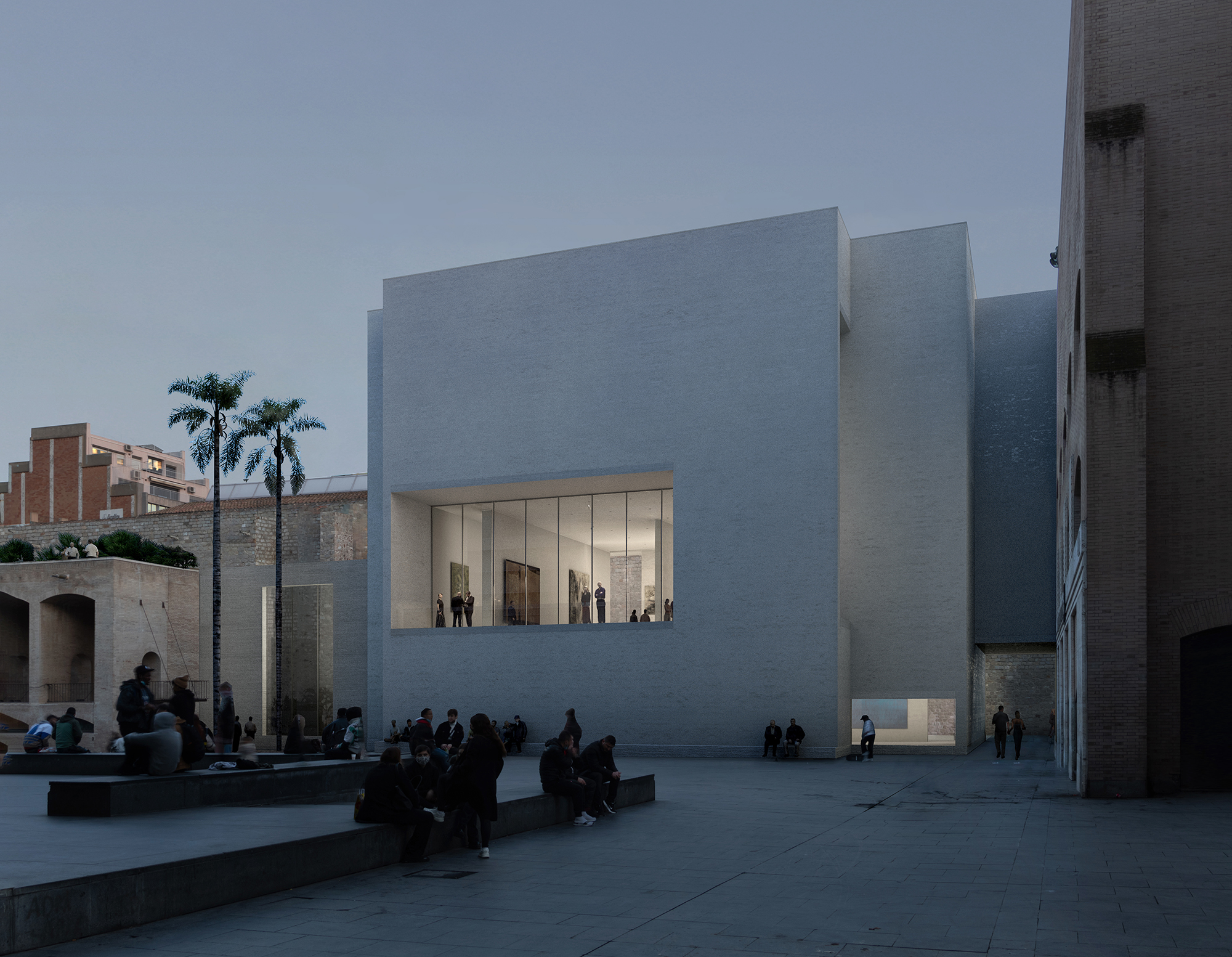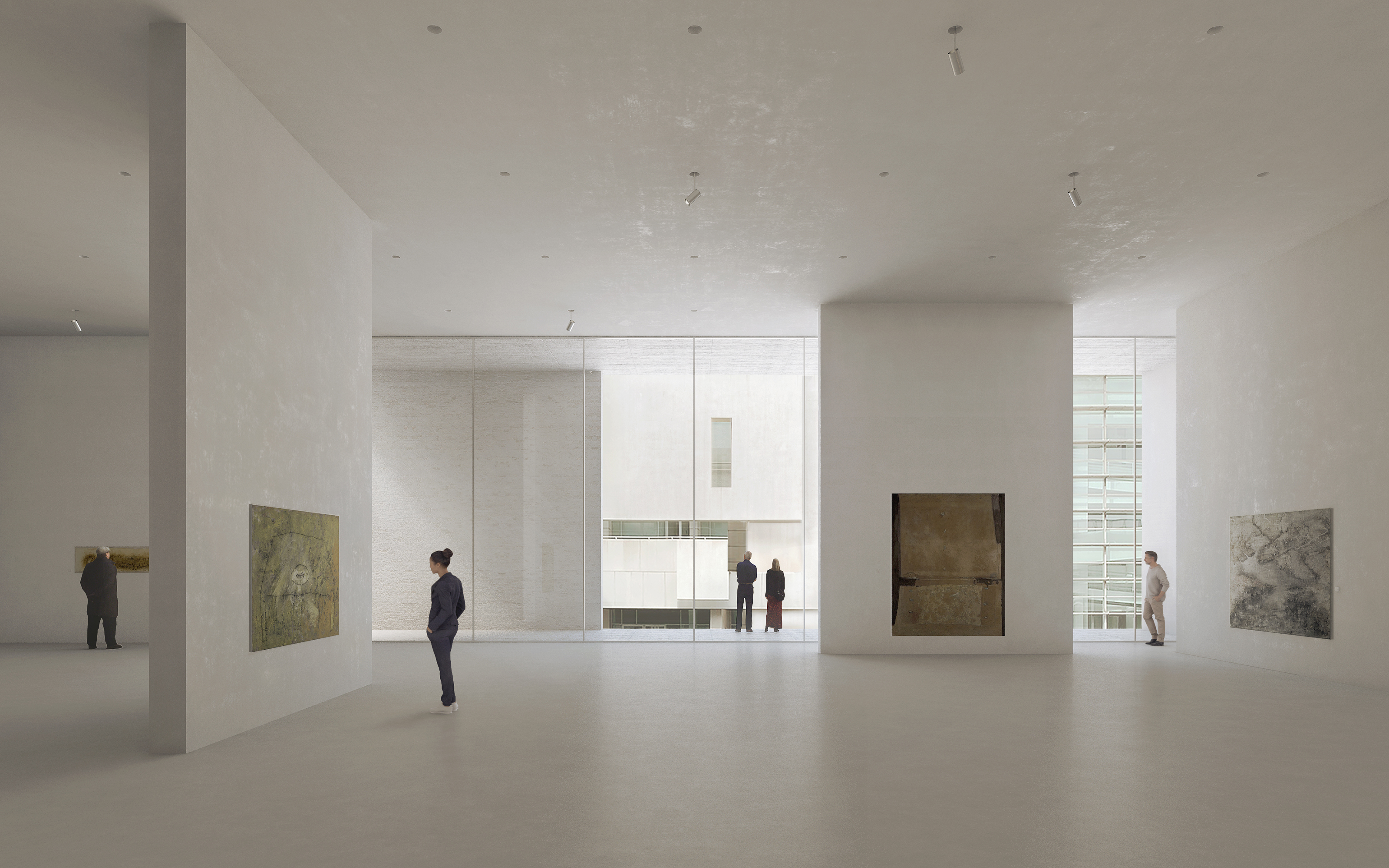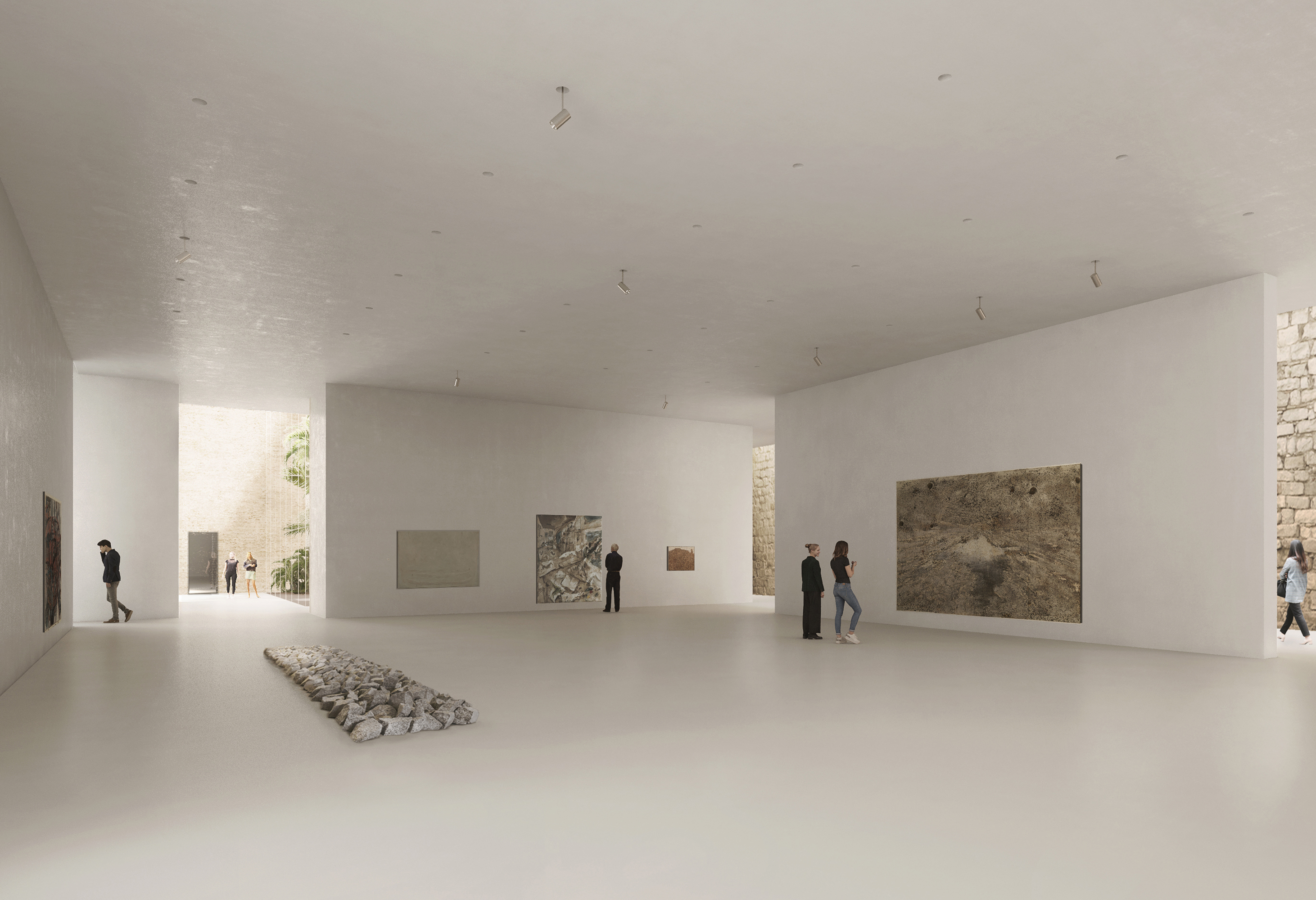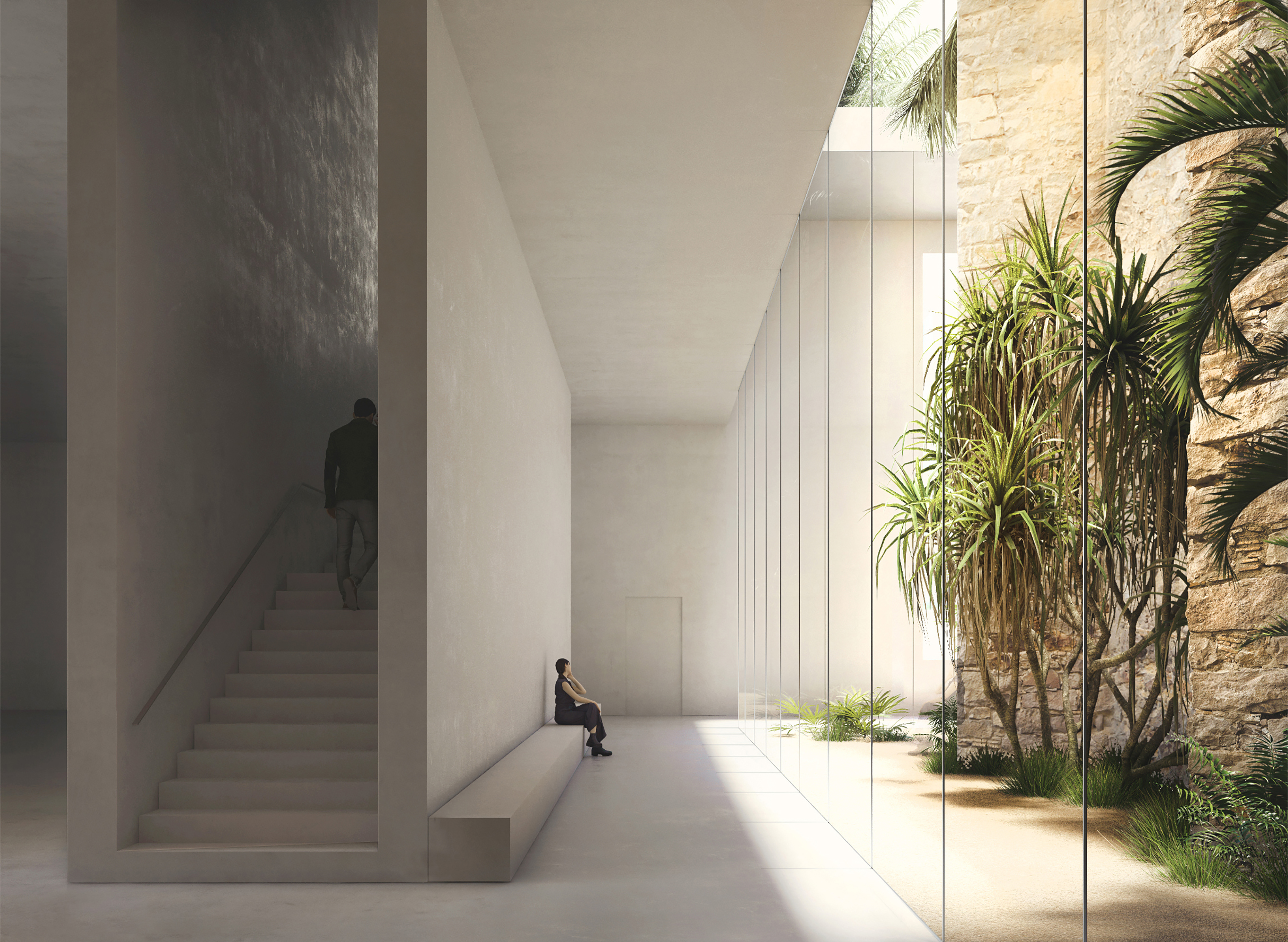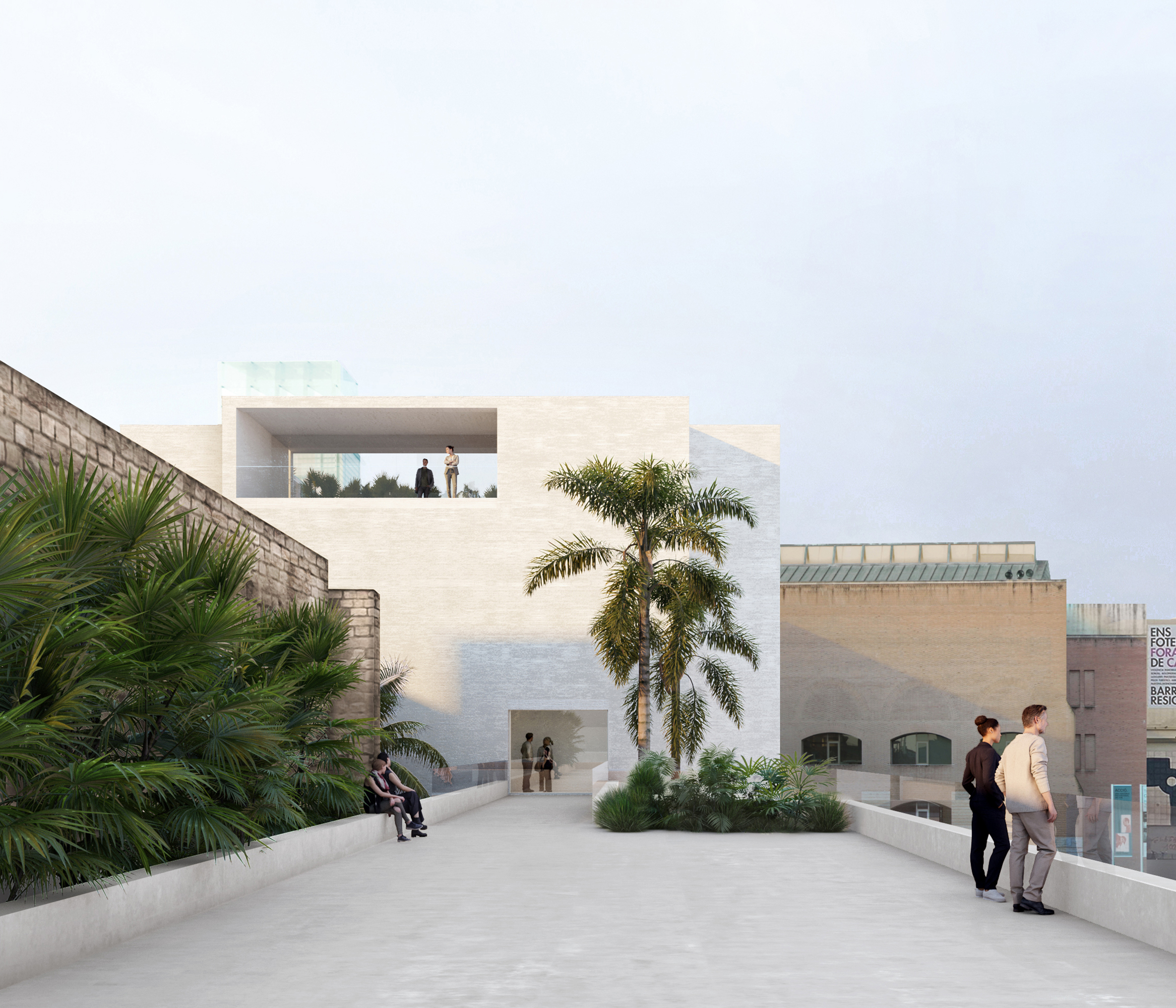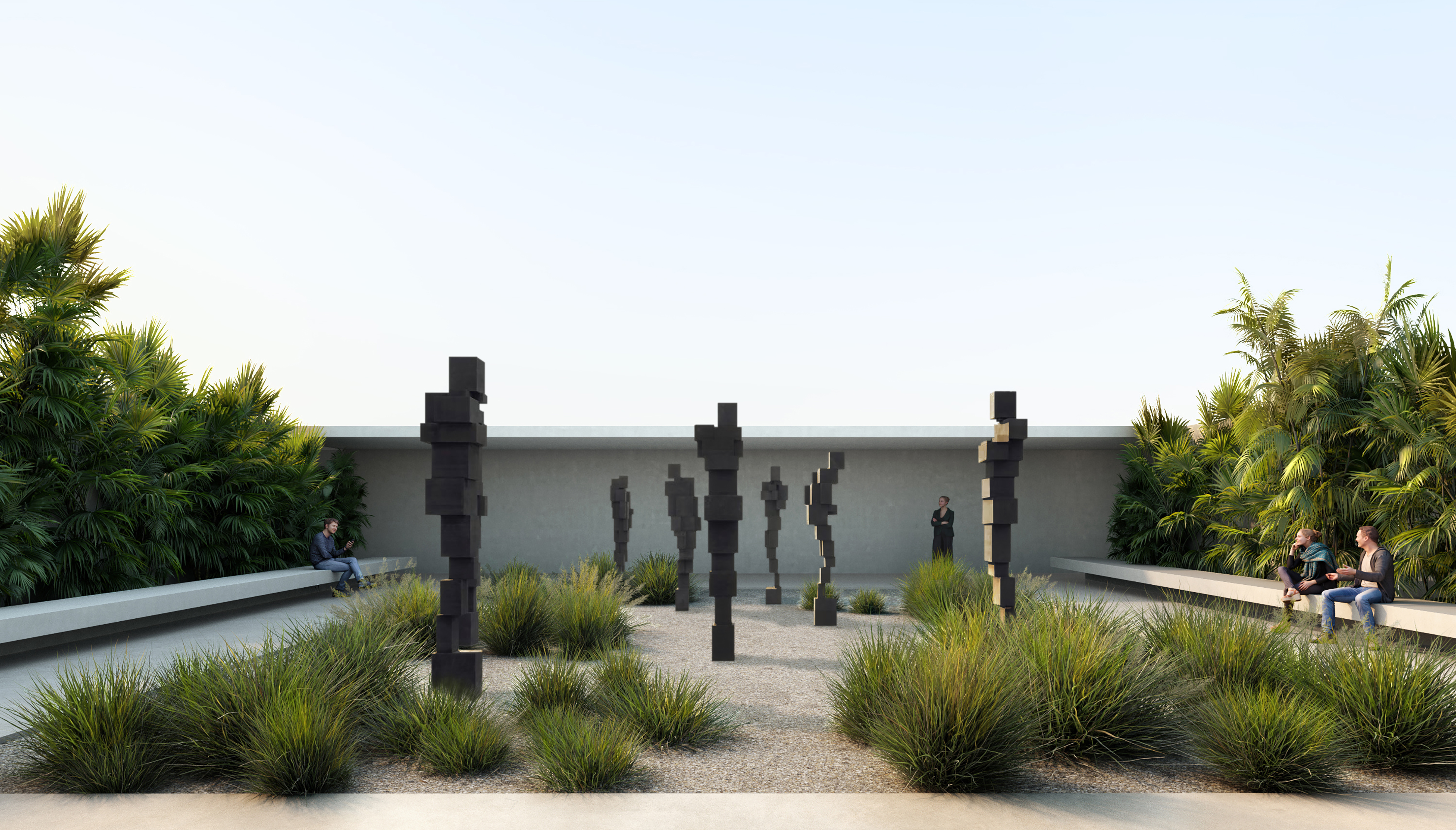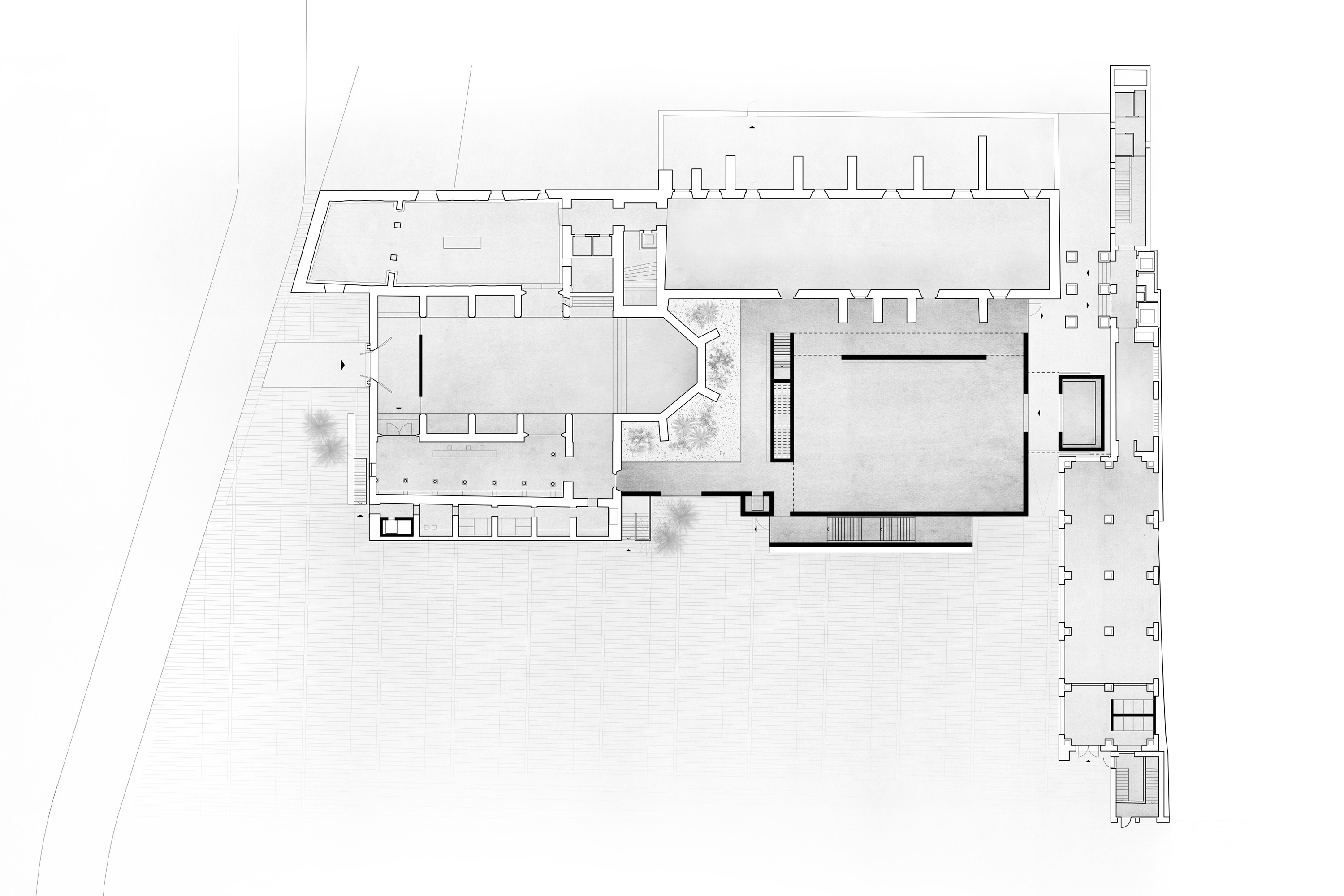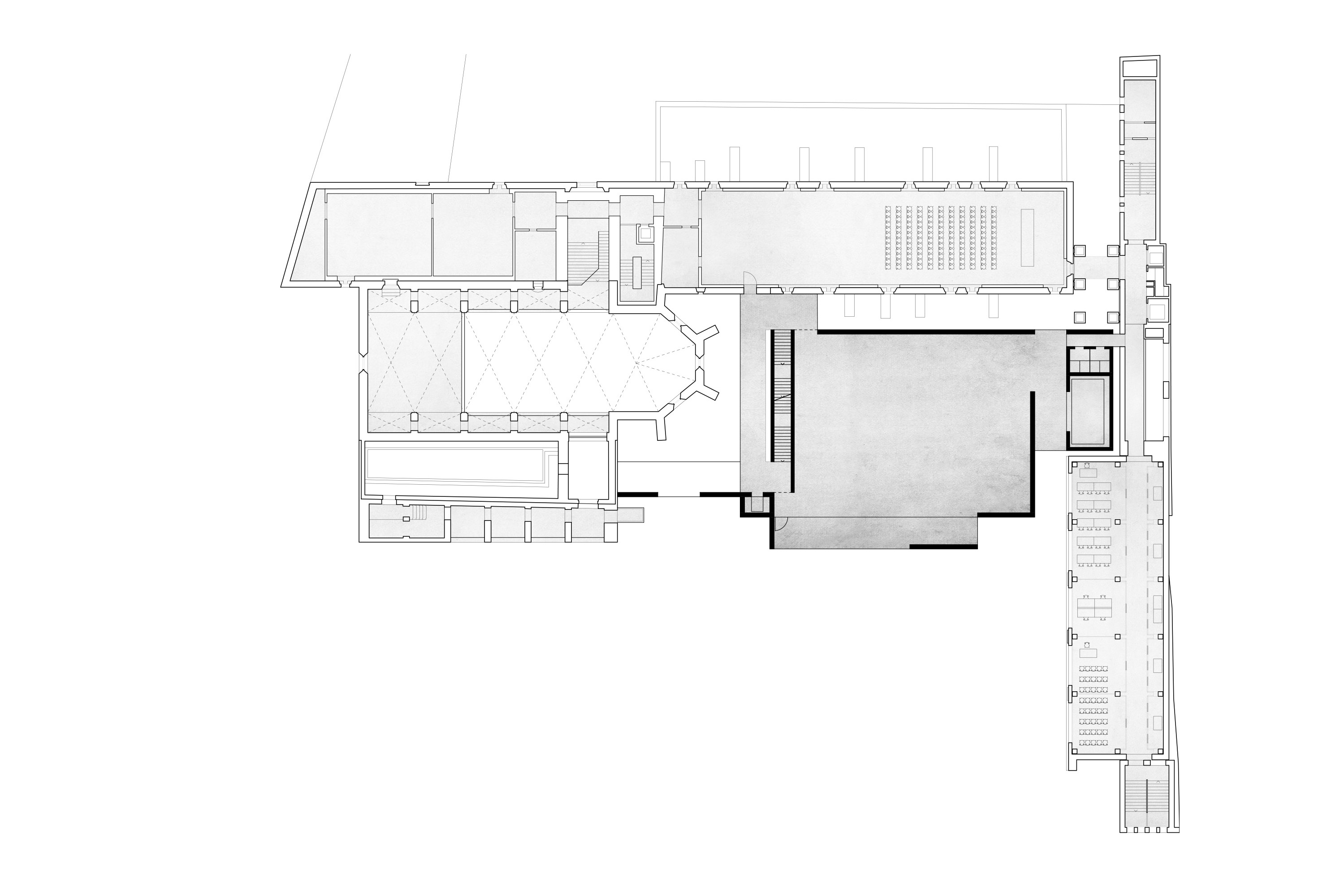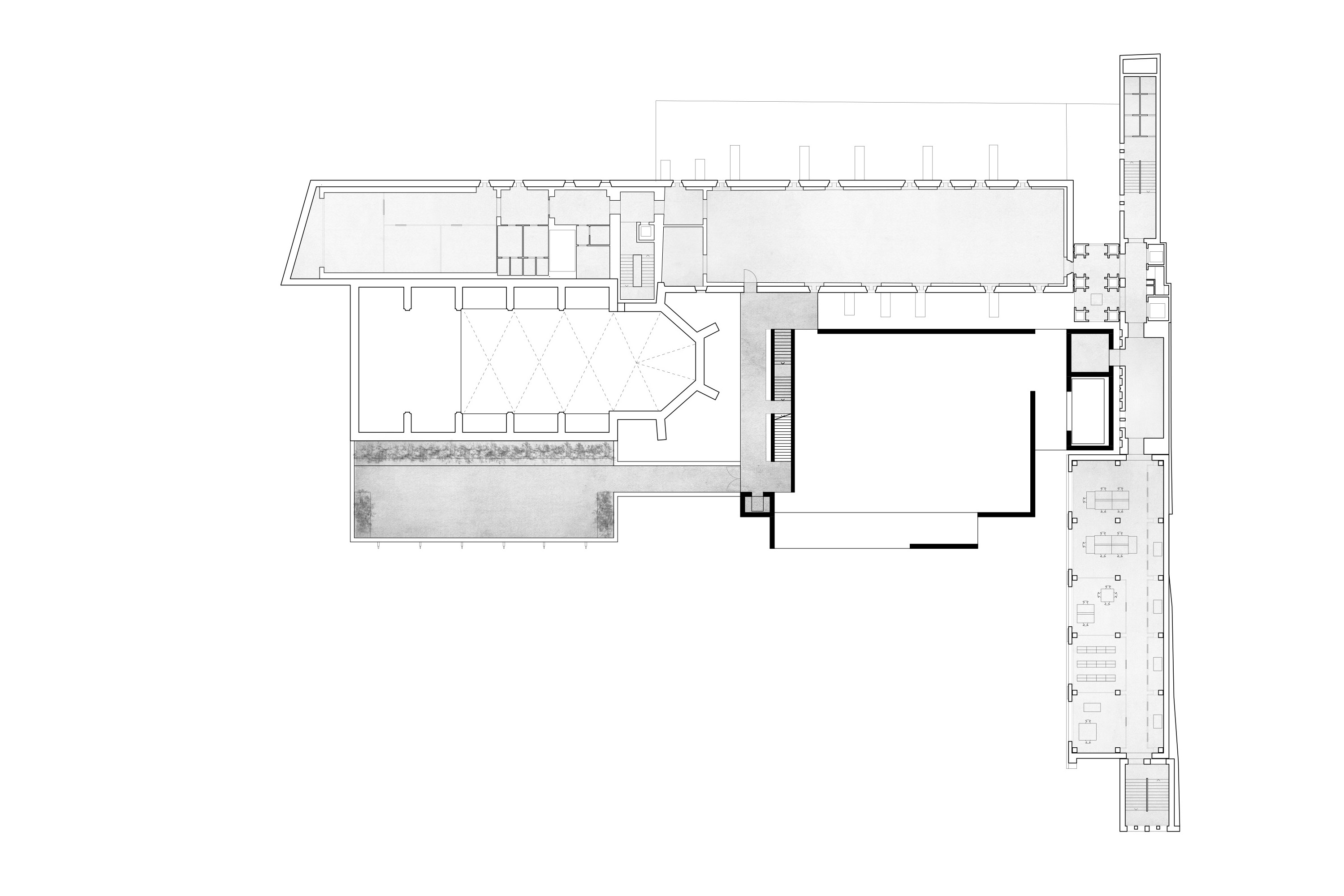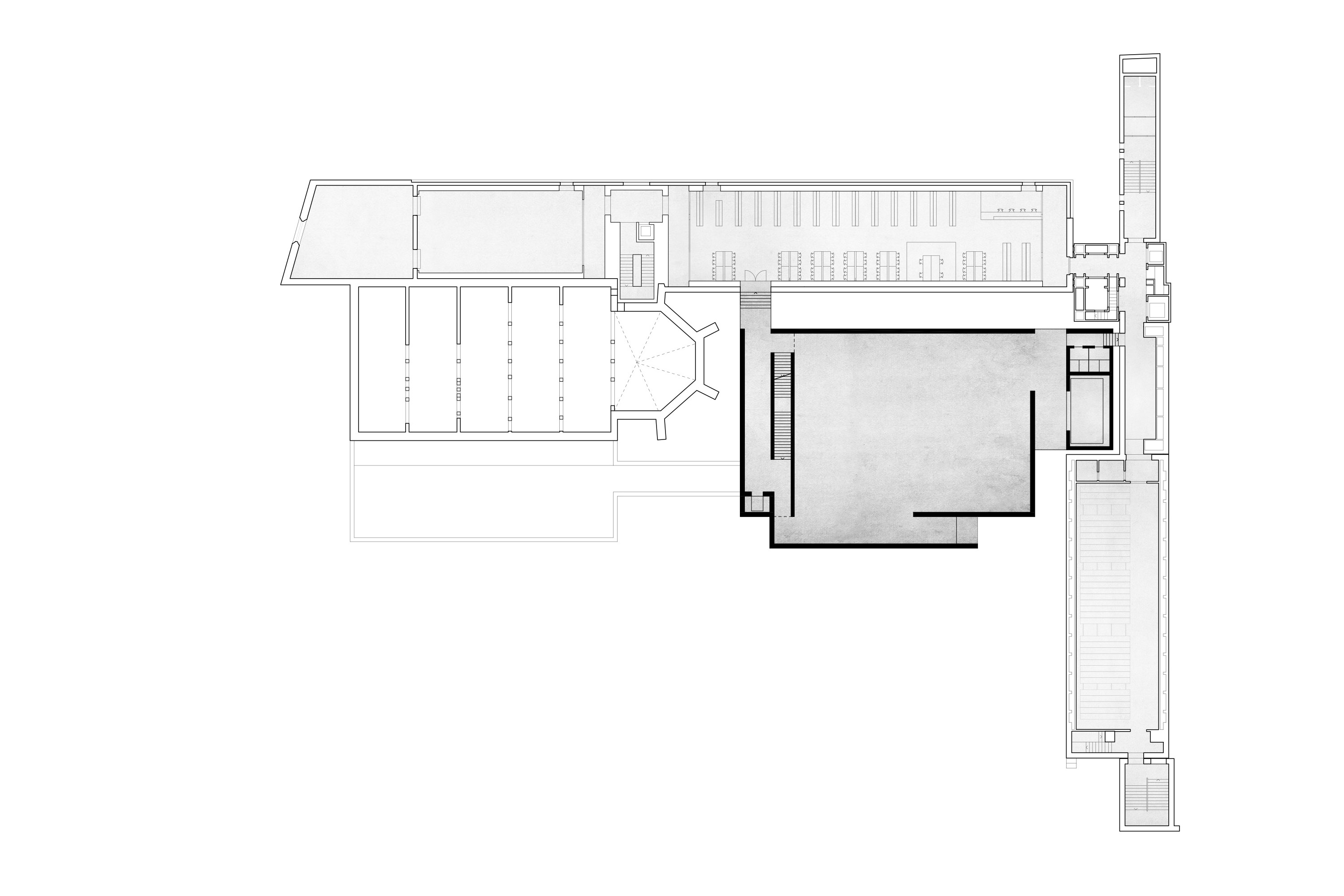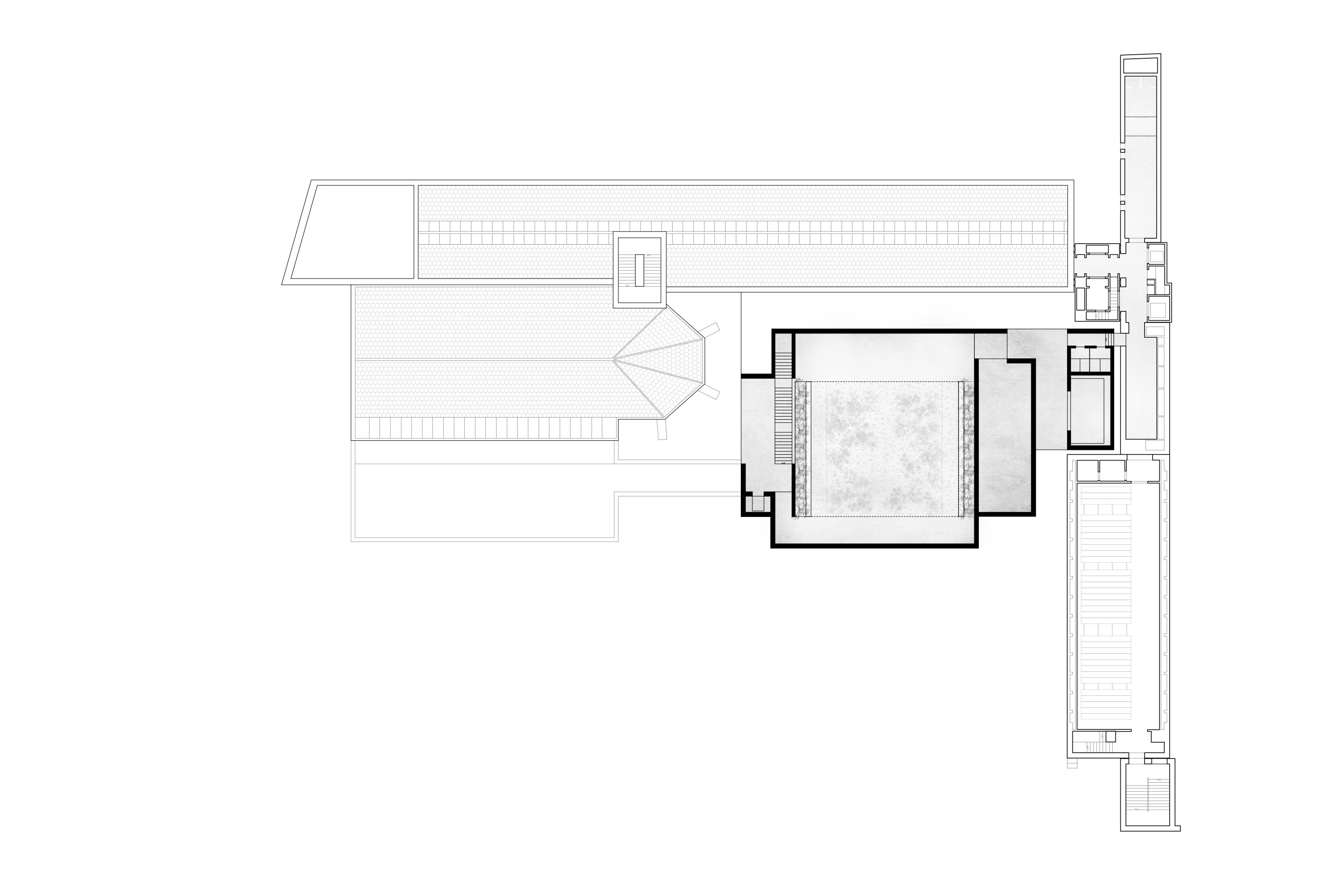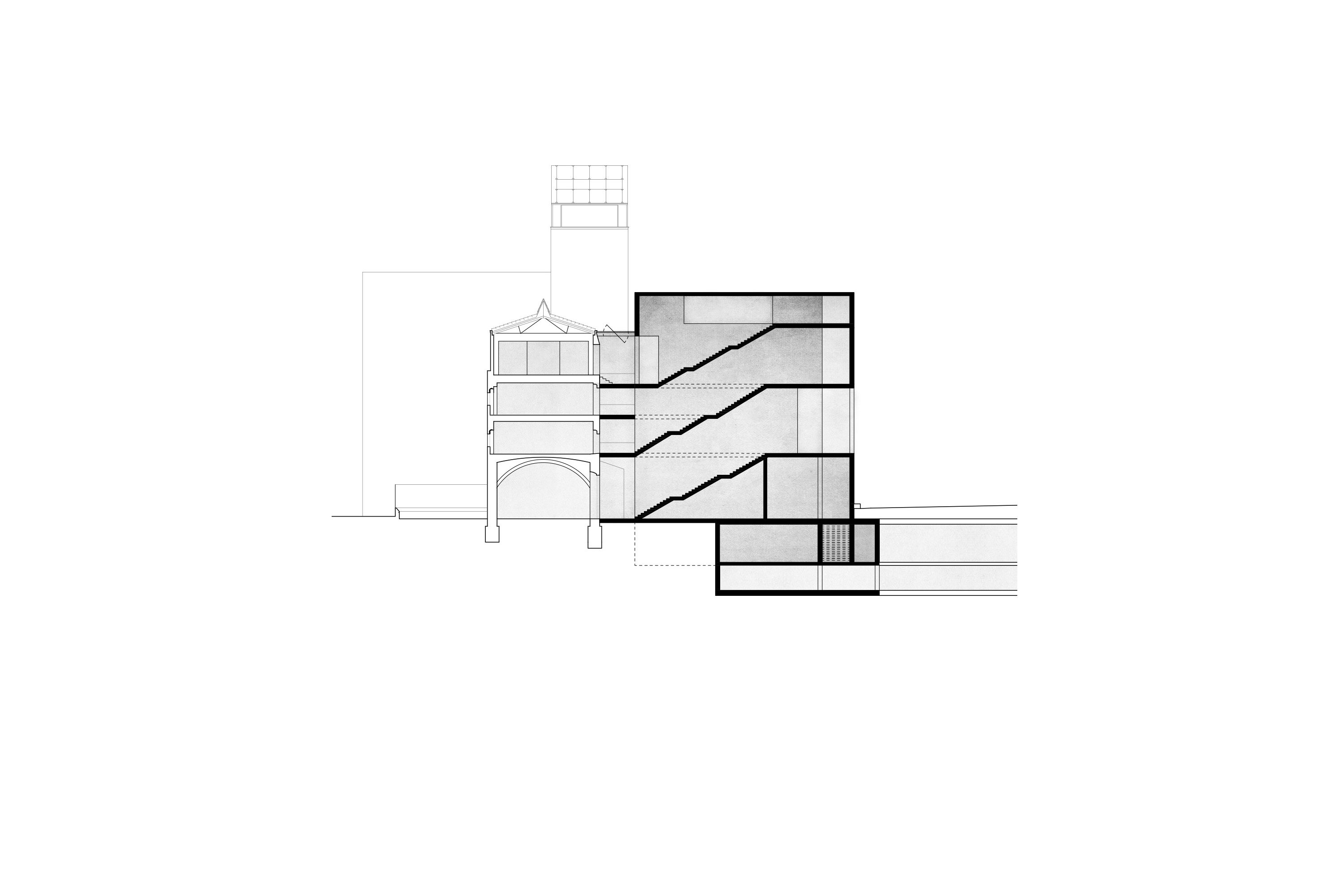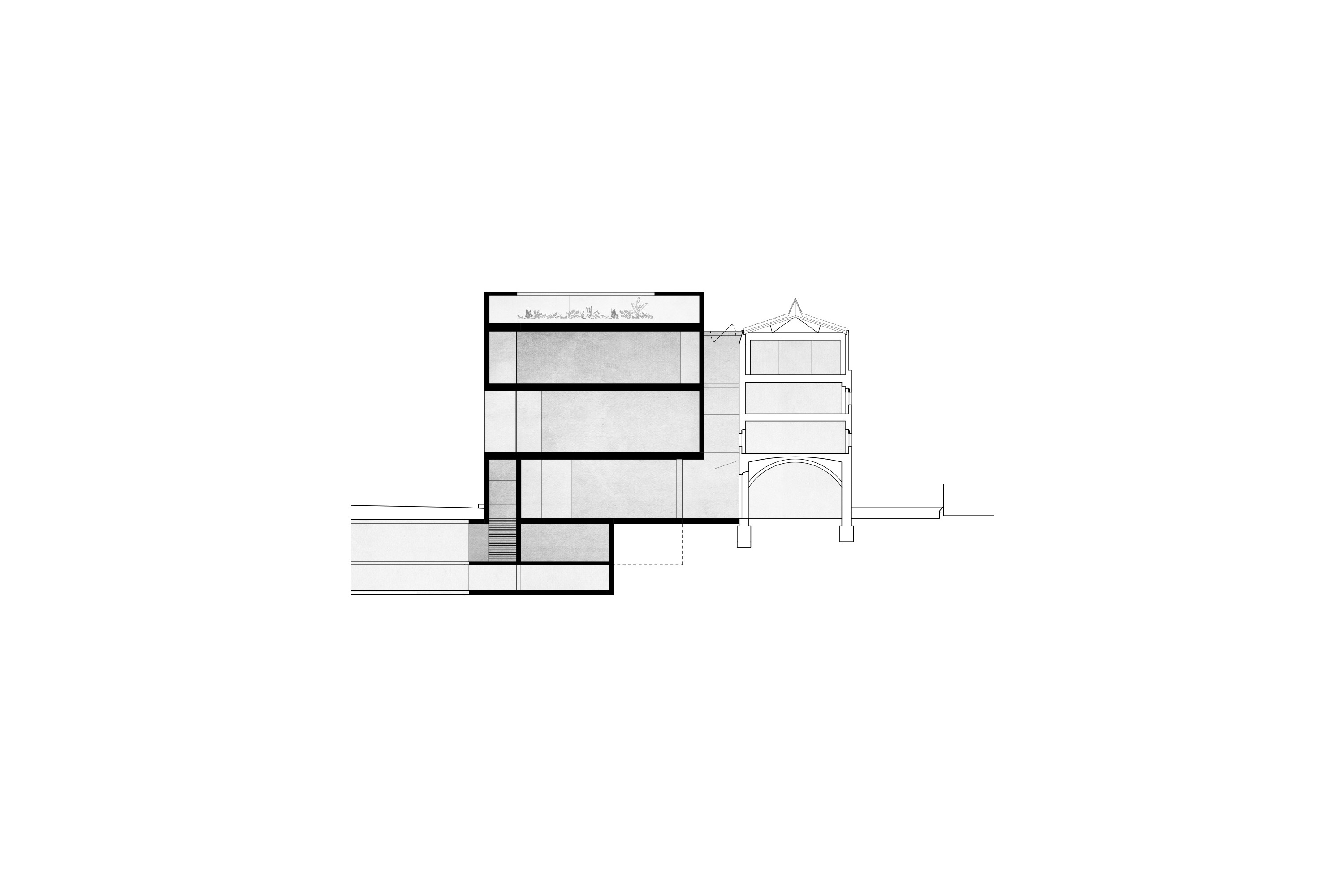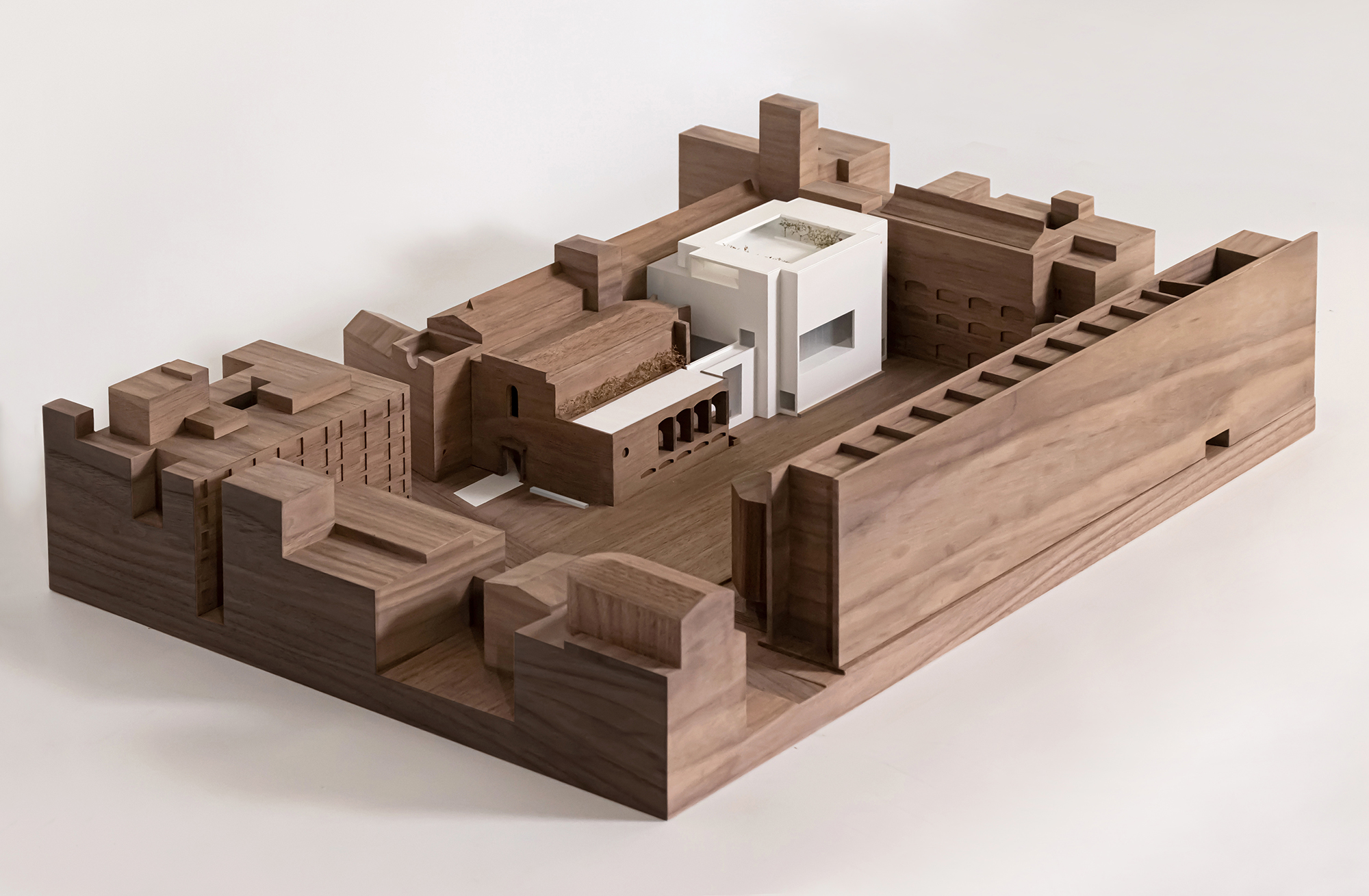 The proposal to extend the Museo de Arte Contemporáneo de Barcelona works in continuity with the logic that defined the main square and created its specific character. The building is conceived as one more fragment of that series of objects placed around Plaça dels Àngels, a new seemingly independent element that completes the whole heterogeneity.
The project aspires to mediate between all the factors that make up the square, inserting a new architecture able to provide contextual continuity and formal autonomy, openness to the public and contemplative introversion towards the heritage. A building characterized by a certain sense of permanence.
Competition. Second Prize.