Artists Atelier London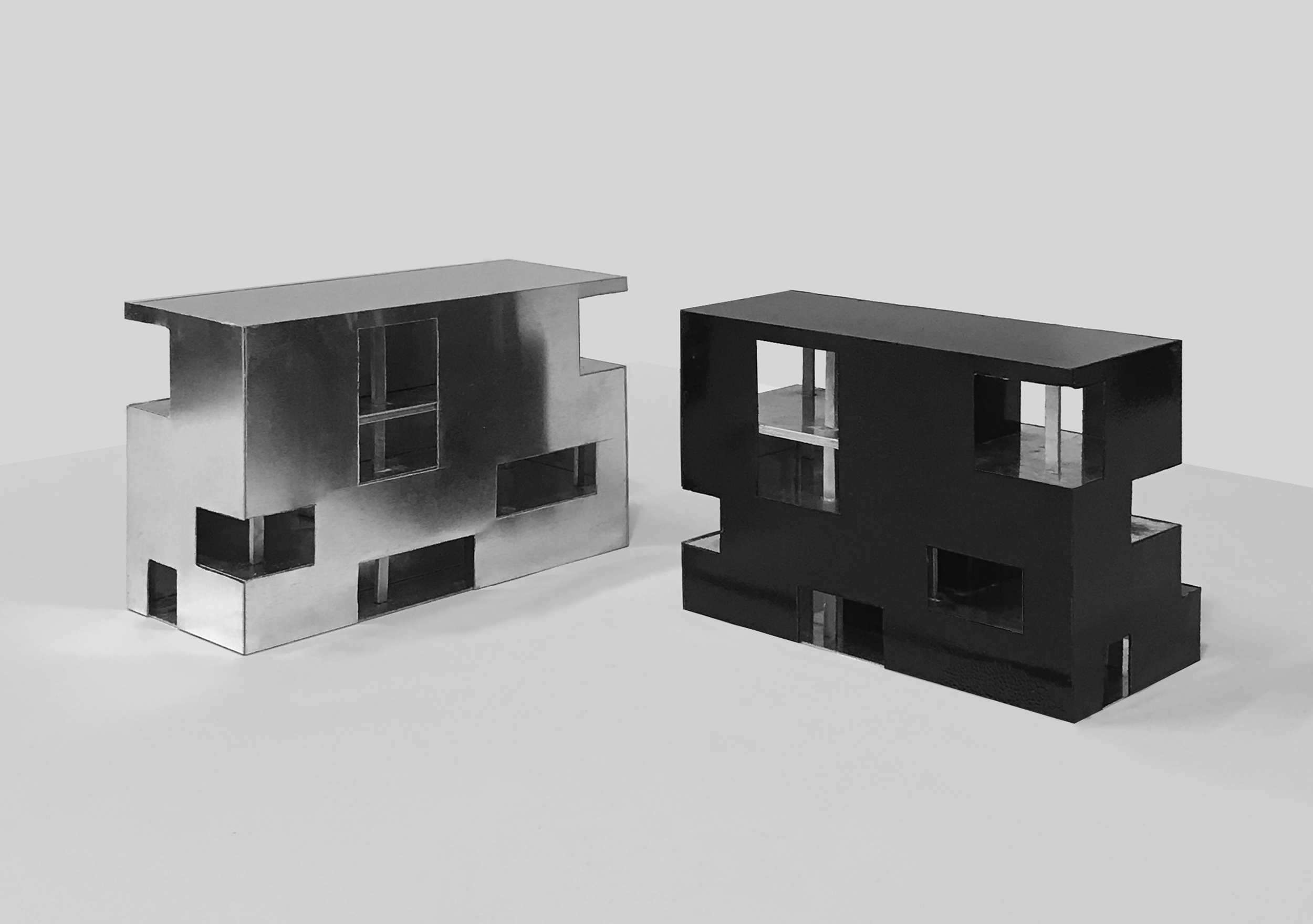 The Design District in the Greenwich Peninsula is a new one-hectare neighbourhood of 16 buildings that will provide a permanent base for creative businesses to trade, interact and grow. Eight emerging architectural practices selected across Europe have been given a pair of buildings to design independently and 'blind' from each other, creating a provocative diversity of colour and form. The two buildings by Barozzi Veiga are simple and elegant volumes that seek to have an adequate proportion with their surroundings. The reflection of light on the polished aluminium facades of the buildings changes throughout the day and appears different in each season. All year round, they give luminosity to the surrounding courtyards and alleys. The buildings are designed with photographers, artists and sculptors in mind: large windows, external staircases and high ceilings.
Private Commission. Ongoing.