Montelungo and Colleoni University Campus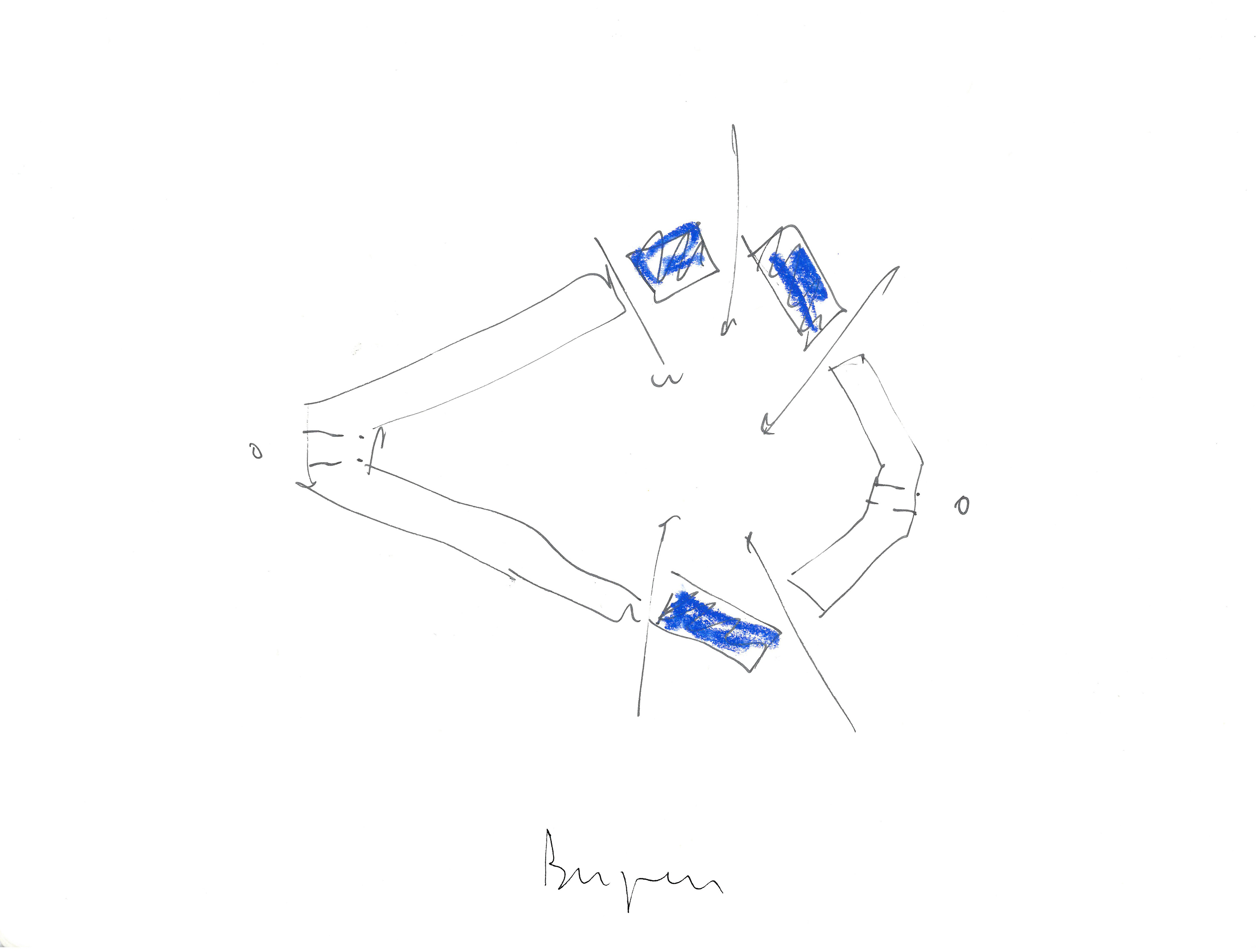 The ring perimeter of the Montelungo and Colleoni barracks has been shaped by architectural additions and it is the identifying element of this urban area. The project preserves the characteristics of this urban settlement and defines the creation of a new urban park as a new public space. At the same time, the project transforms the built limit in order to make it permeable and to adapt it to the new public and private functions that it will host. Some existing buildings will be replaced by new ones maintaining the perimeter of the ring and creating a new permeability towards the public parks and reorganizing the façades and their relations with the outside.
International competition. First Prize. Ongoing.