Ragenhaus Musikschule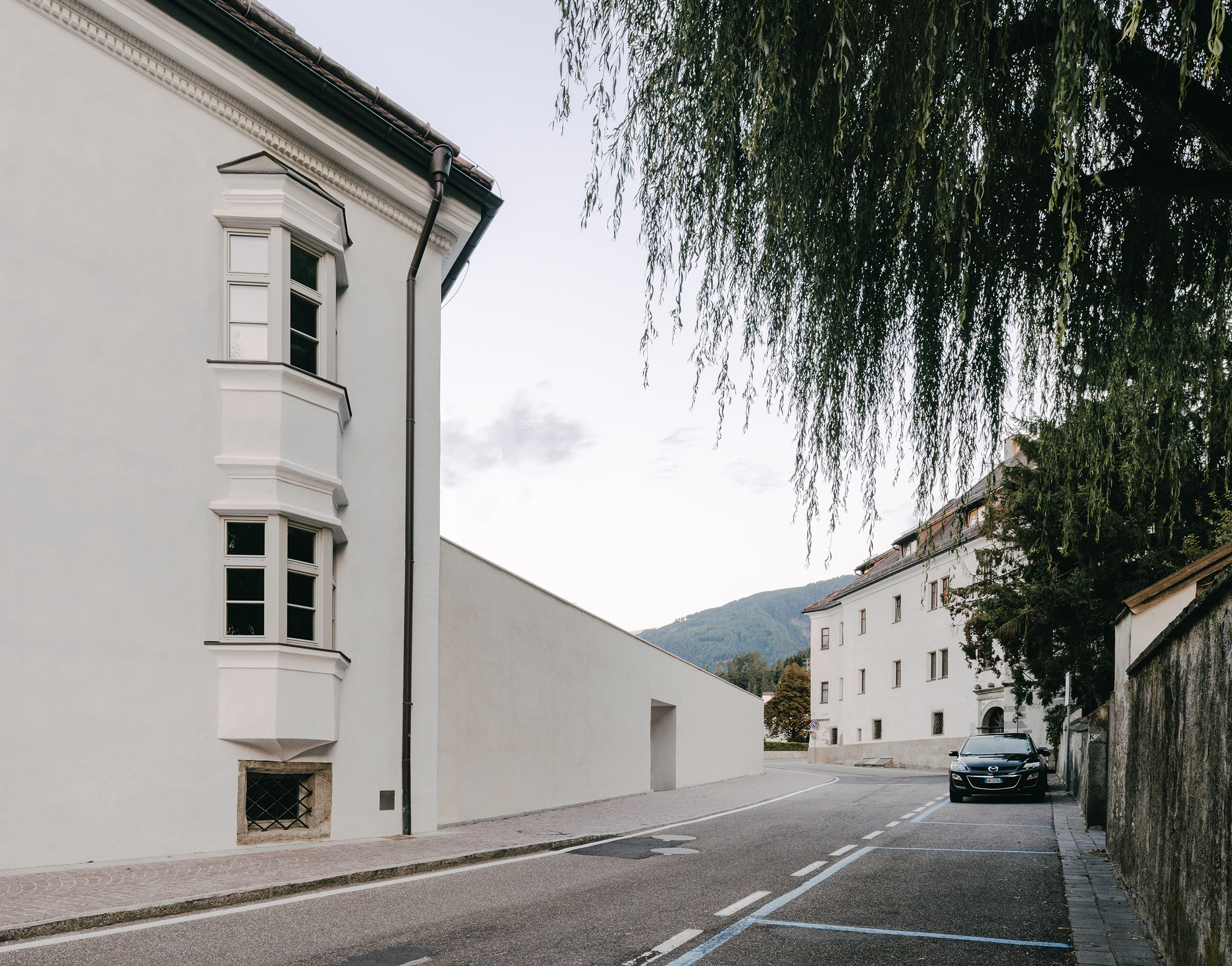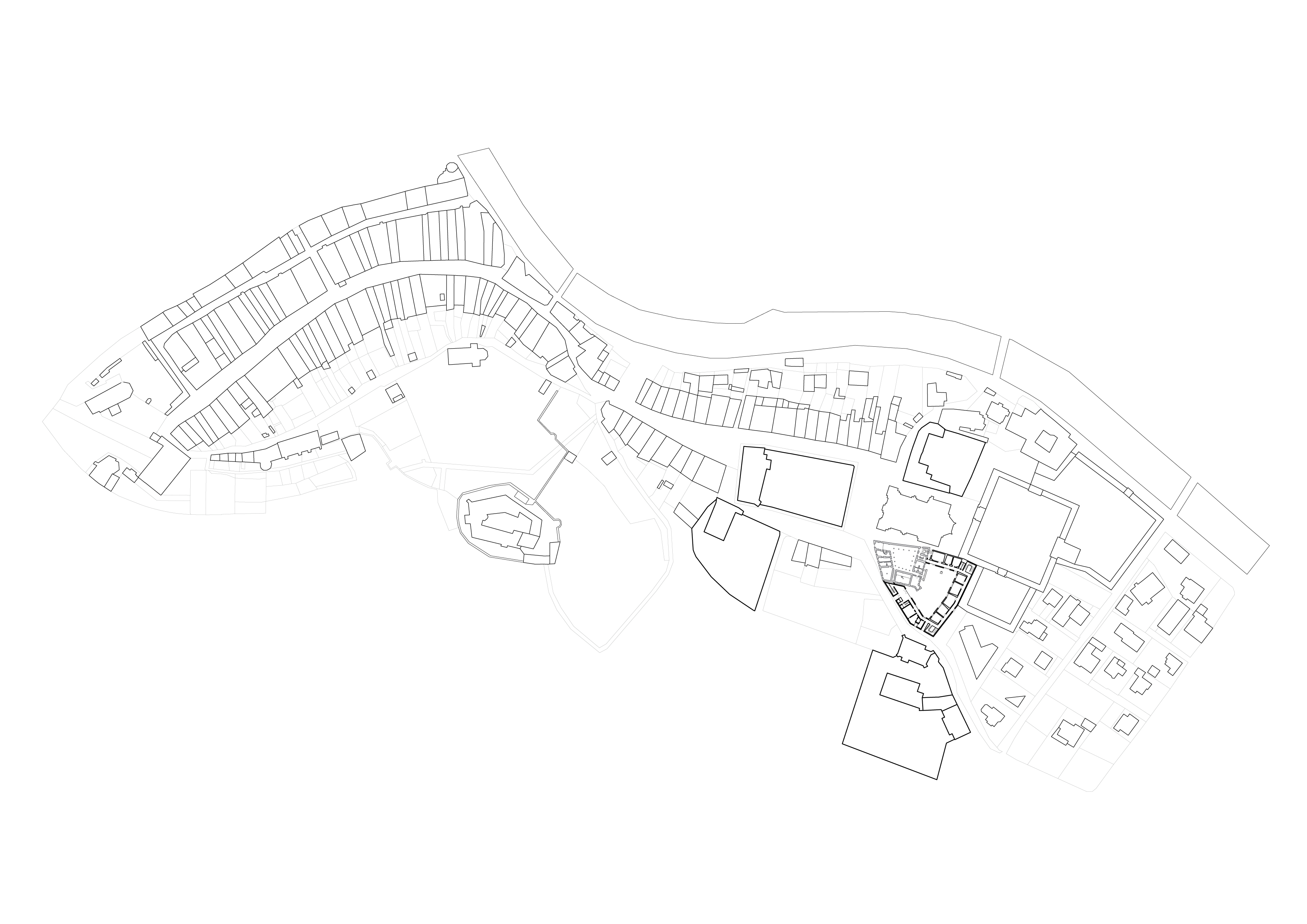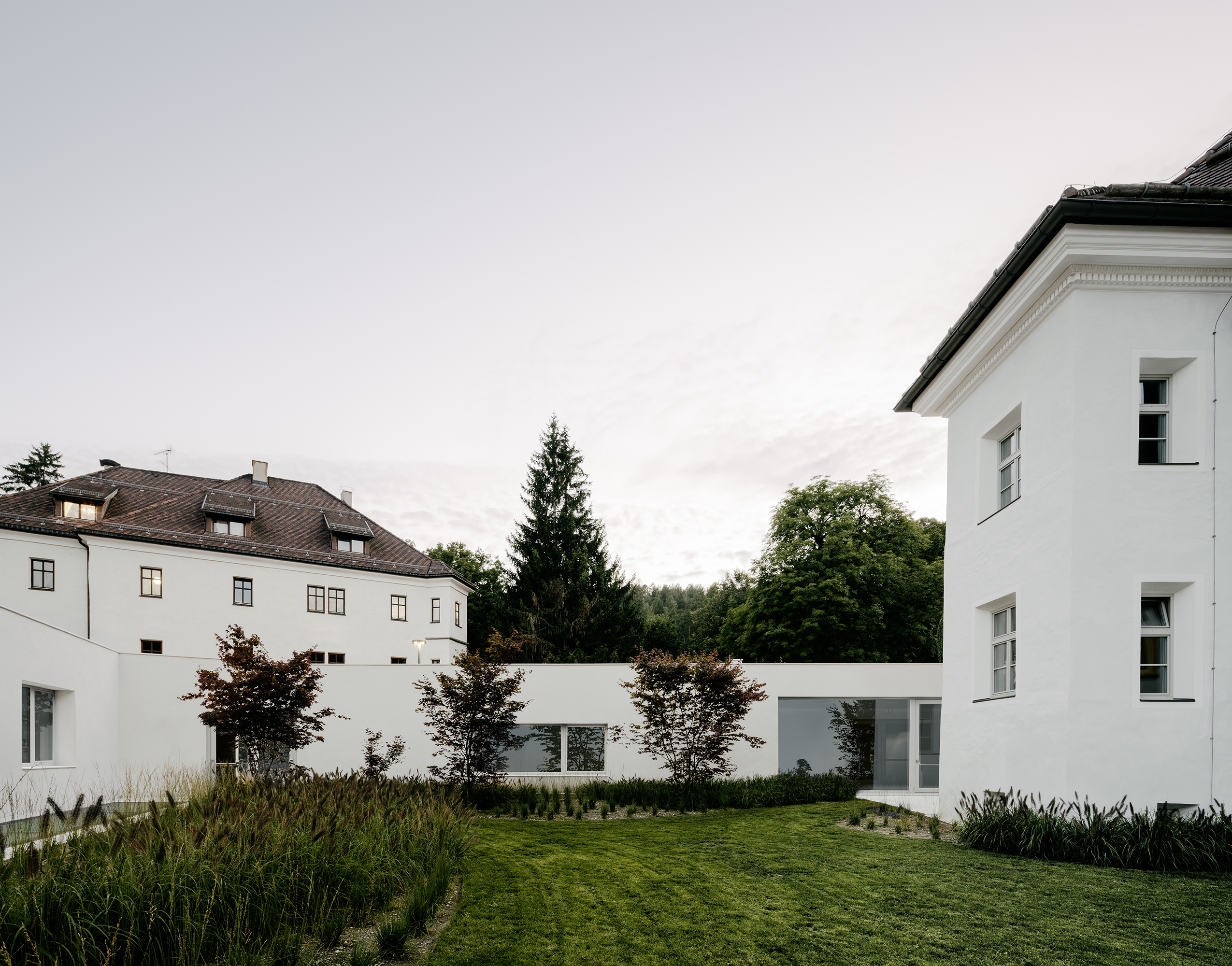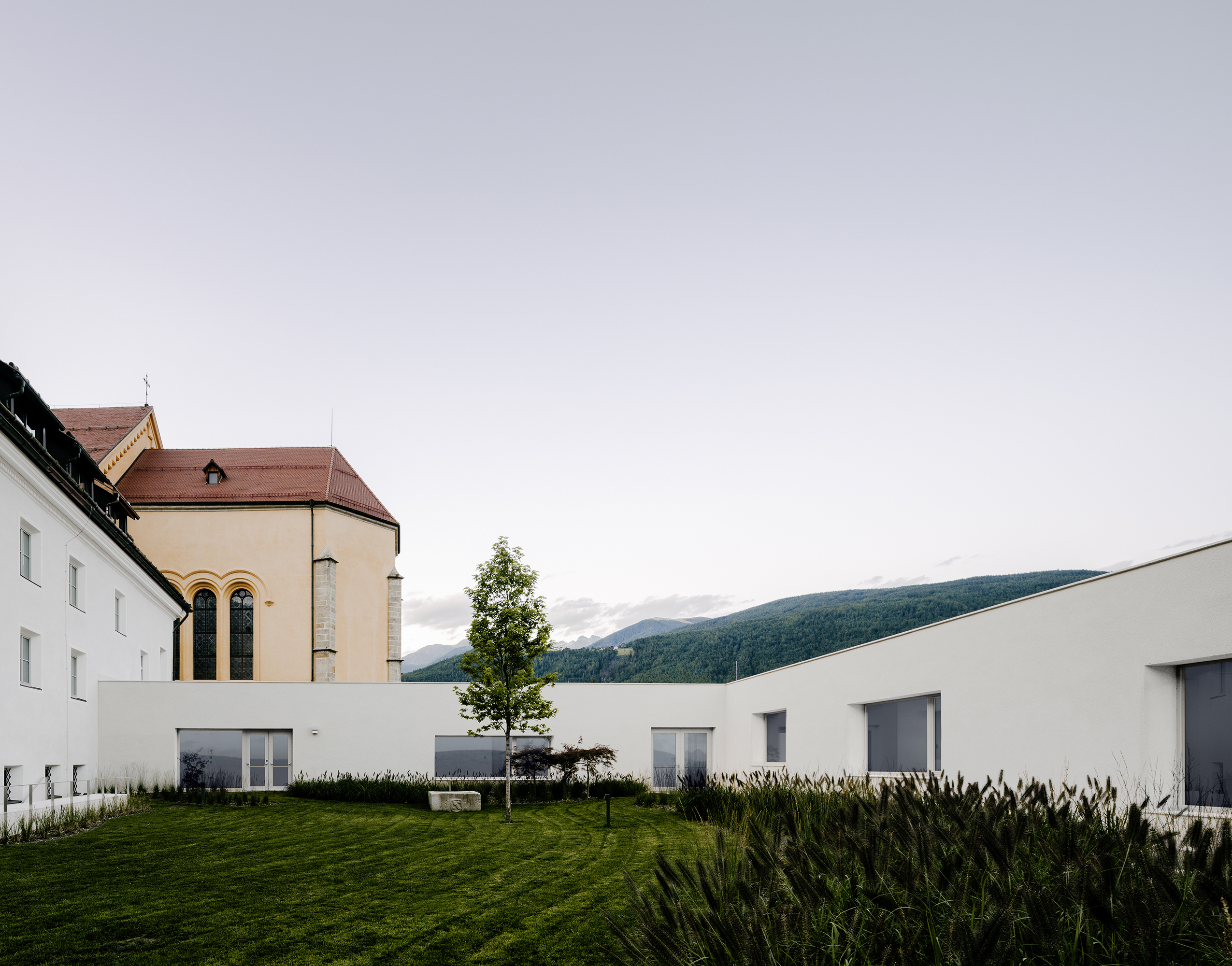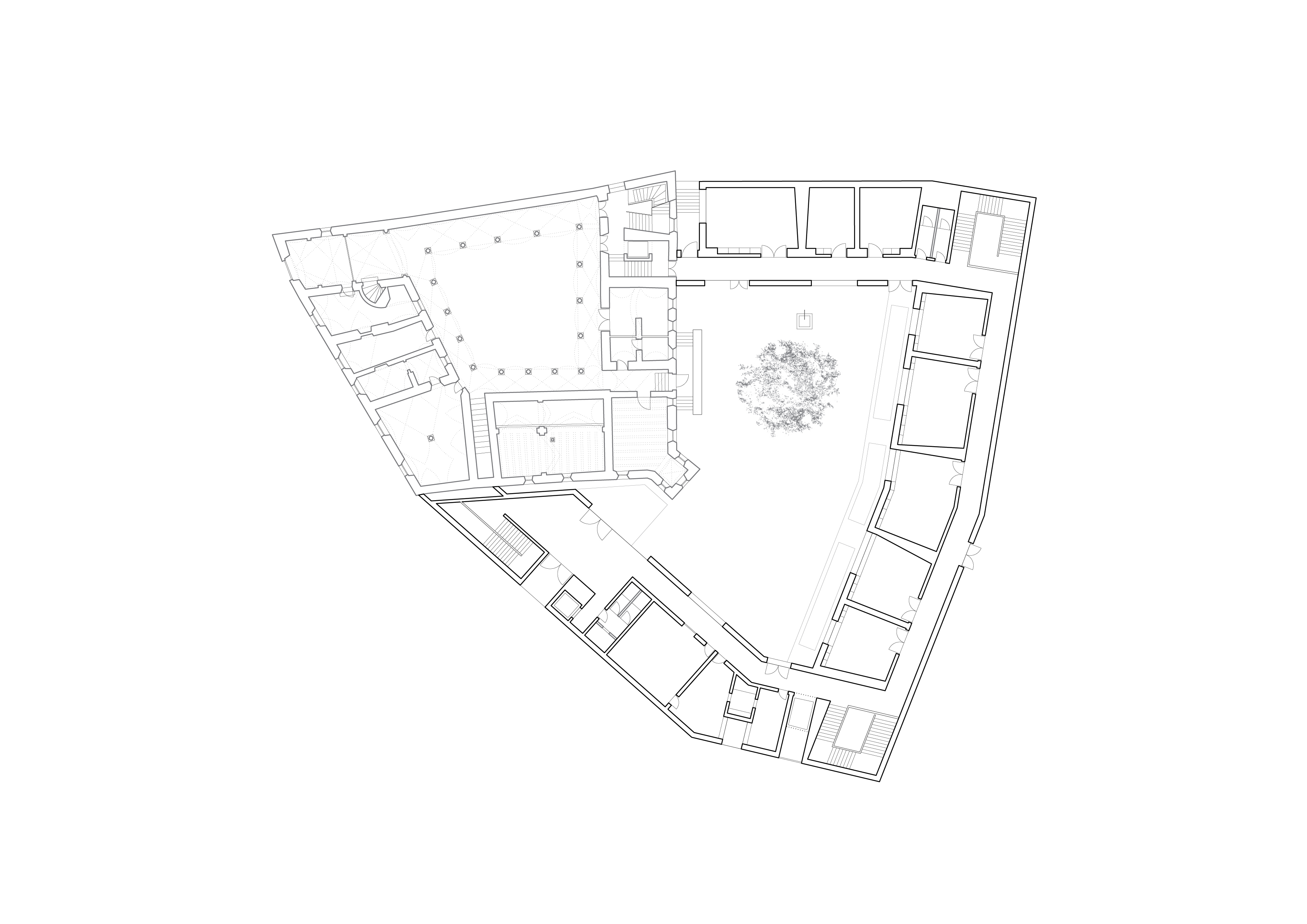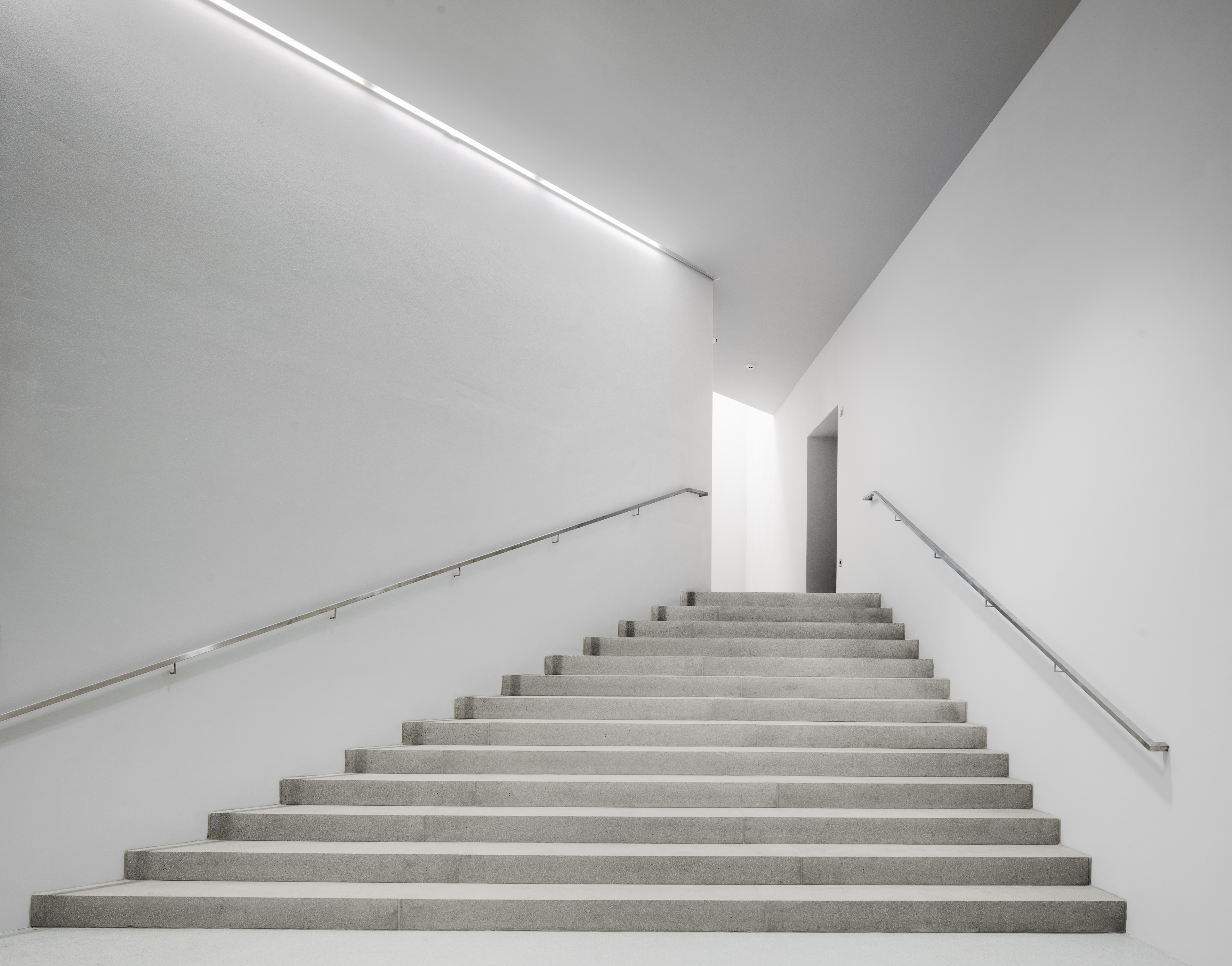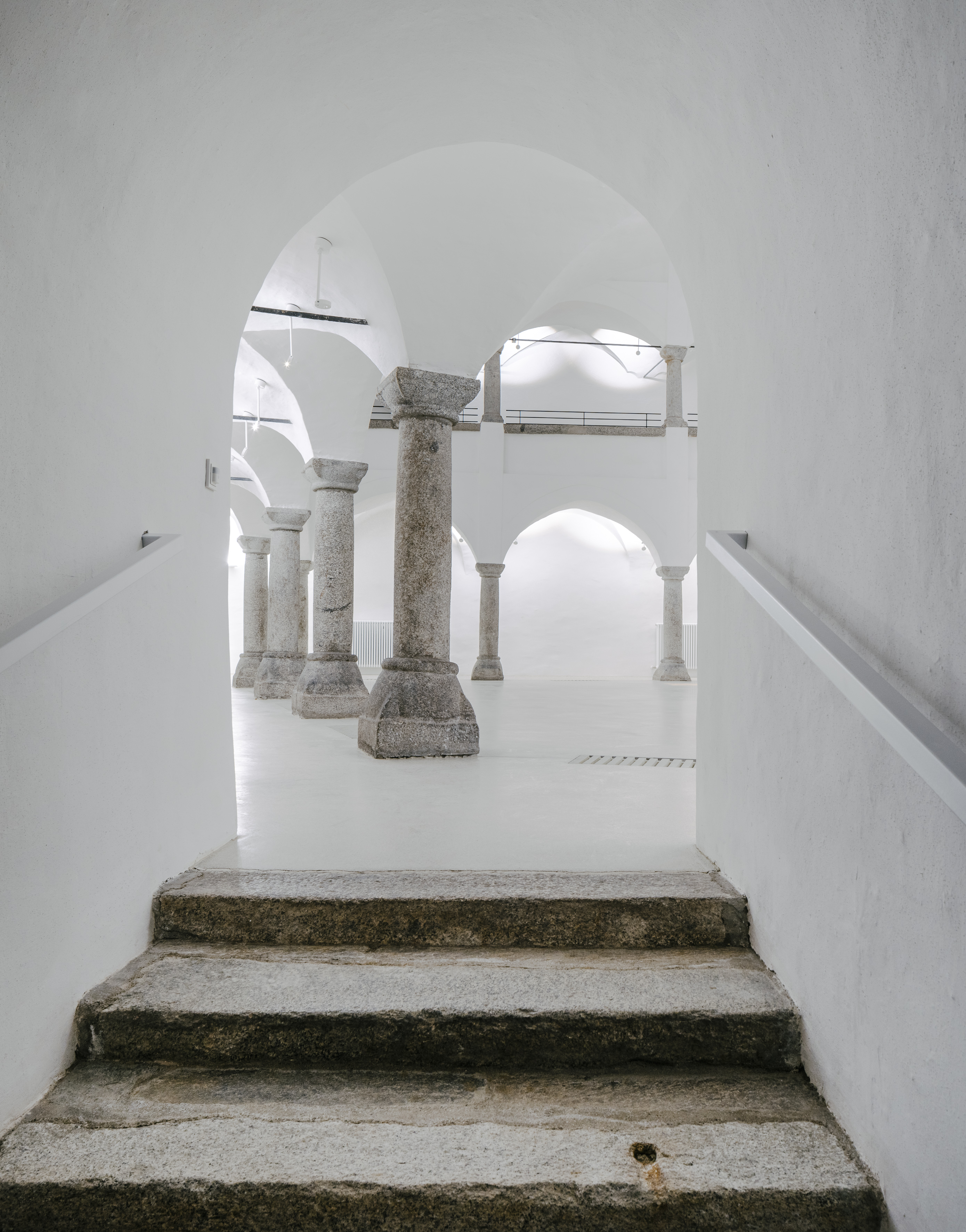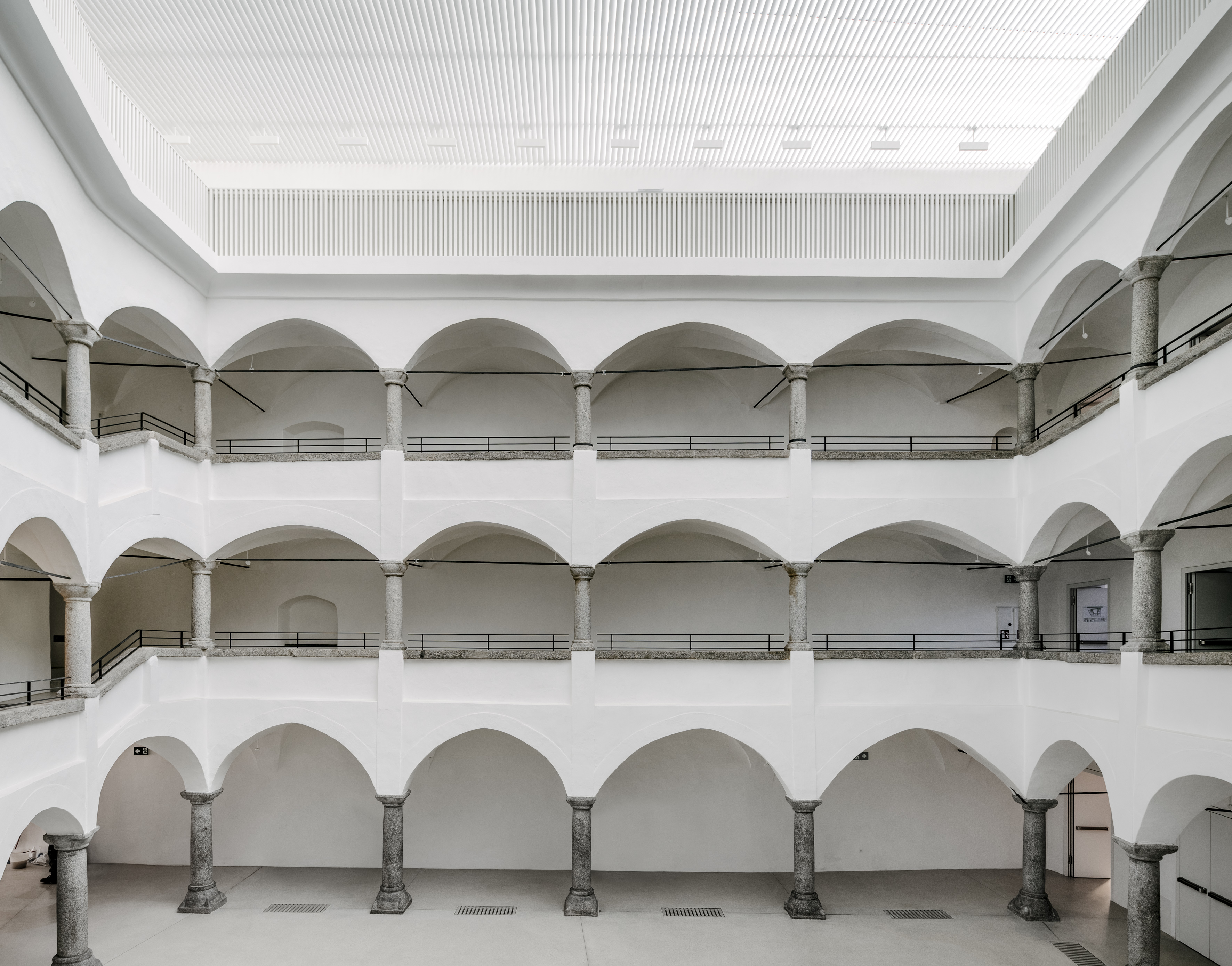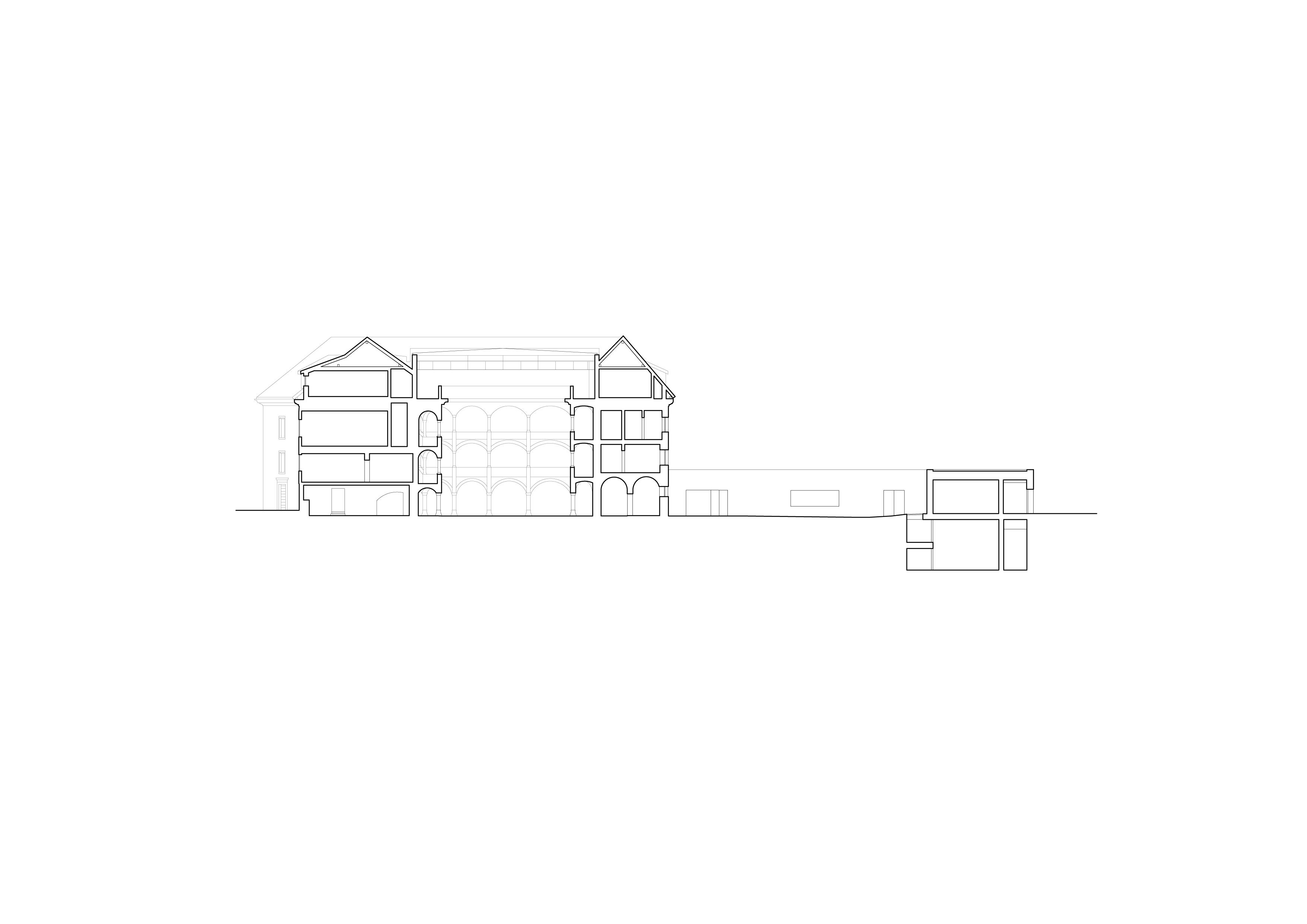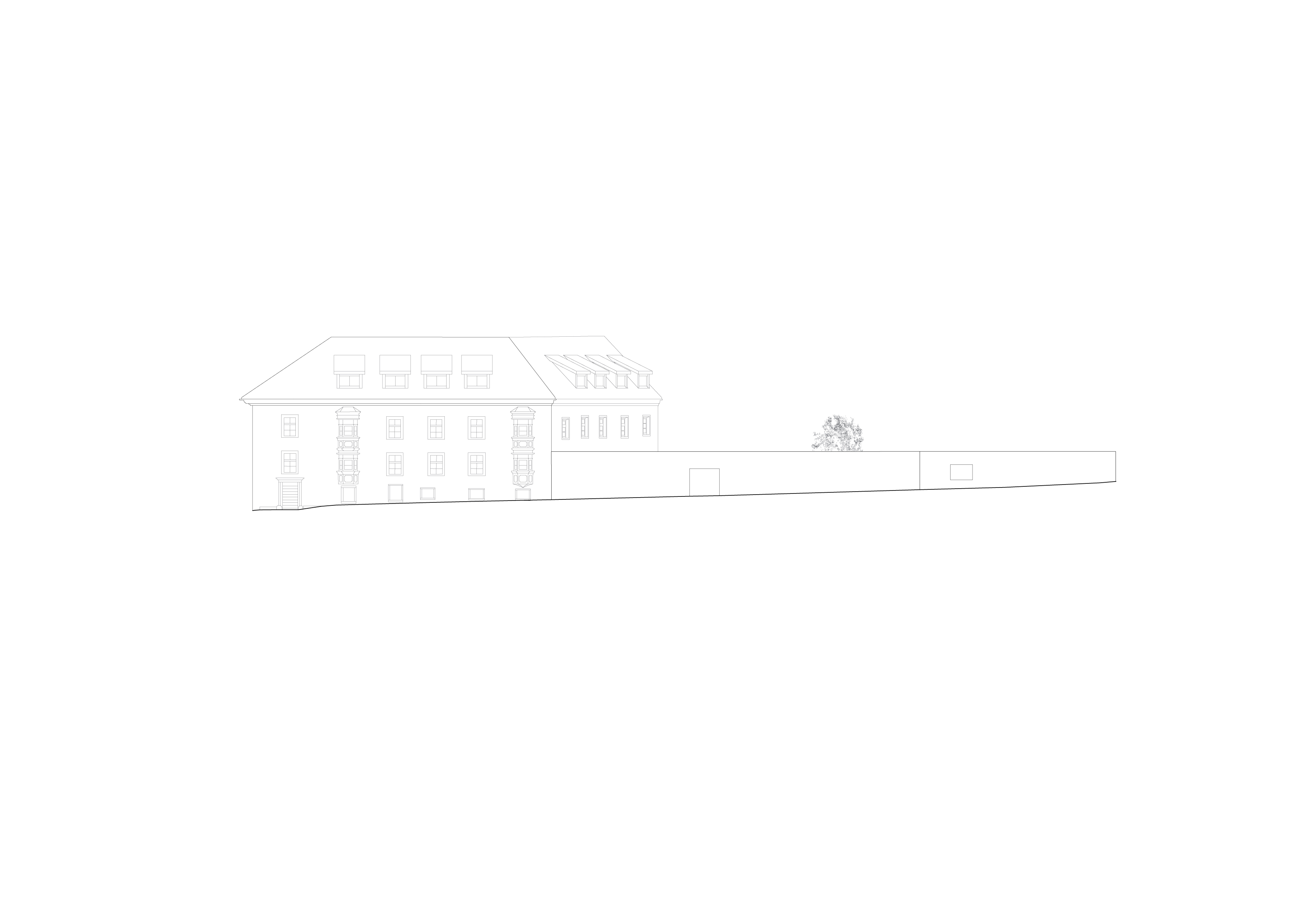 The historical centre of Brunico, in the Italian Alps, is a unique urban agglomeration characterized by a series of aristocratic villas. Typologically, they feature a large garden enclosed by walls. One of these villas – Villa Ragen – is home to the current music school. The project consists of extending the villa by occupying grounds that were previously occupied by the totality of the garden.
With the initial premise of preserving the character of Villa Ragen, the design for the music school proposes an alternative relationship with its context. The school's extension is developed based on the building's typology and its urban setting, a system of houses each with a wall surrounding an enclosed garden. In the same manner, a wall that encloses a garden is created for the school and becomes the reference space that the classrooms and rehearsal rooms look onto.
This wall is simply an 'inhabited border' that responds to two main goals: firstly, it gives continuity to the existing urban fabric, completing the urban layout that is subject to conservation, and secondly, it highlights the urban presence of Villa Ragen, so that the extension is understood as a low-key building that complements the pre-existing architecture.
This is accomplished by situating those parts of the programme that are independent, as well as services and infrastructures, below ground level, and by arranging above ground level those uses that, because of their scale, permit the building to be understood as an element that completes the urban ensemble yet capable of reinterpreting the original typology. The architecture of the original building, Villa Ragen, becomes the urban protagonist. The new architecture serves solely to give shape to the garden, an introverted and silent space.
Competition. First Prize.
Images @ Simon Menges