Natural History Museum and State Archives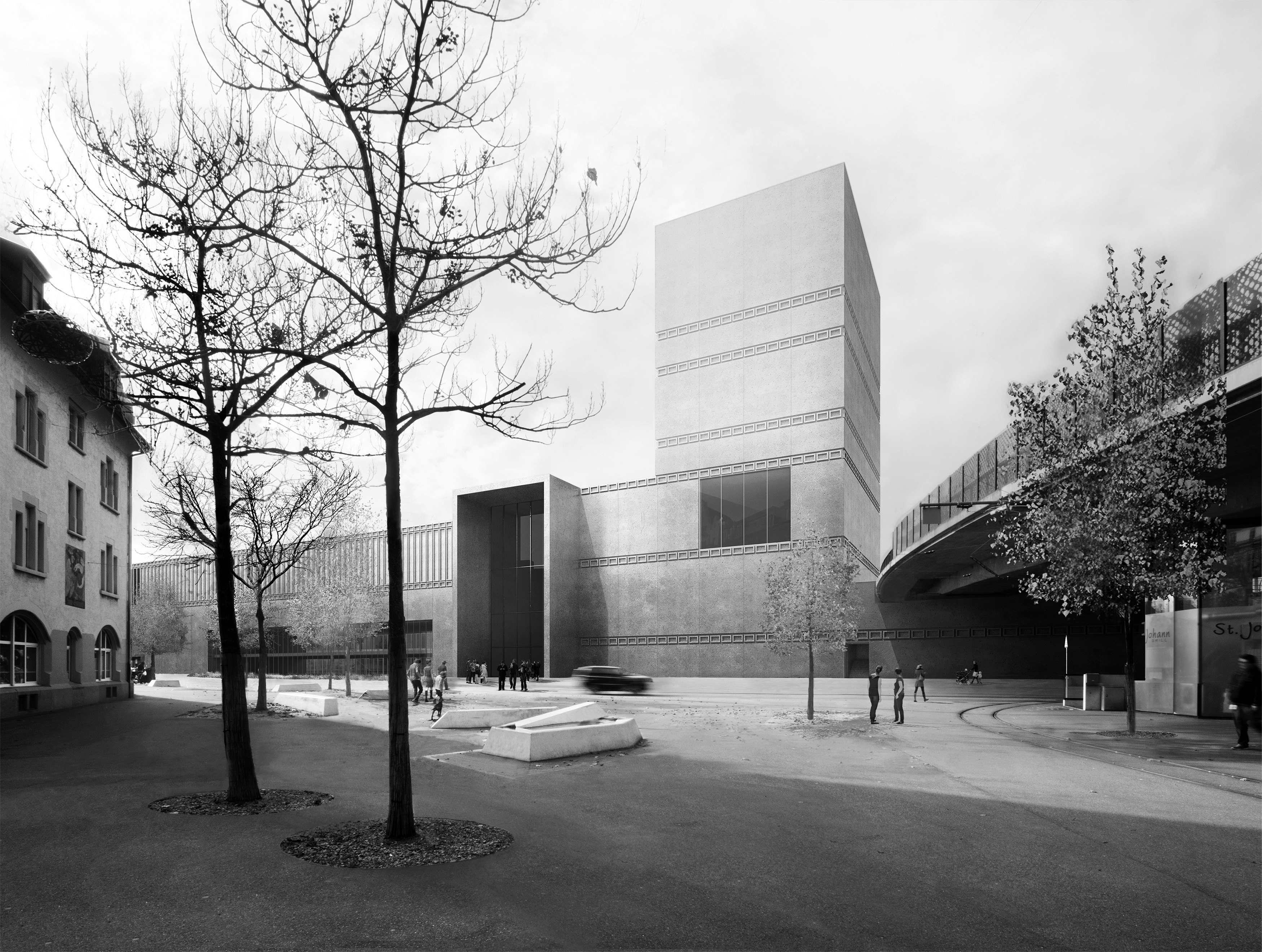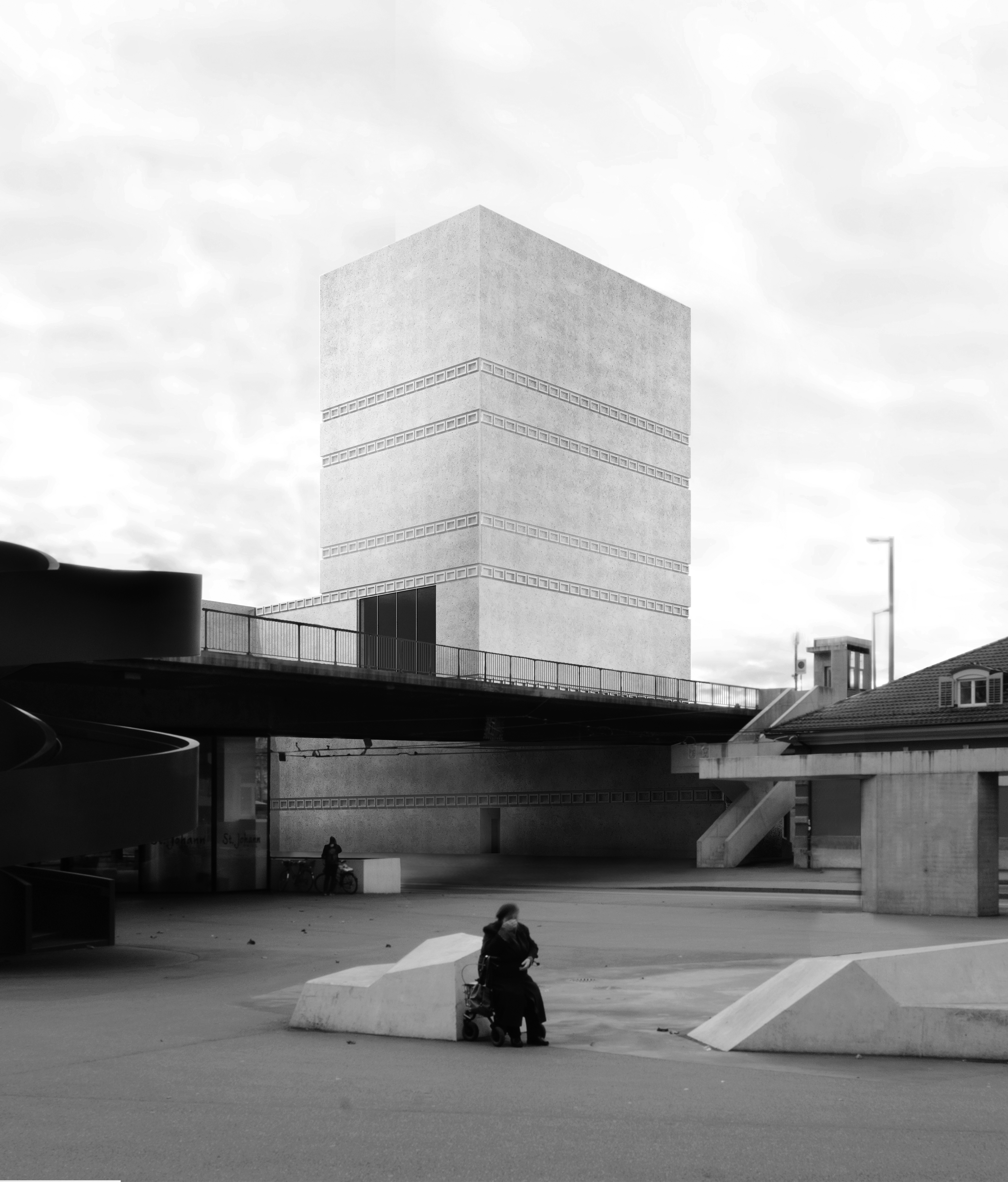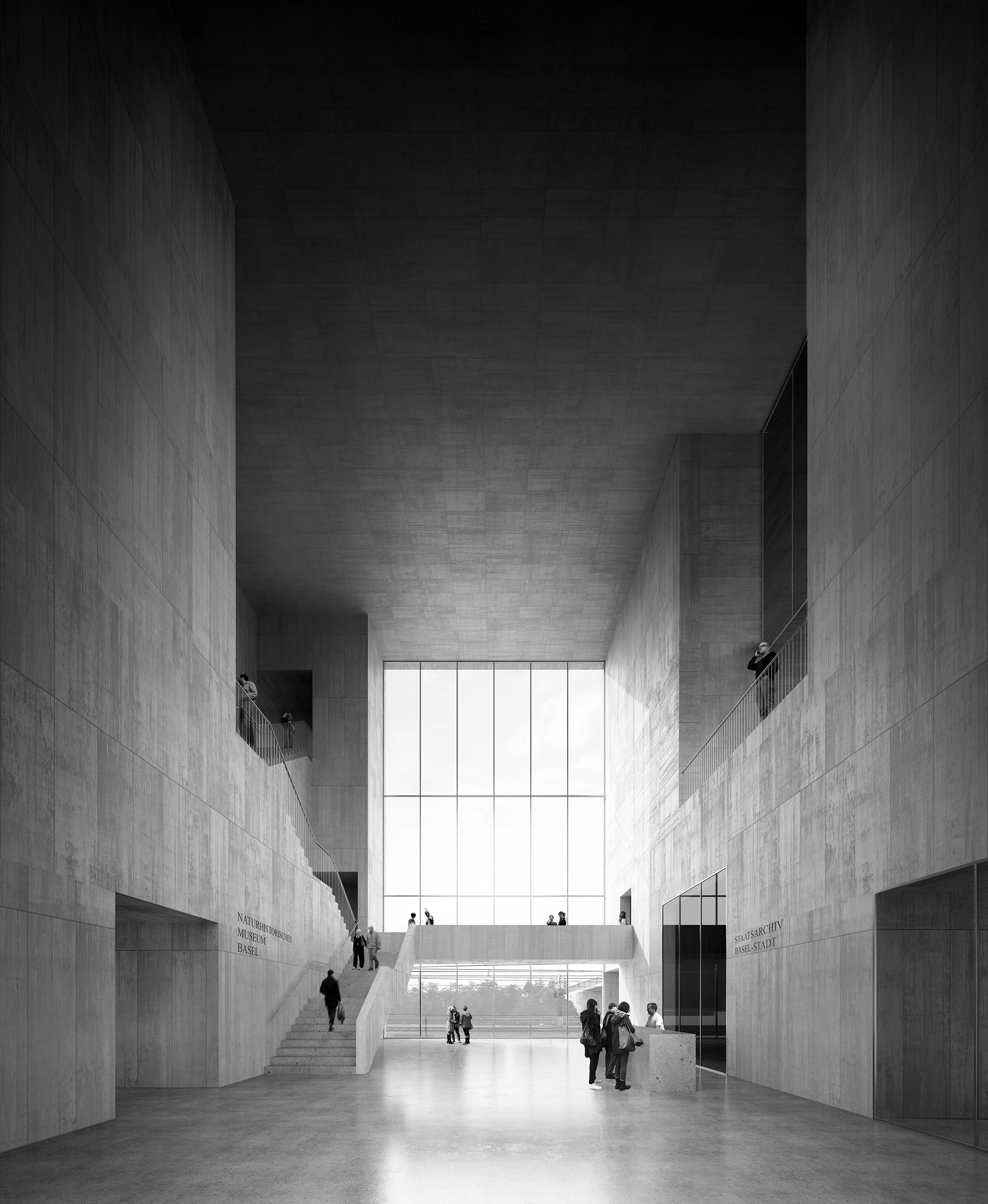 Located within the Volta district, the new building for the Natural History Museum of Basel and the State Archives of Basel-Stadt is a new urban landmark and represents the opportunity to convert a cultural building into a meeting place. Three clear geometric structures identify the new building in the neighborhood and allow it to naturally integrate itself into its immediate urban environment: a longitudinal element exploits the maximum permitted height of 18 m, redefining the limits of the path, creating a small public space in front of the museum; a vertical structure, with a total height of 40 m, is perceived as a new monument within the city; and a wide entrance hall renews Vogesenplatz, the existing square in front of the building.
International competition. Fifth Prize.