Offices for the Deutsche Bundestag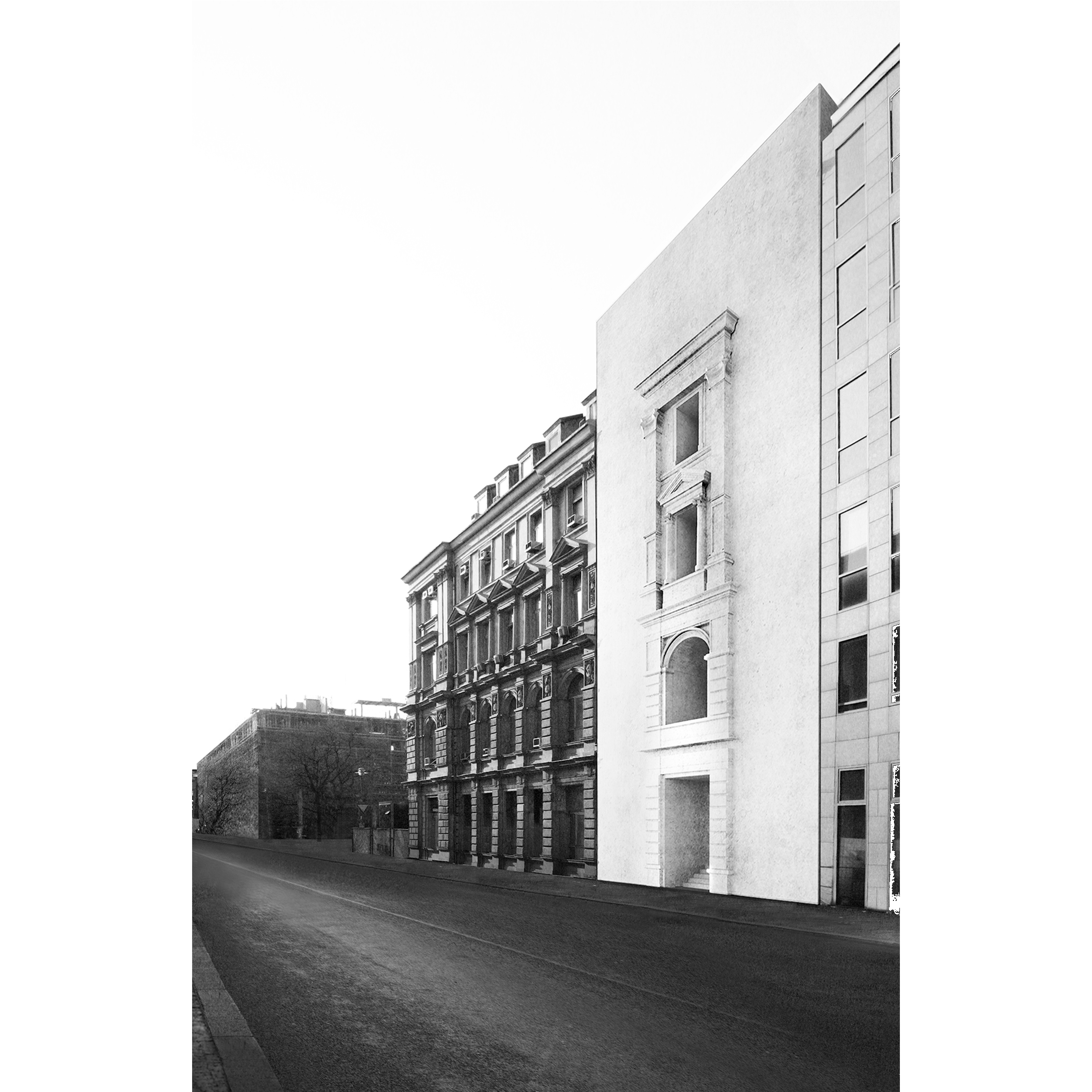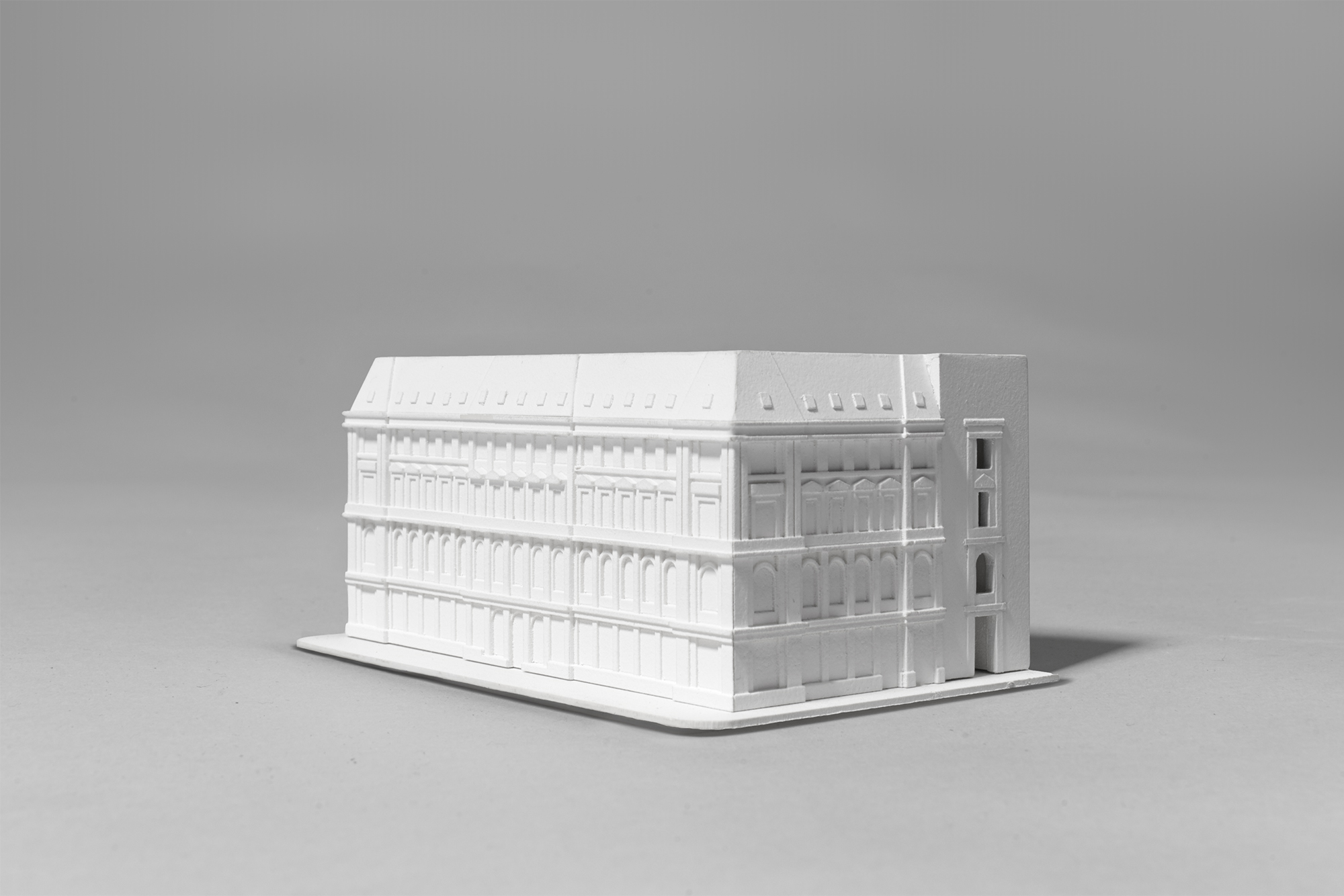 The Berlin project, destined to house new offices for parliamentary representatives of the Bundestag, designs a building near the Brandenburg Gate on a site formerly home to the American Embassy.
The approach consists in a conscious insertion within a setting that has to be altered. Thus, the greatest difficulty in this case lies in how to develop an extension with its own meaning but that, at the same time, forms a part of a whole.
The design's main line of argument consists of completing the existing building in such a way that the new part cannot be interpreted as an addition. The structure resulting from the extension, which marks the internal communications axis, is expressed on the facade through a bas-relief: a technique that allows the compositional canon to be transplanted from the original facade to the new building.
This stylization of the original facade's decorative detail and the use of a type of ornament capable of giving continuity to, and complementing, the historical building points to the fact that the extension belongs to a newer era and links the new structure with the old.
Based on a reinterpretation of existing elements, the Berlin project proposes the construction of one last piece as if it were the first. Here, a holistic view takes precedence over an atomistic approach, the result being a finished entity in itself: the maximum expression of the urban condition of architecture.
International competition. Shortlisted.