King's College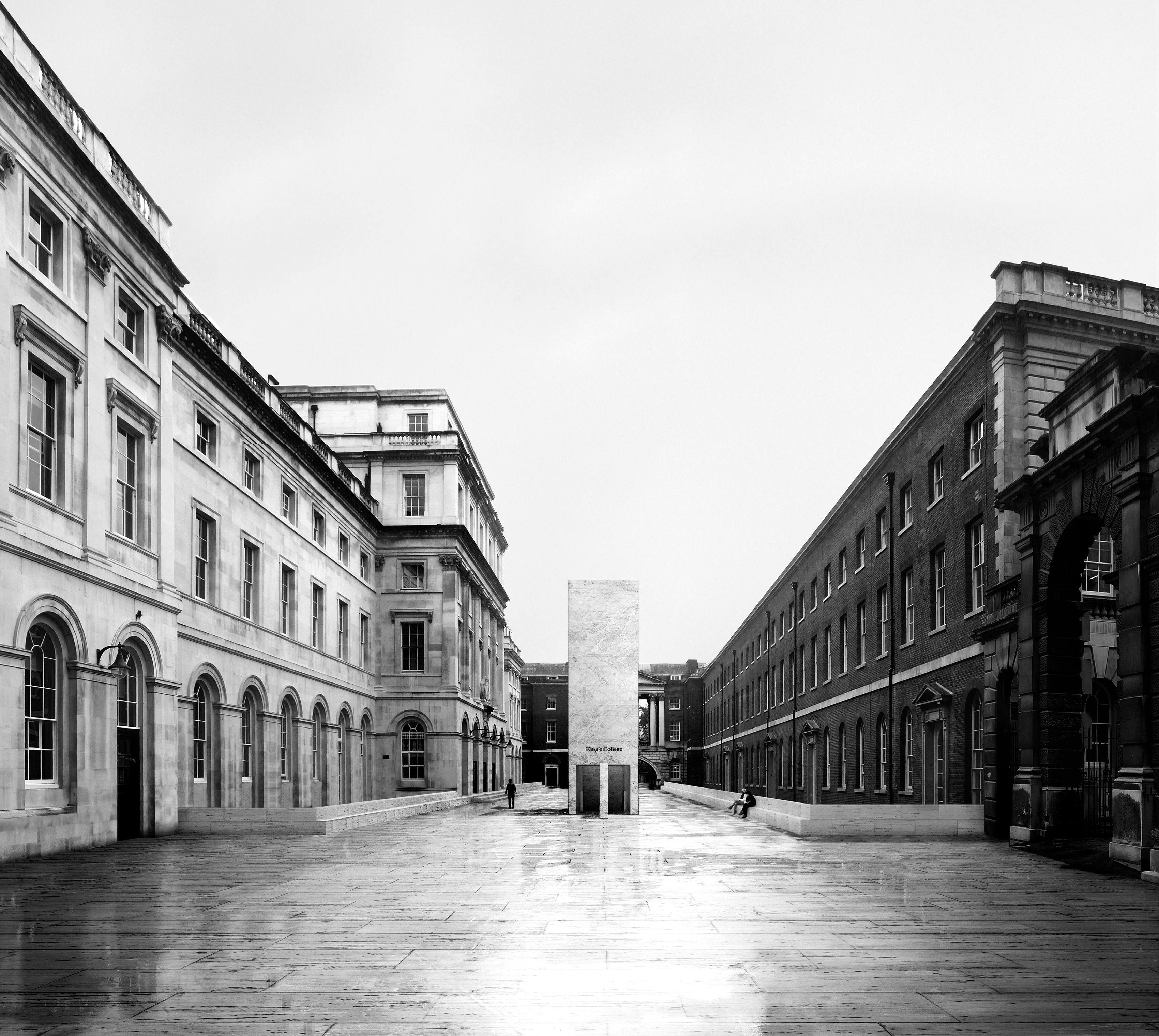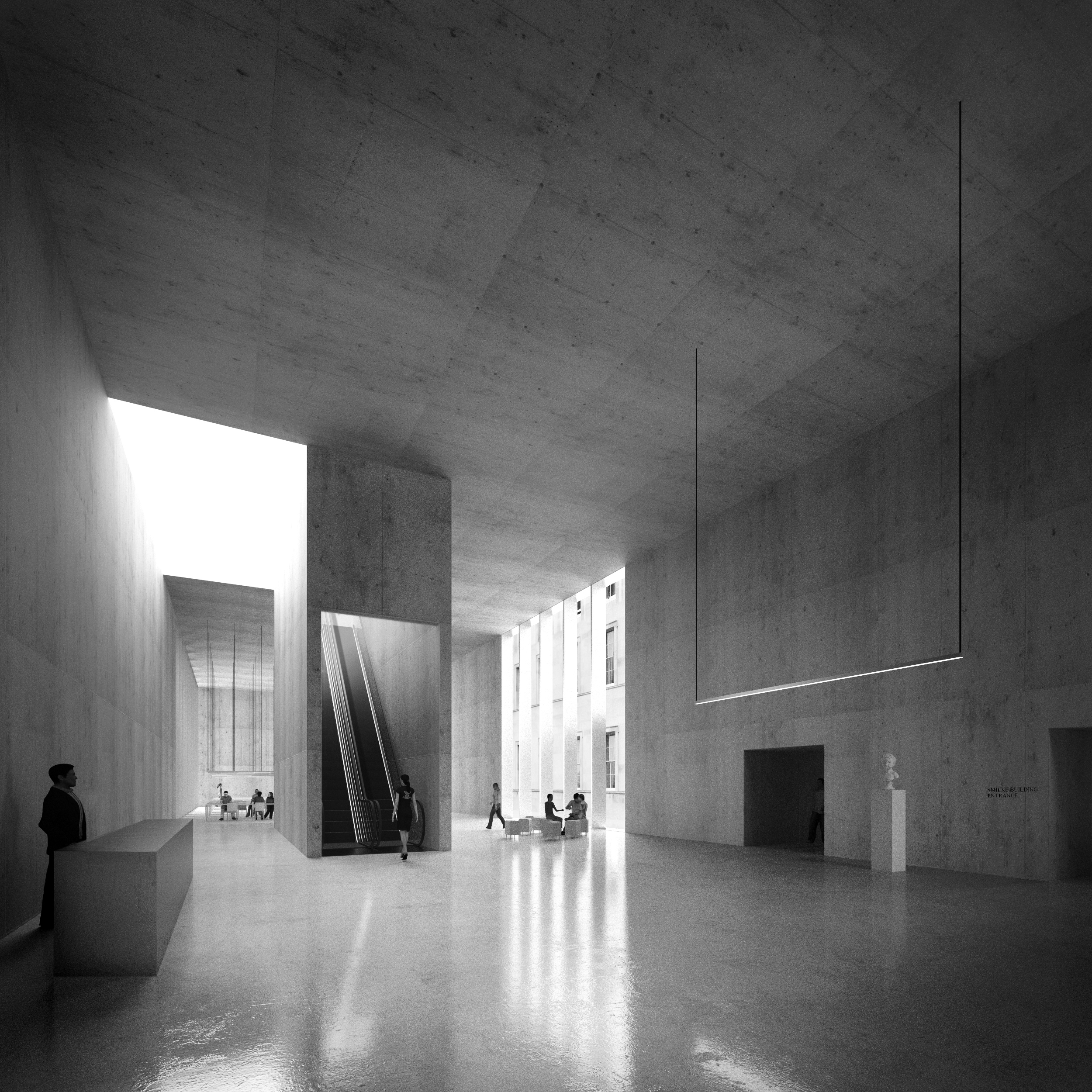 The setting for the new Student Centre on King's College's Strand Campus in London is chaotic and confusing, despite the high quality of its architecture. The design's main goals are to define the campus's identity architecturally and to give it the meaning it needs as a new centre of gravity that connects all the elements.
This identity is materialized through an access square and the porch situated within it. This new porch is an element that, integrated into the historical context, summarizes the proposal's attitude and identity. In this way, the campus will acquire the standing that King's College requires.
On the campus, this centre and reference space is connected with the college architectural tradition and implies the search for a unified space: a place of opportunities, in which the campus's functional needs are resolved in a natural manner.
The intervention is proposed as a kind of catalyst for the student activity that takes place in the buildings around this part of the campus. In order to maintain the unity of the whole, and to respond with a proposal meeting the standards of the setting's high architectural quality, a hypogeum-like building is proposed that contains a large covered space, which acts as the connecting centre with the rest of the buildings.
The design project's goal is to create a space that goes beyond resolving functional issues and that adds character as a meeting place on the campus, a point of reference inserted into the complex world in which students continually move.
International competition. Finalist.