Vltava Philharmonic Hall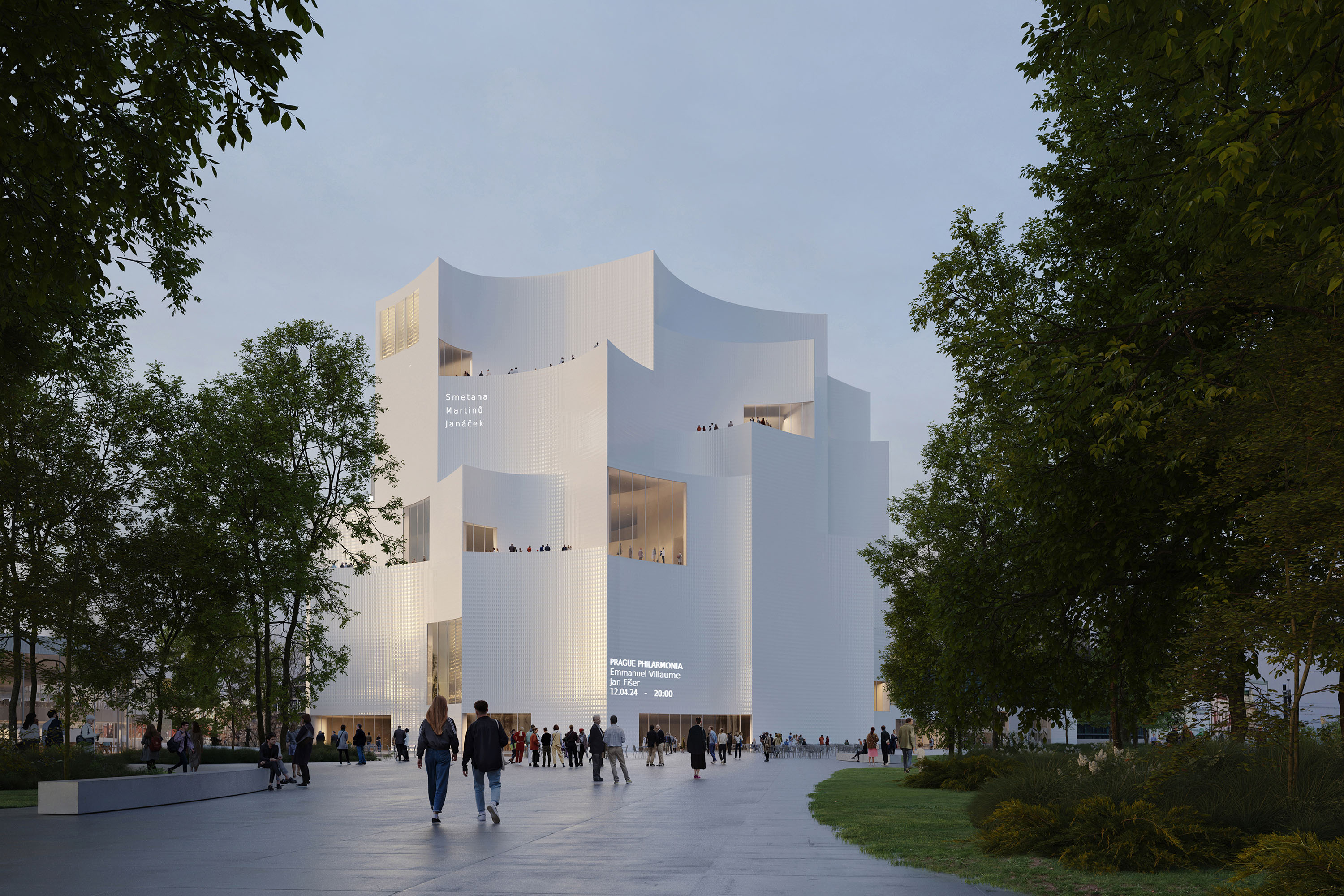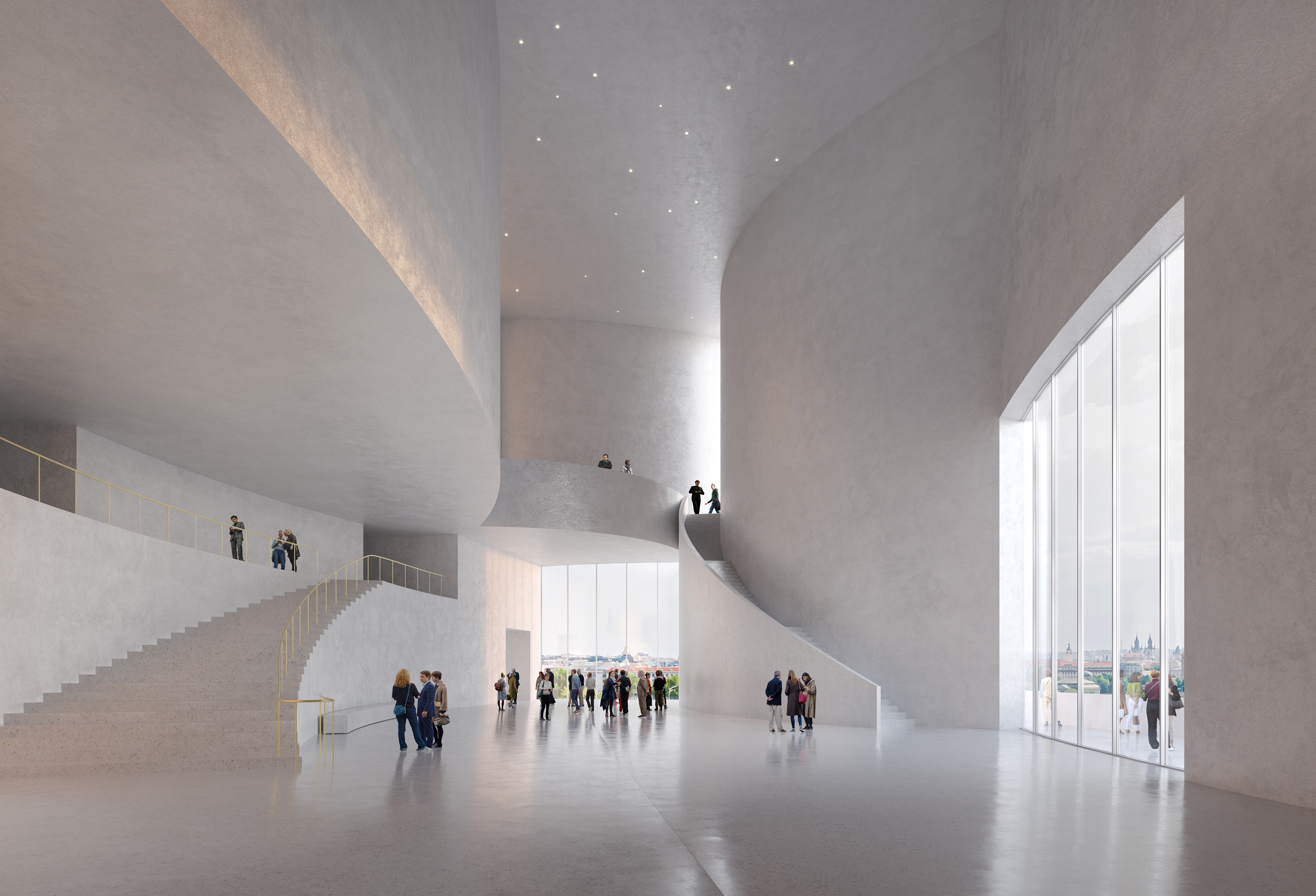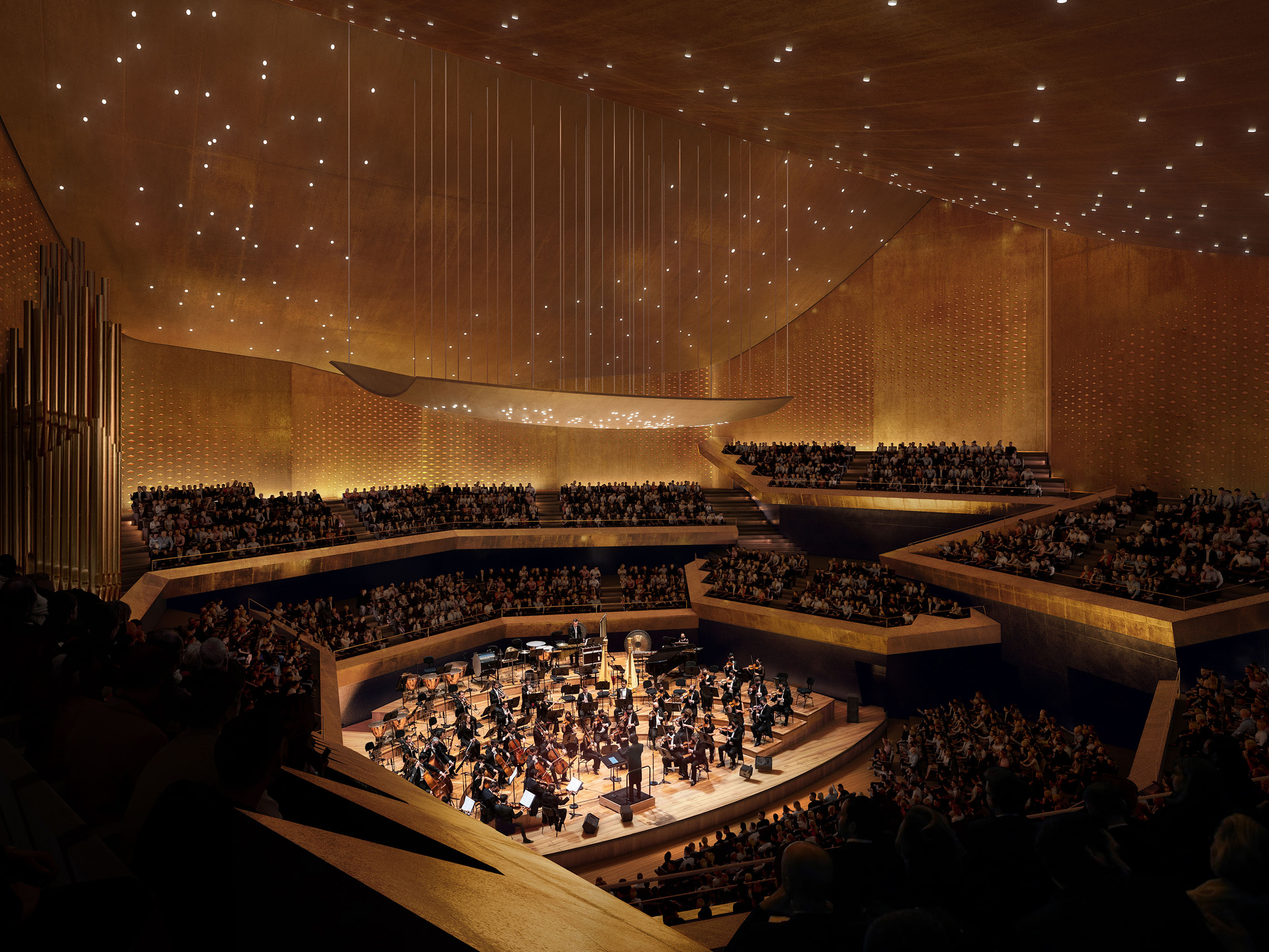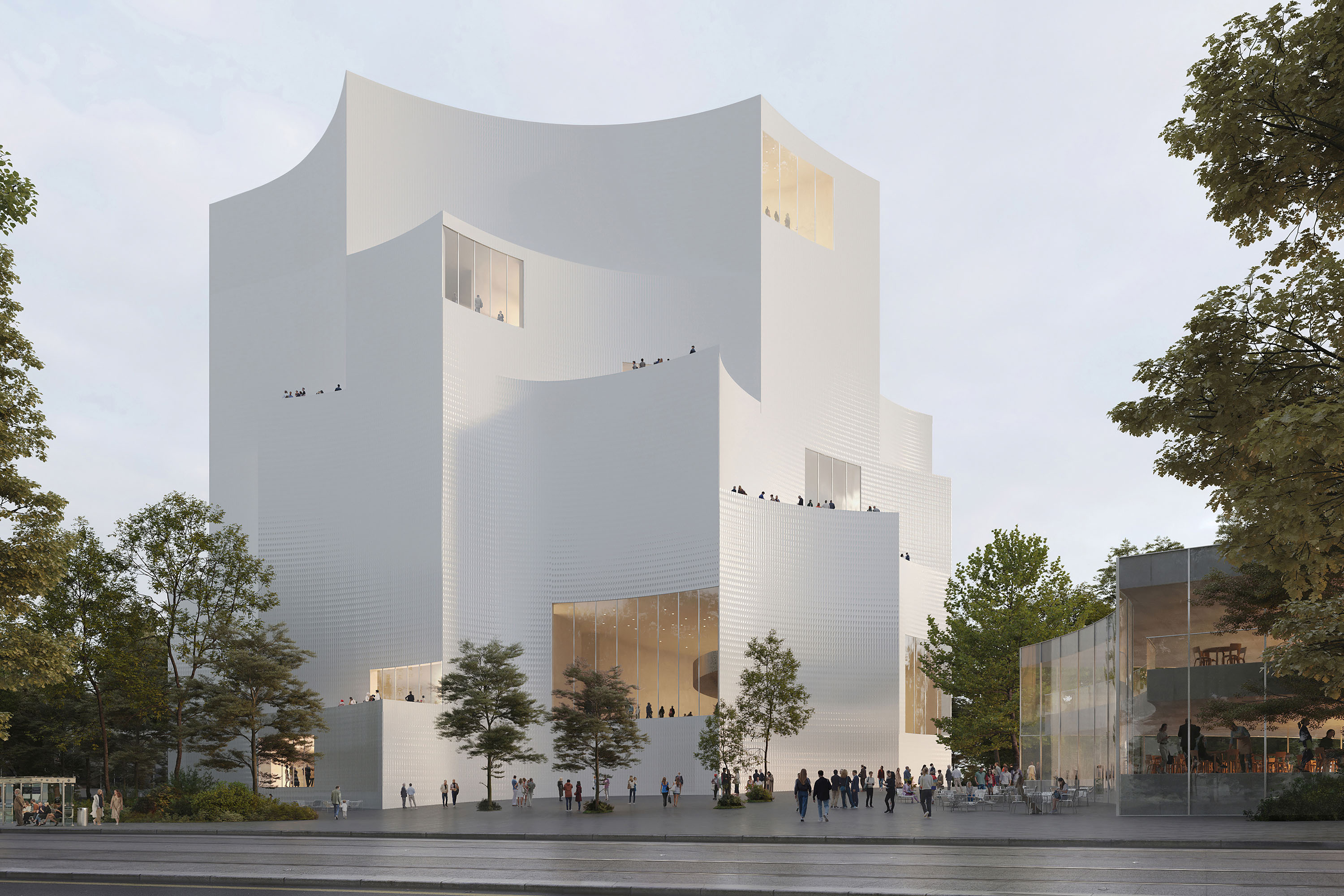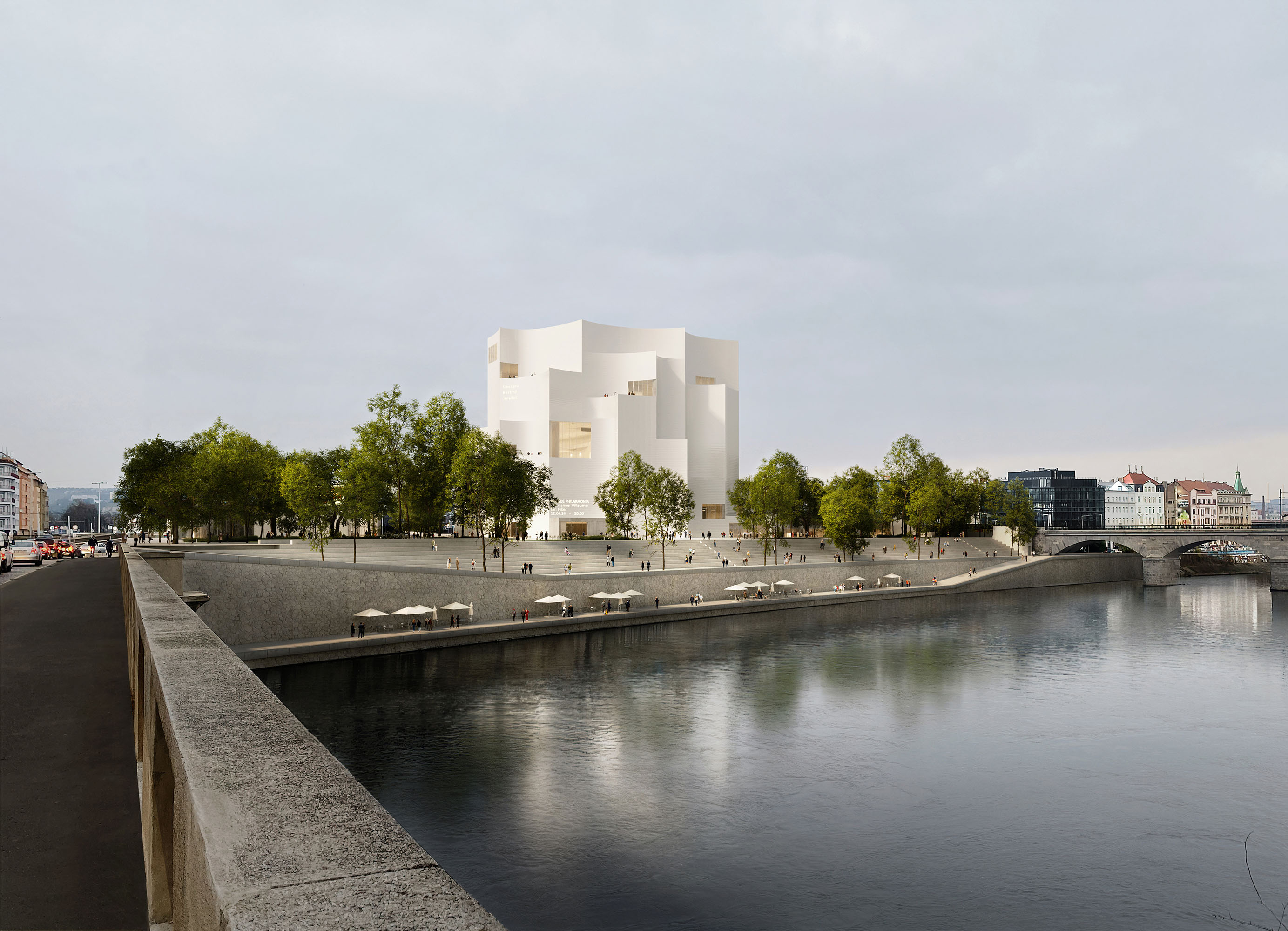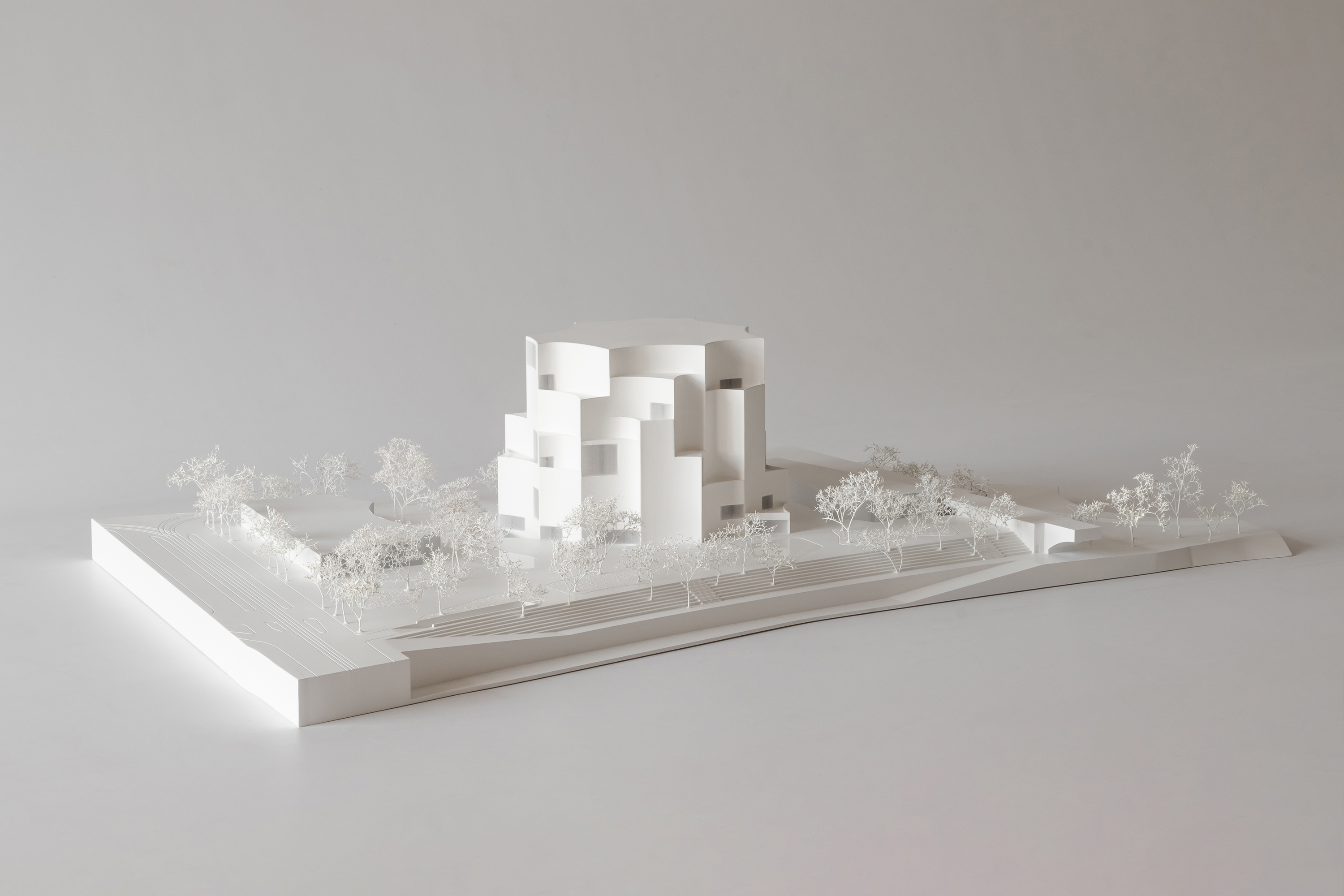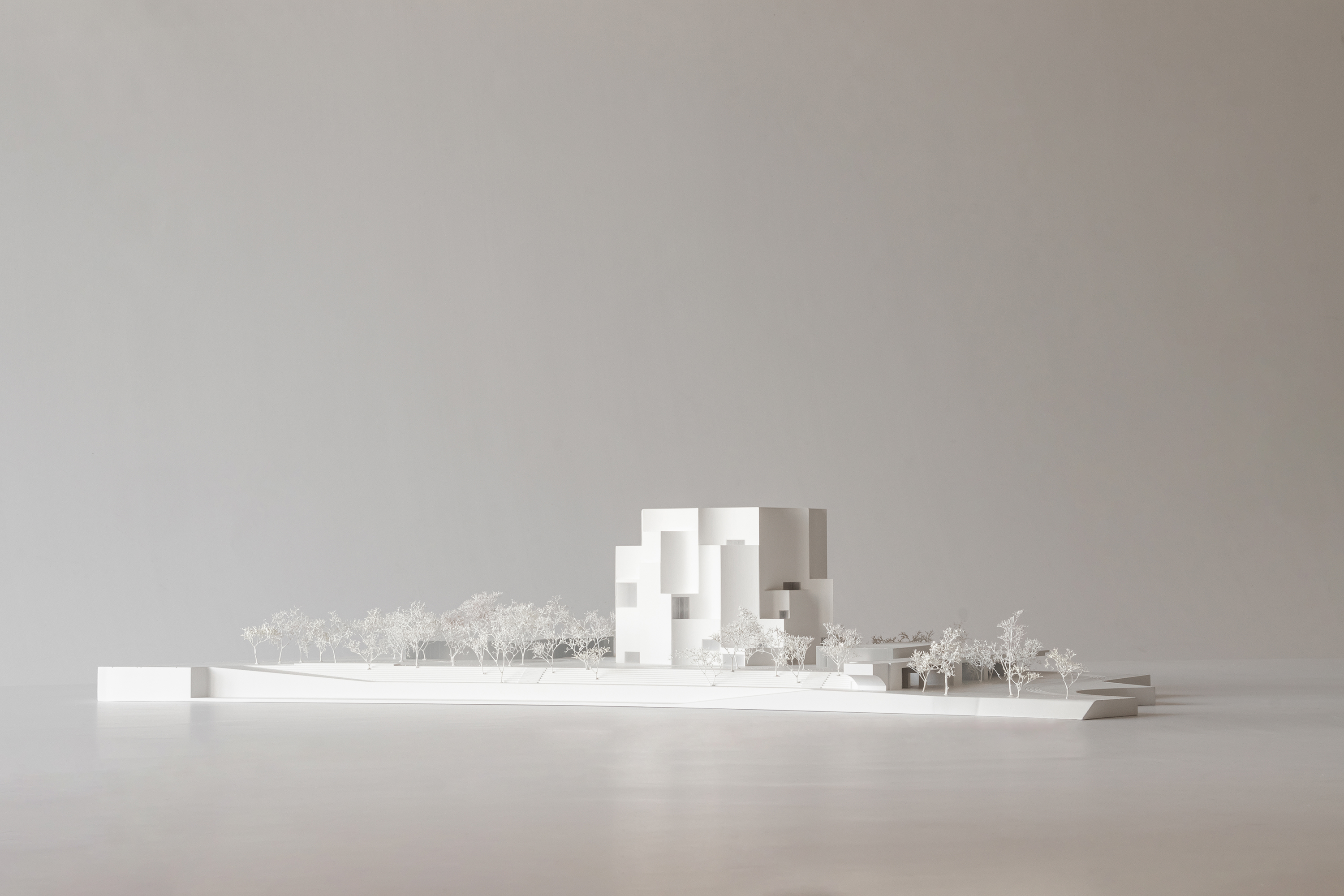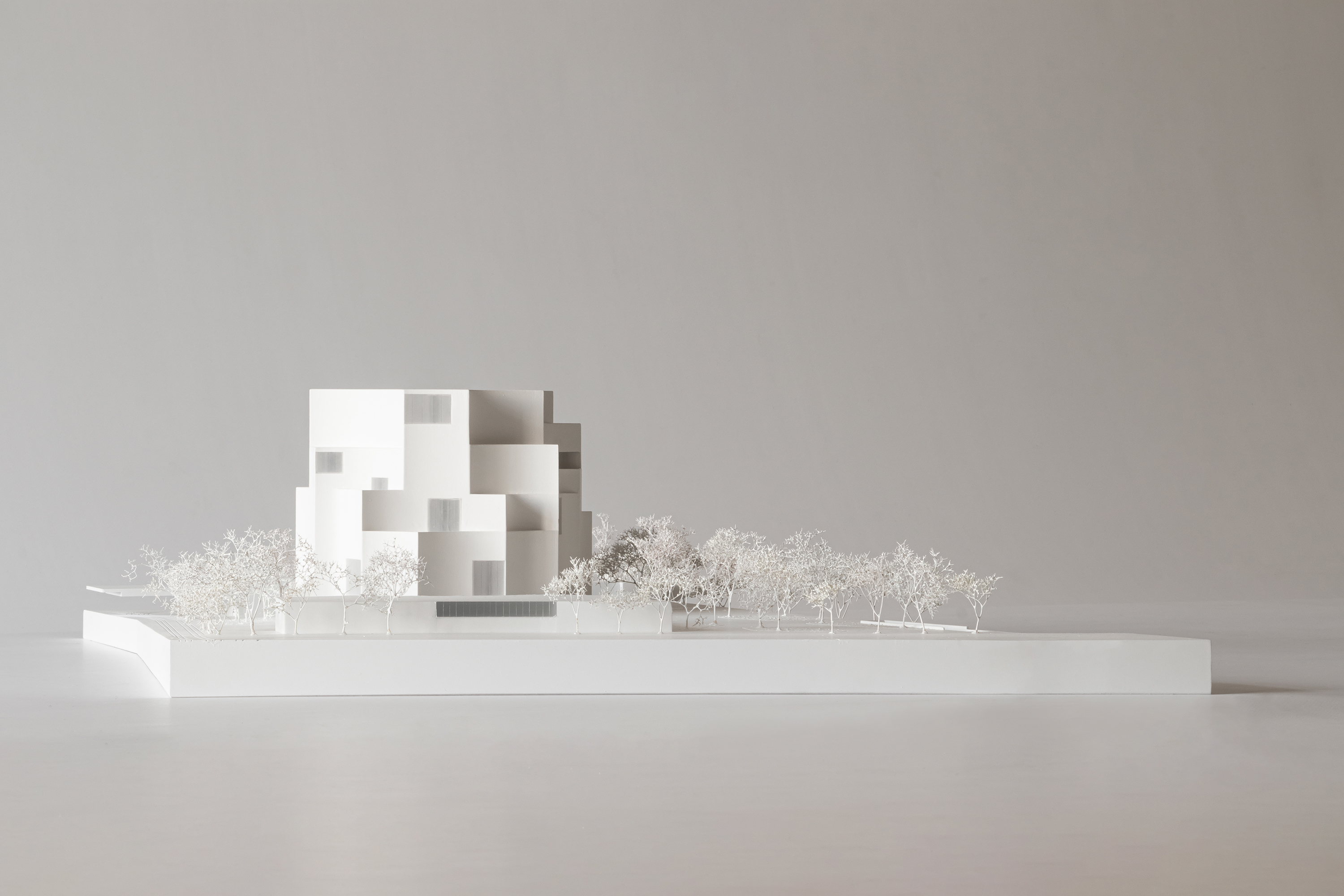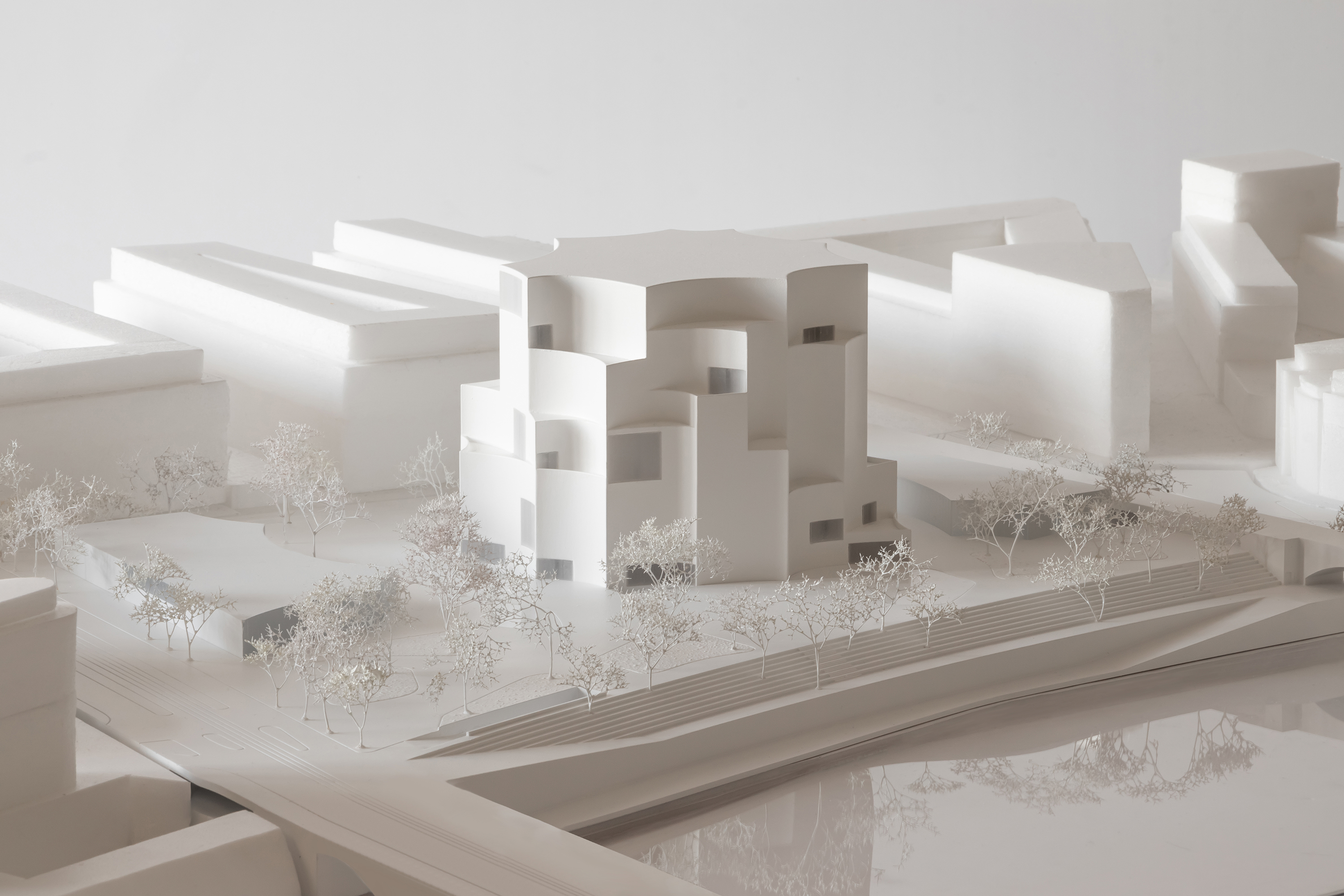 As a continuation of the green Vltava Promenade – which runs along the river of Prague and links the city centre to the site of the project – the new green public space takes to the Vltava Philharmonic Hall.
The romantic building stands as a new landmark rooted in the town, inspired by the verticality of the city's architecture and by the fluid evanescence of music. As a lighthouse under the sky of Prague, the radical vertical organization of the volume creates an architecture able to resonate with the city's profile while fostering an active, dynamic and permeable space – open towards the city and towards the river – introducing the idea of movement into the urban ensemble.
Competition. Second Prize.