Ribera del Duero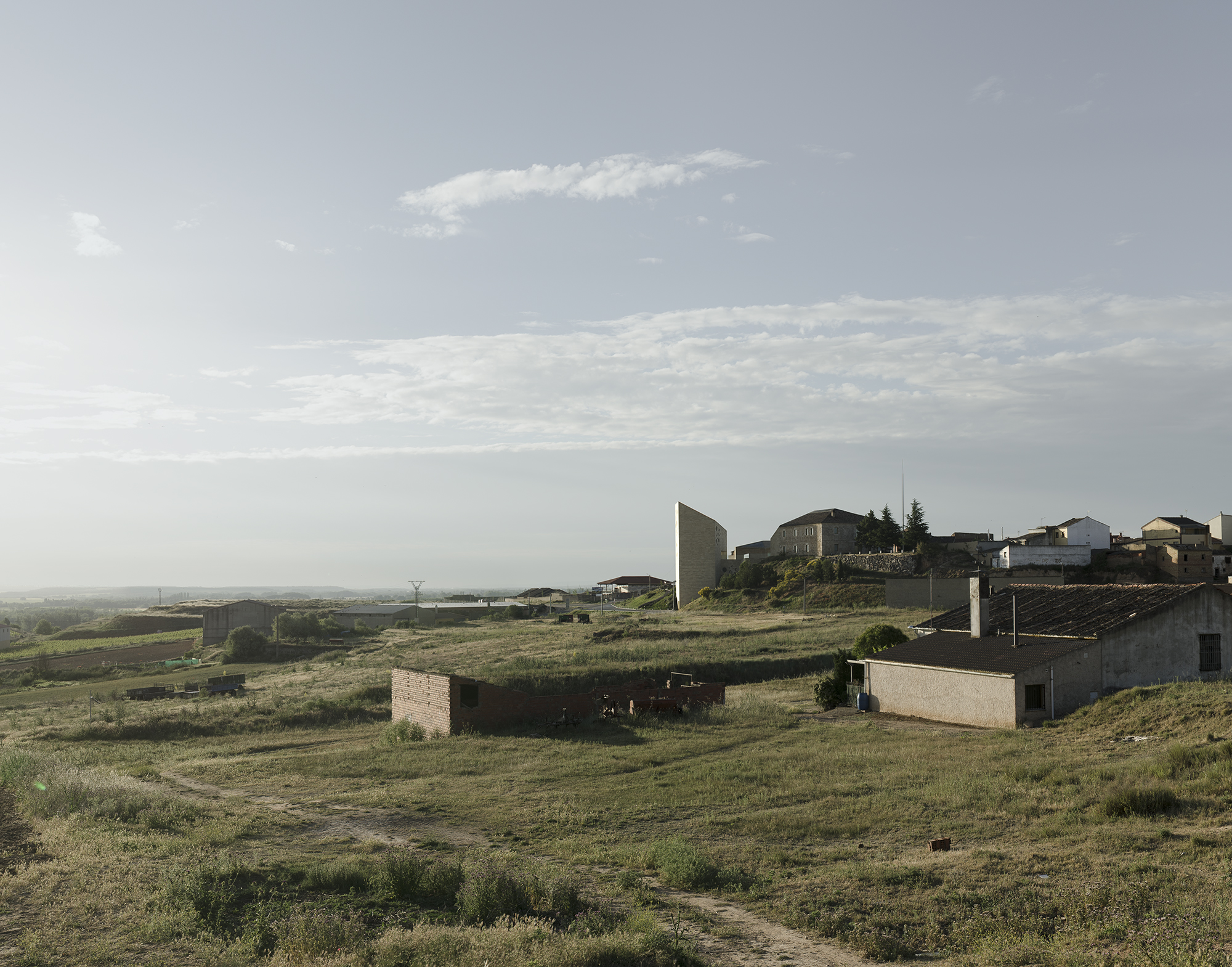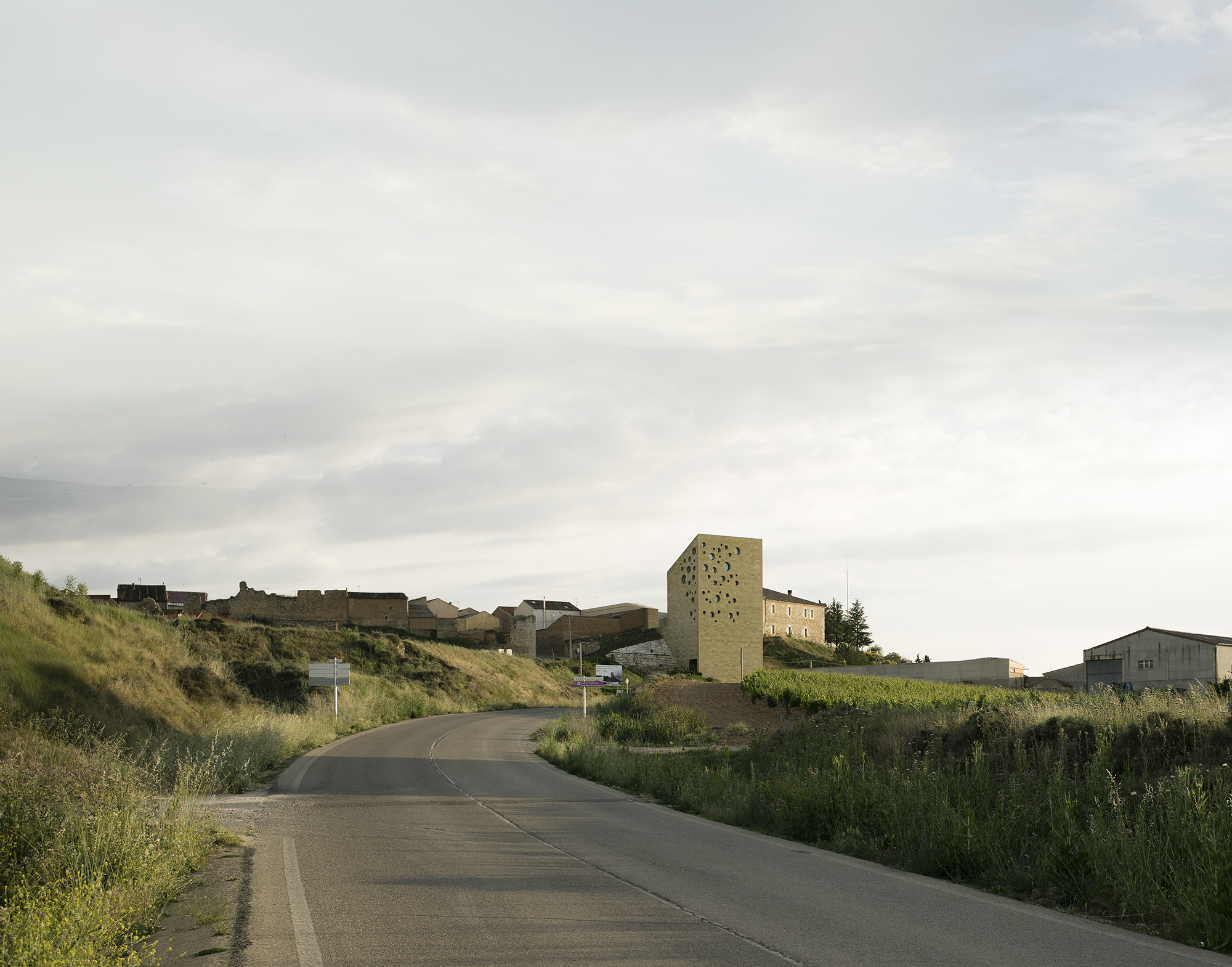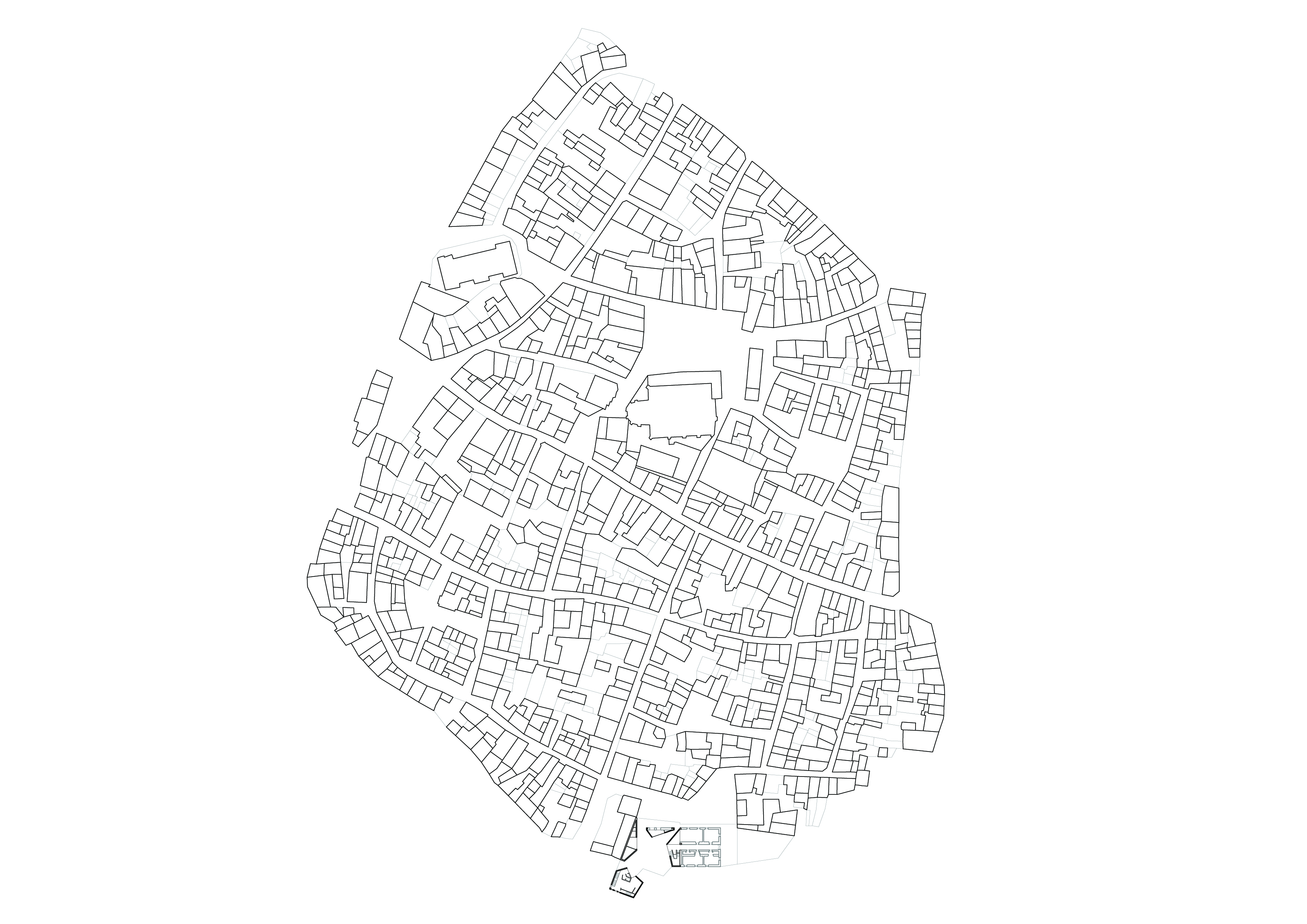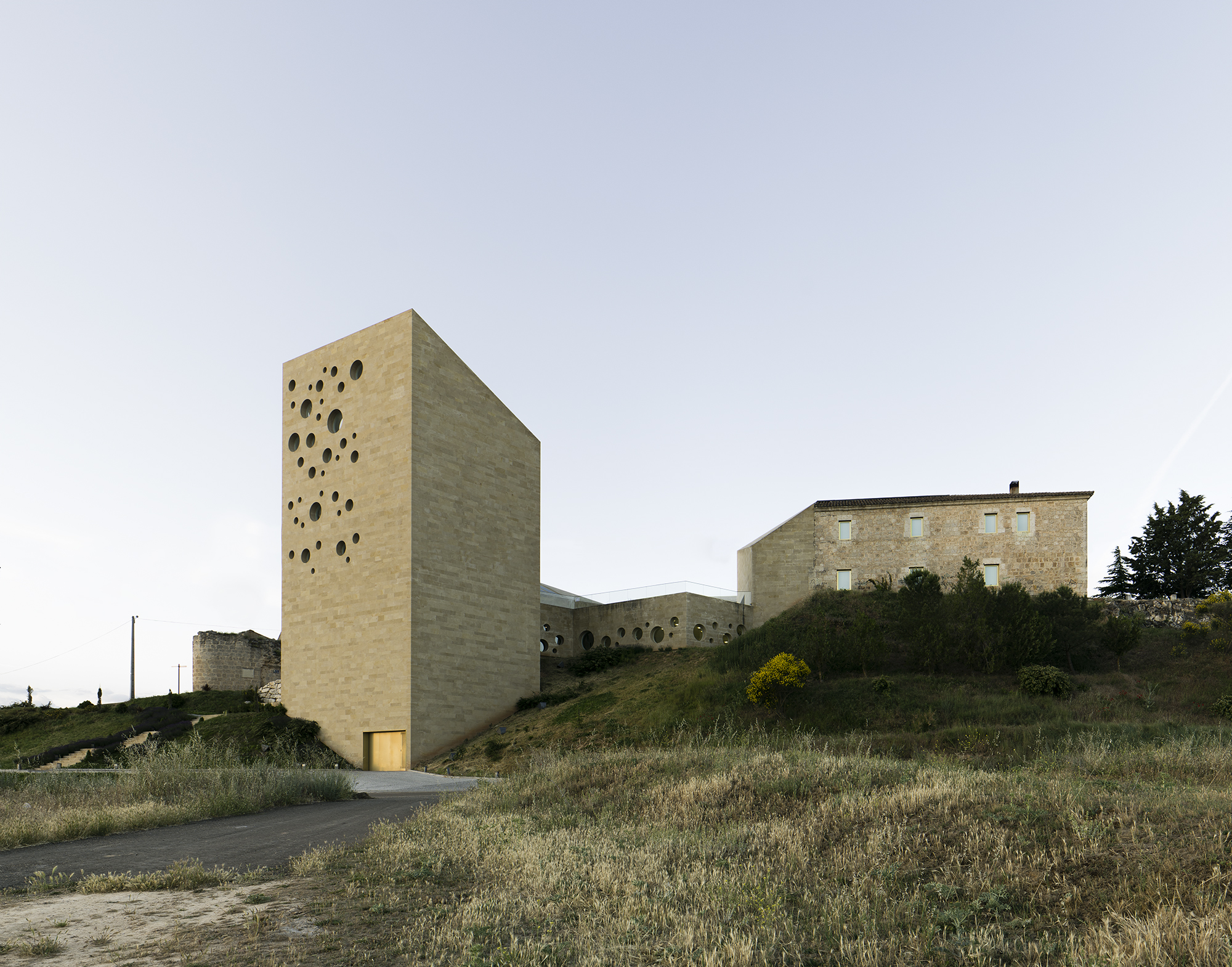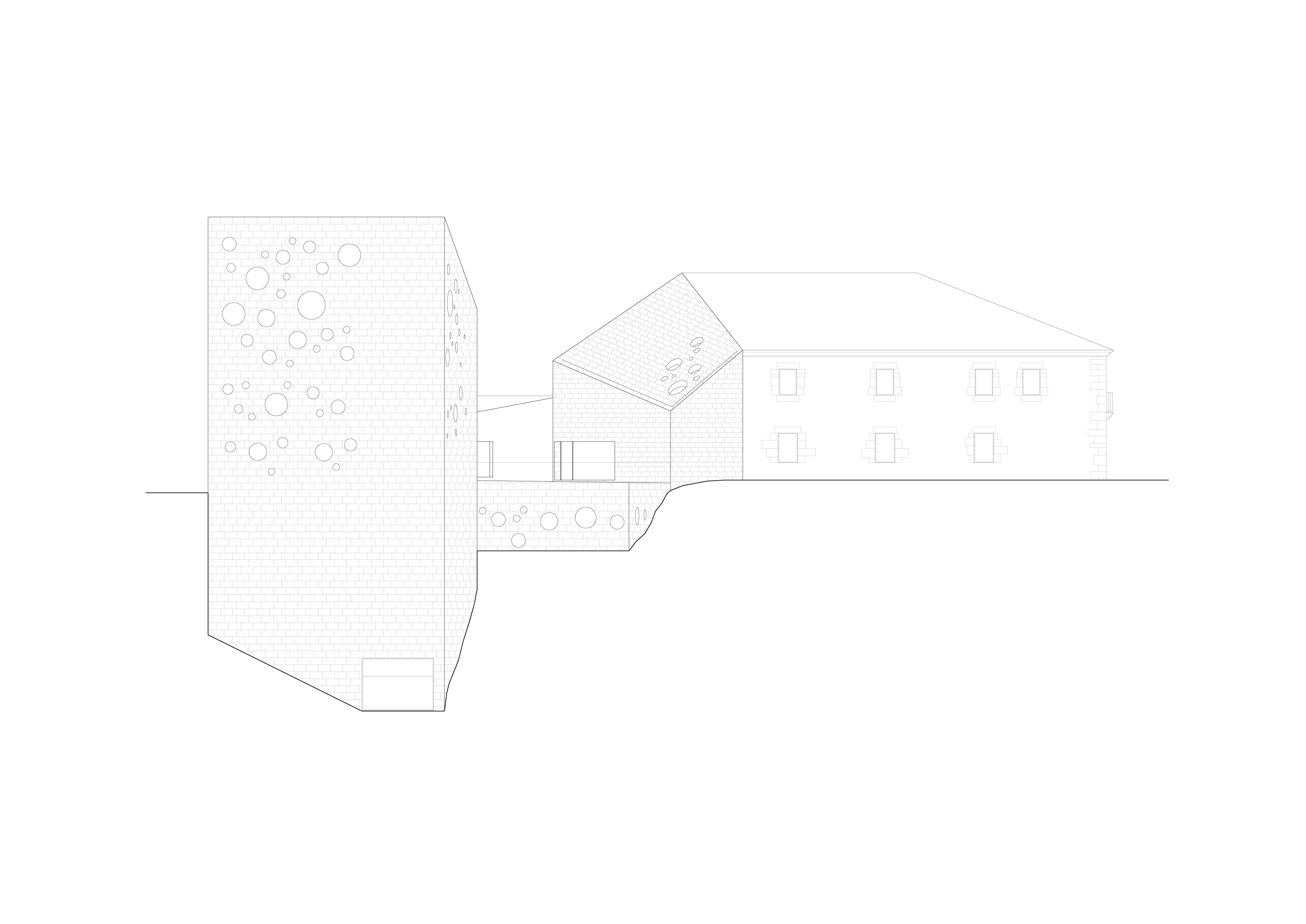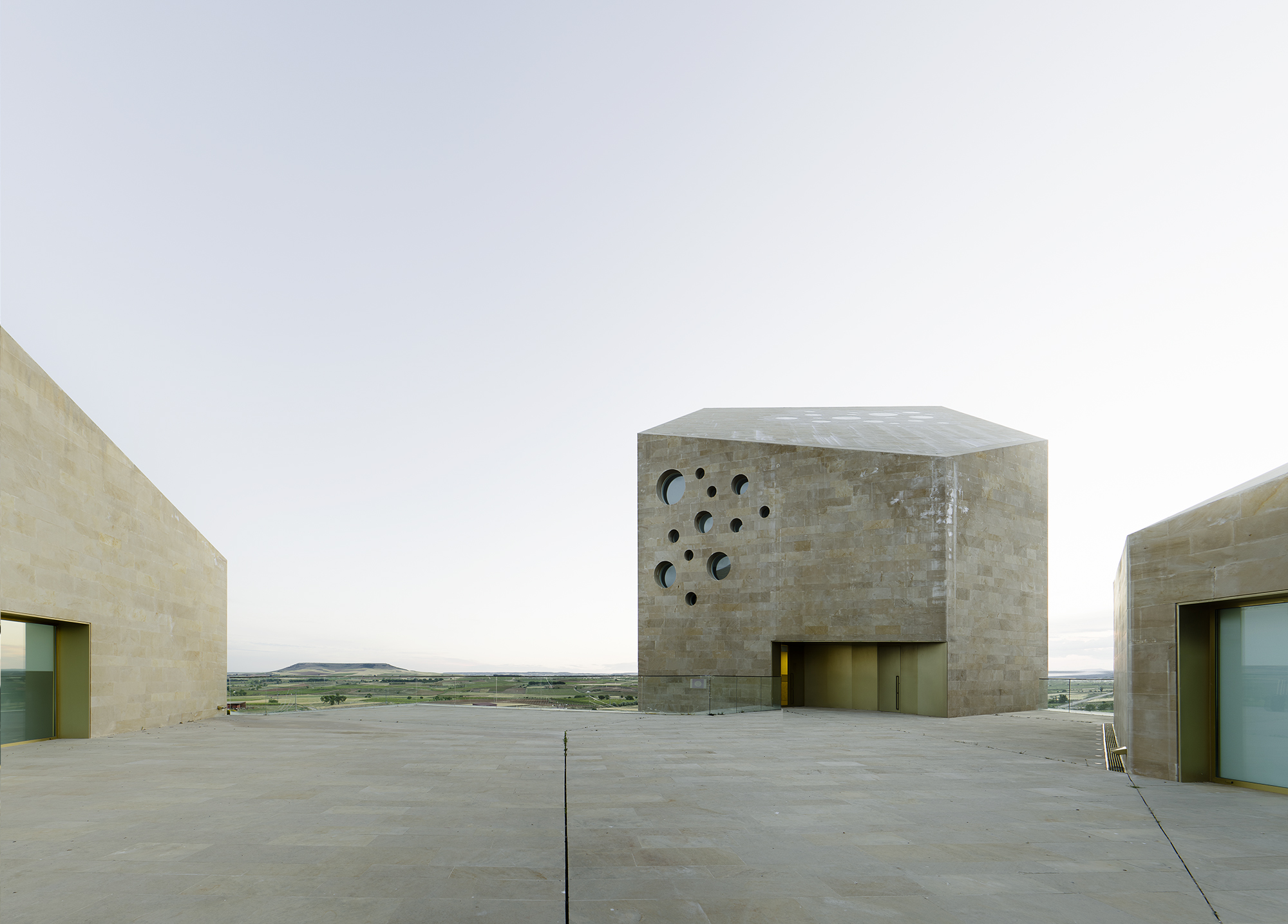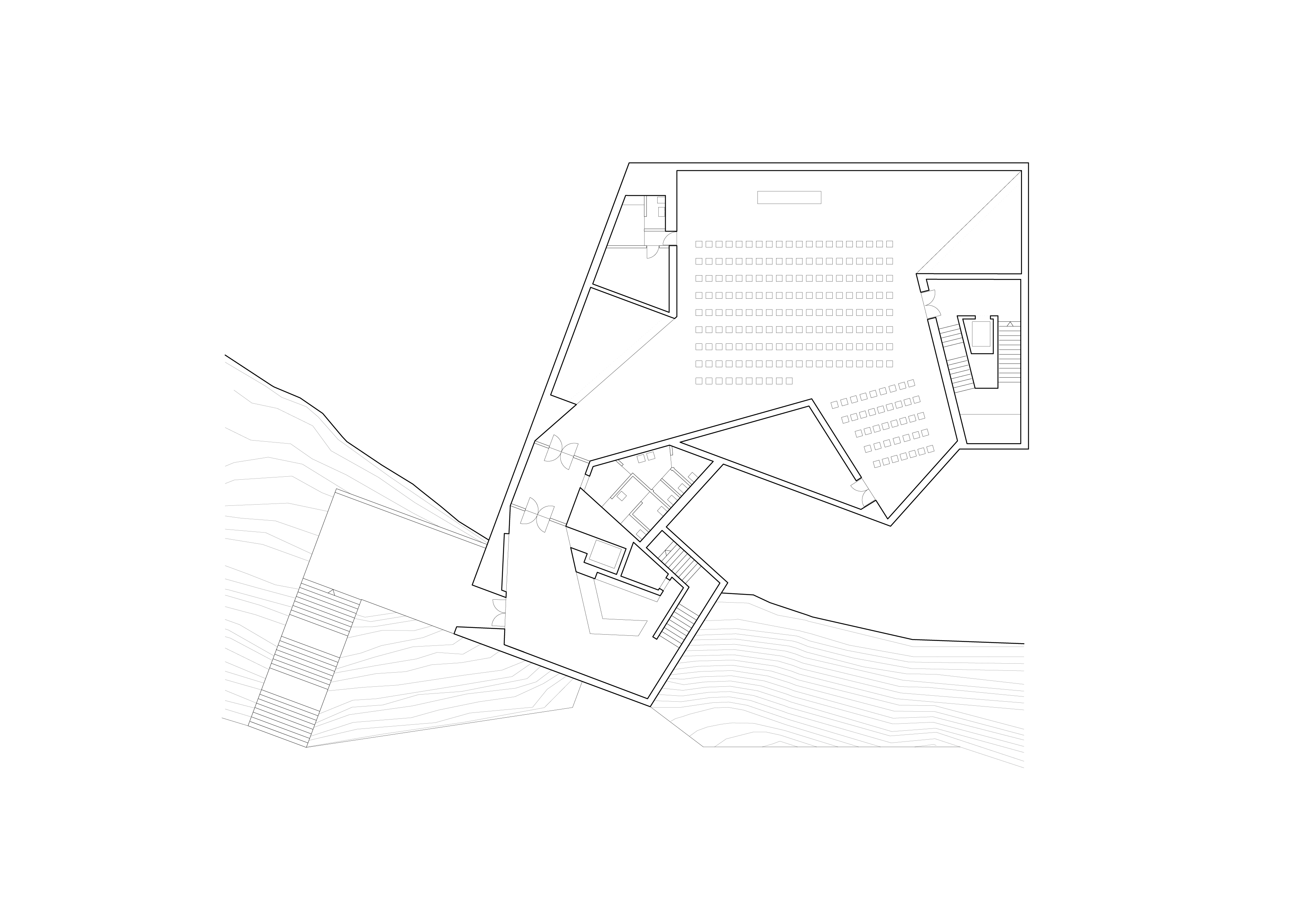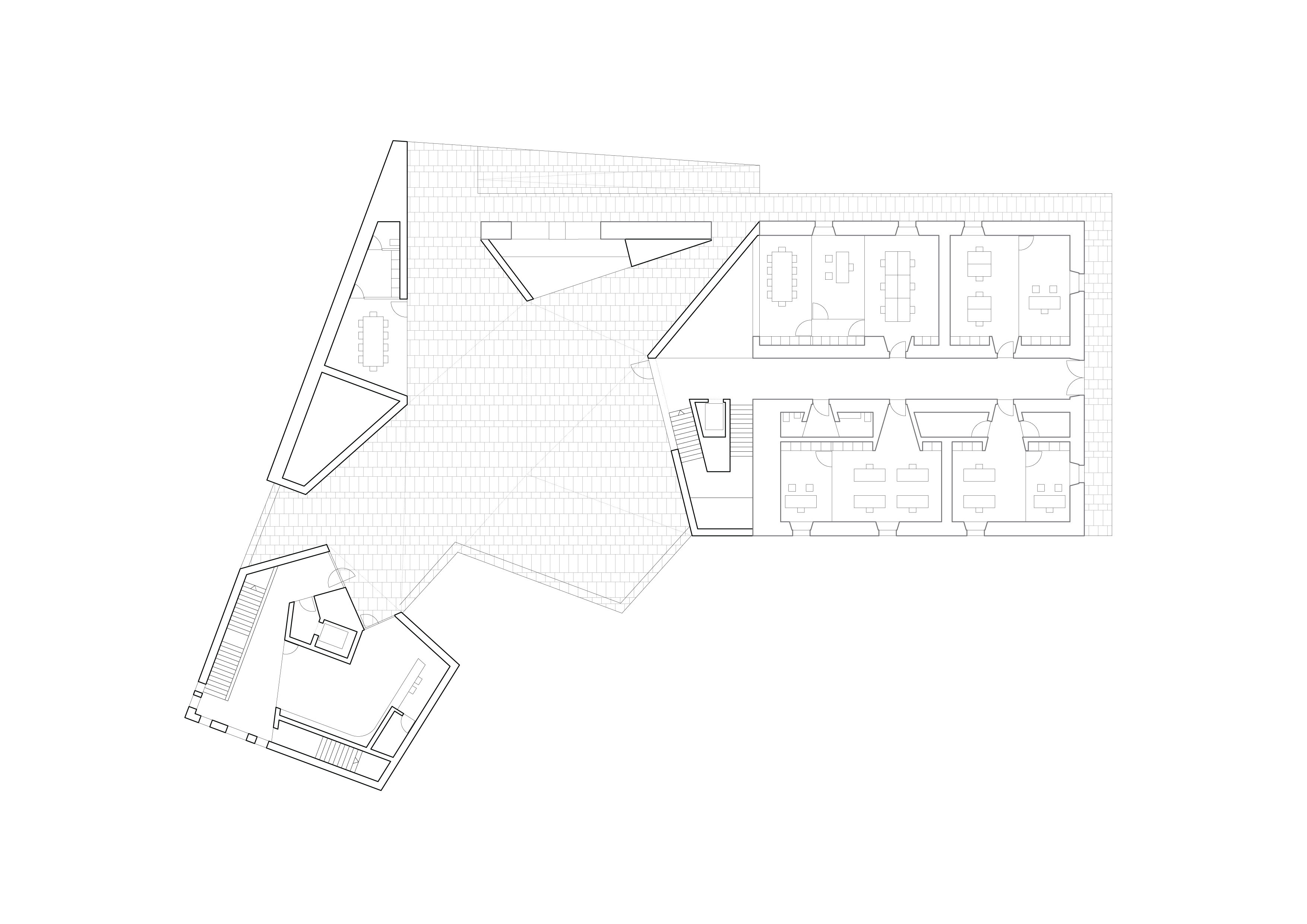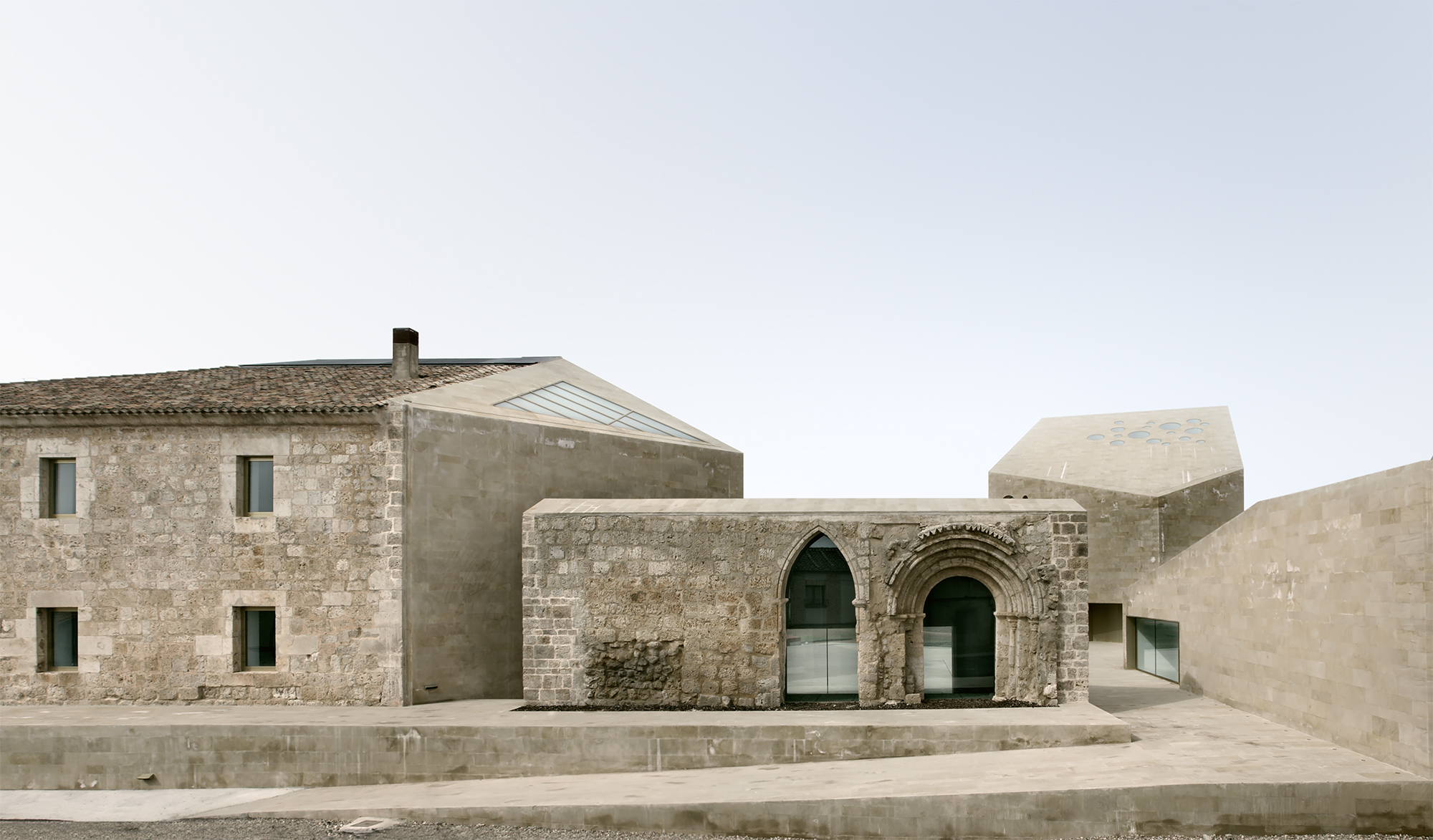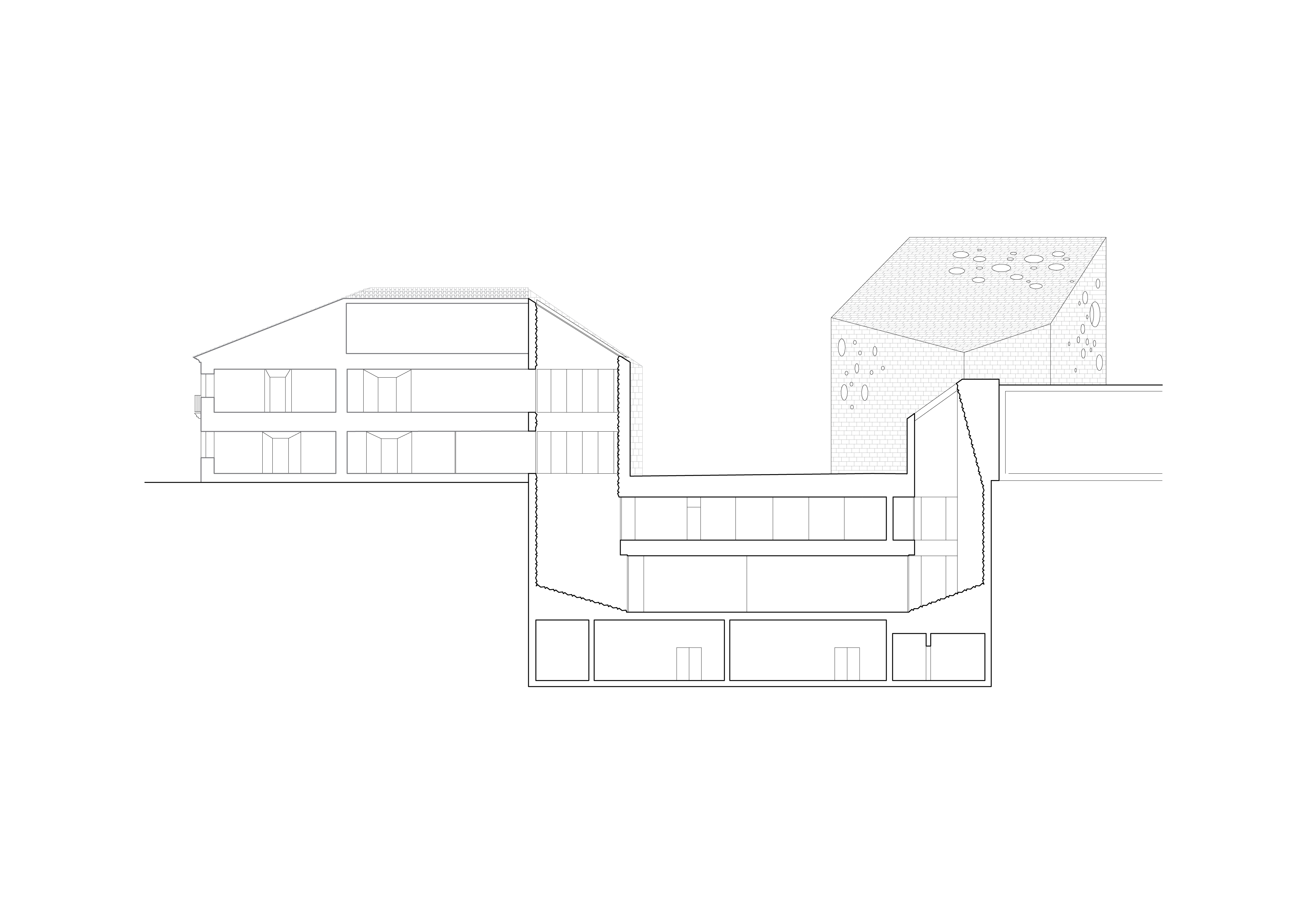 The fundamental attribute of the design resides in the boundary area where the building is set, next to the old walls of Roa de Duero and on the edge of the town, between artifice and nature, between the urban fabric and the landscape. The building, which accommodates the Regulatory Council for Ribera del Duero wines, contains offices, reception areas and a small auditorium. All of these spaces form a construction that fundamentally revolves around the notion of public space.
With regard to the town, the design is attentive and works on a small scale, suturing and recomposing the urban tissue by modelling volumes whose premise is to construct a public square.
With regard to the landscape, there is a shift in scale and attitude, represented by the tower. This archetypical architectural element, which is linked to the local historical memory, establishes a relationship with the Castilian plateau.
The building's identity is established based on its relationship with the landscape, although it also partly stems from a void capable of becoming a reference for the place.
Blocks of local stone materialize this design in Roa, presenting it as a massive element of gravity. This reinforces the idea of a building which, far from having a limited lifespan, has been constructed with a material that mutates and changes with the passing of time. The relationship between the building and the historical traces of the place reveals a reality that explains the specificity of the context and enhances its value. Thus a new reality is the outcome of improbable and unexpected factors.
Competition. First Prize. Built.
Images @ Simon Menges