Jewish Museum of Belgium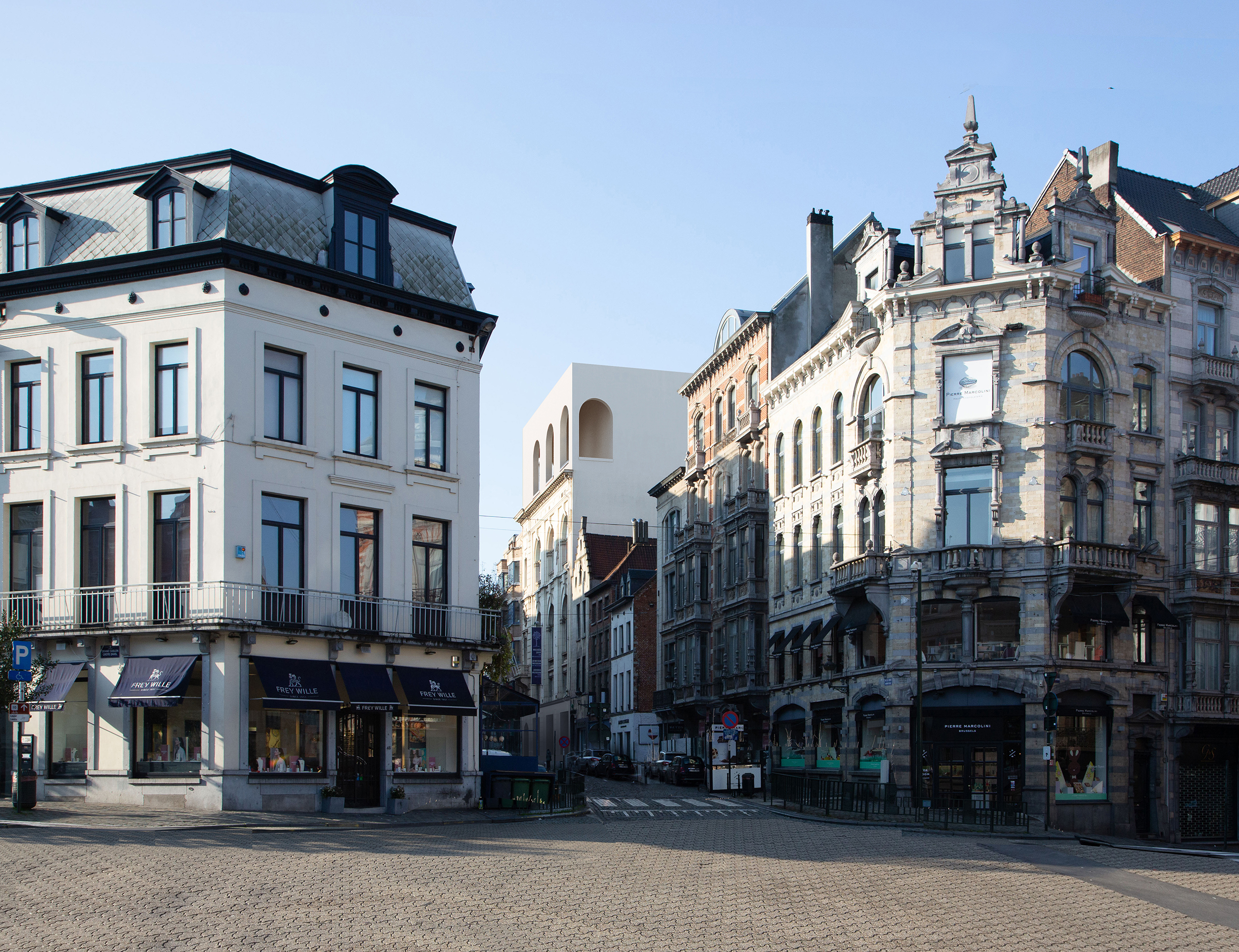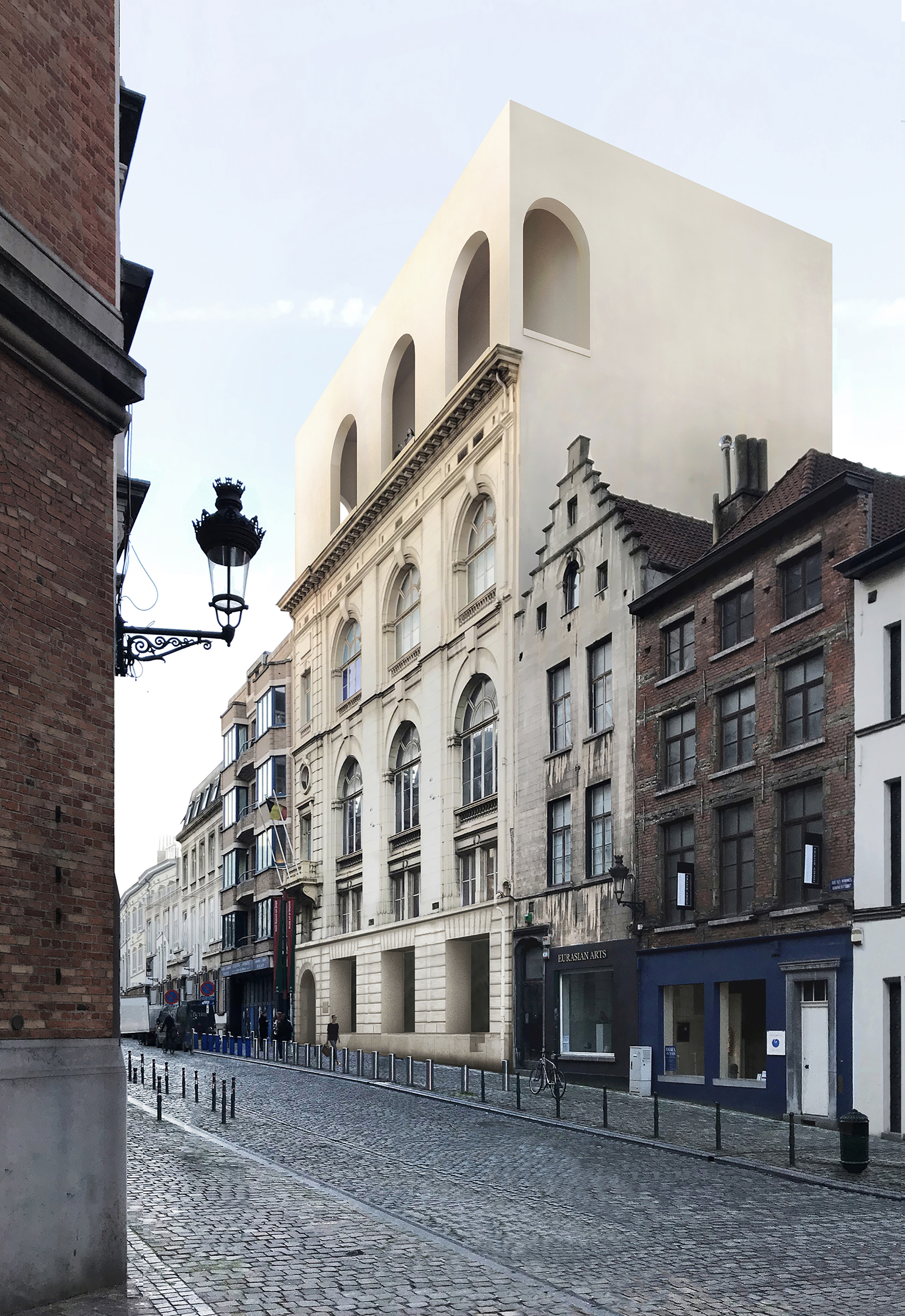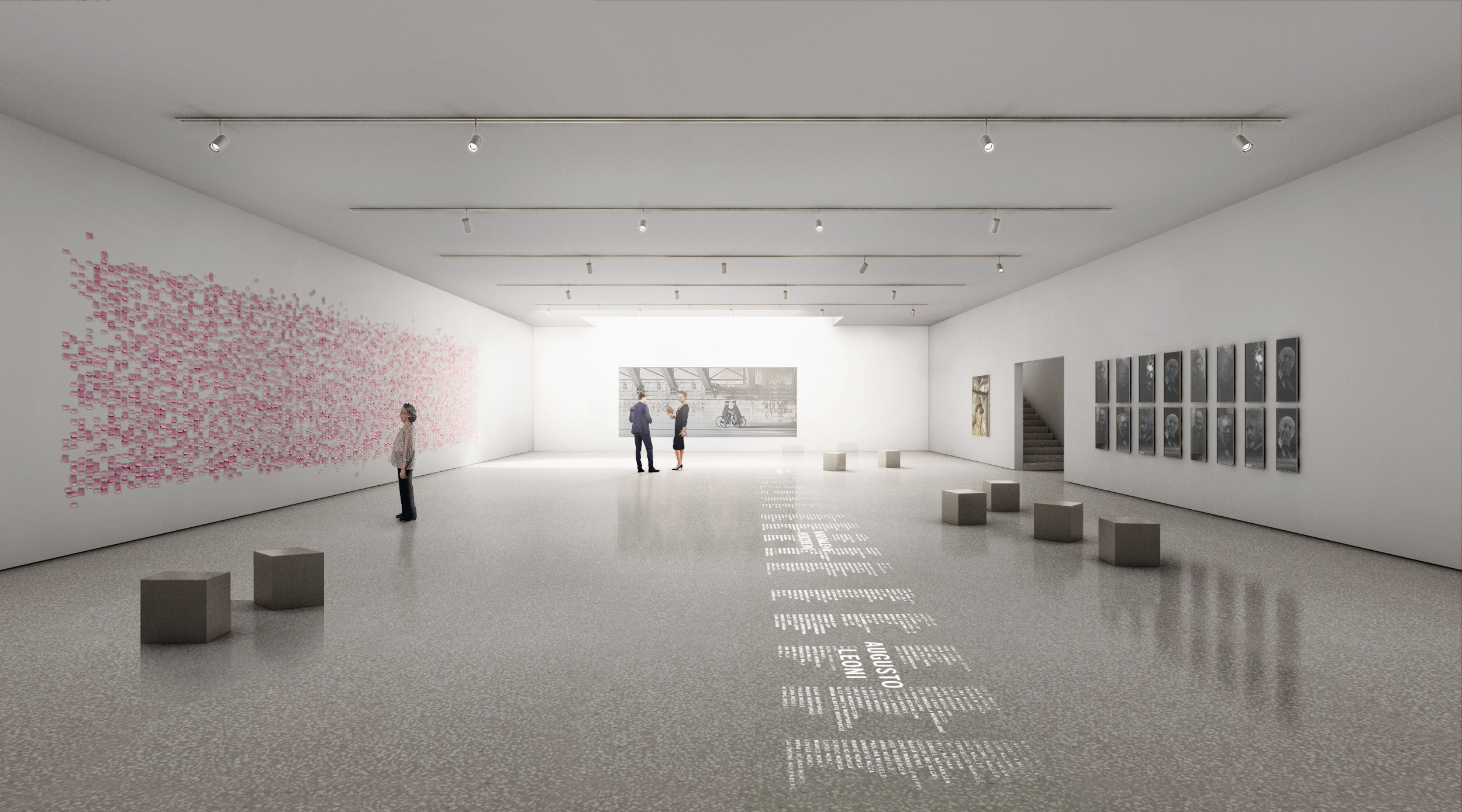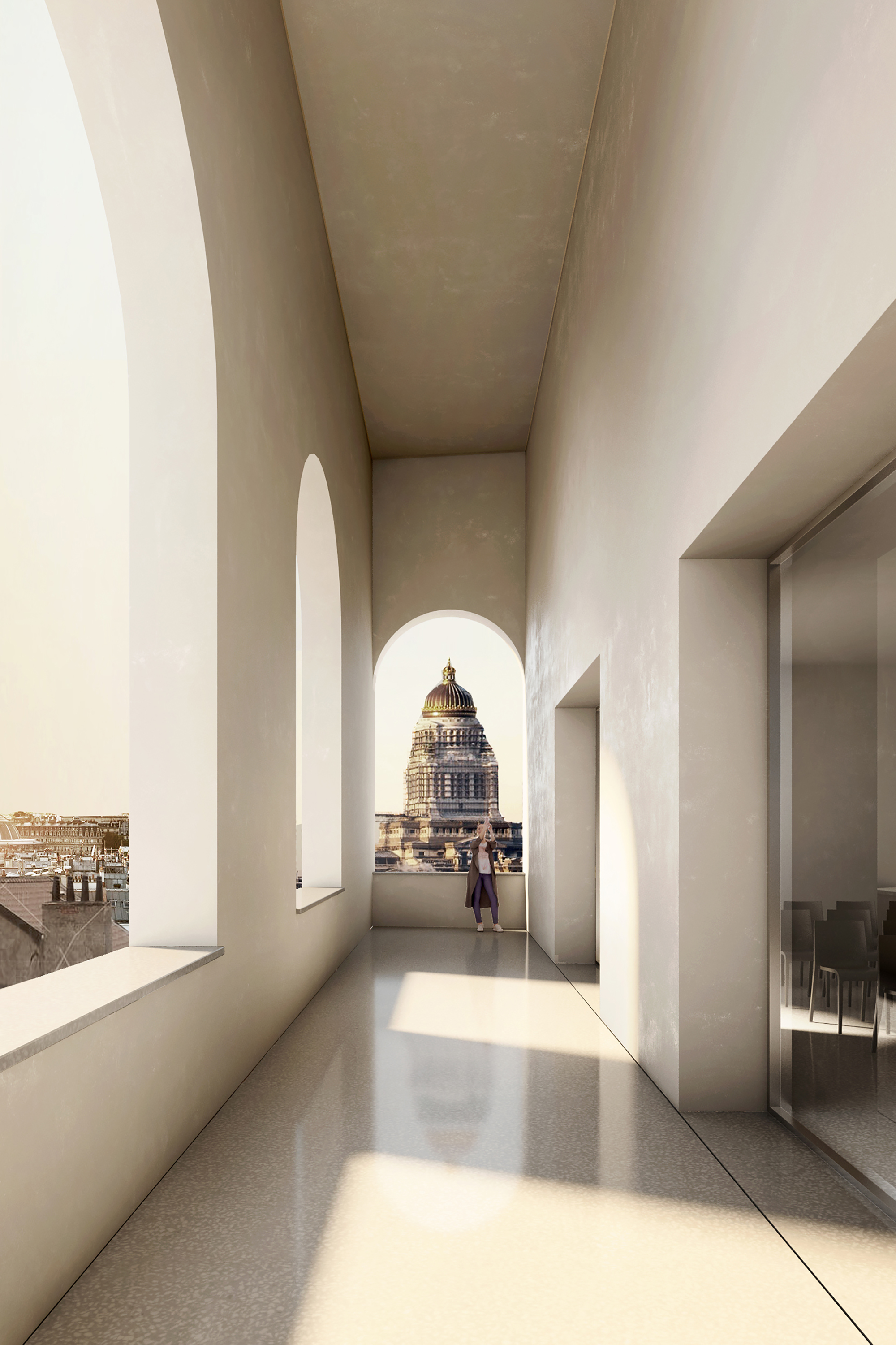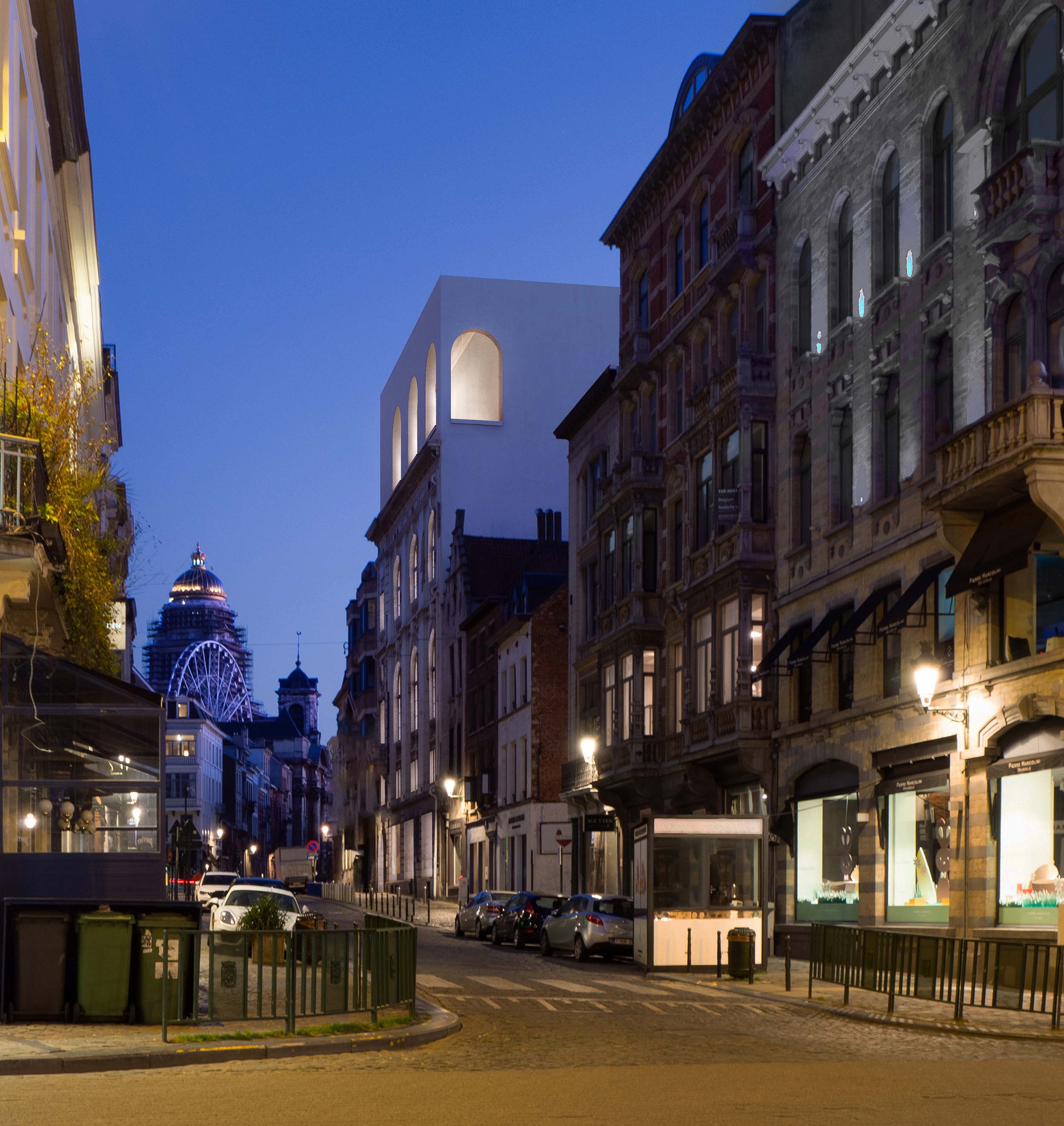 The Jewish Museum of Belgium is located in the historic Sablon district of Brussels, in a nineteenth-century academic-style building that has undergone several transformations over the years. The project for its renovation provides new facilities in a clear and simple layout, creating the conditions necessary for the preservation and permanent display of valuable objects and documents. Moreover, it seeks to restore the relationship between the museum and the public space of the street – a connection severely compromised in the past by the implementation of essential security measures. In reinforcing the links between the cultural institution and the city, it gives the museum a recognizable identity emphasizing its accessibility to all.
At street level, wide display windows allow for a new visual continuity with the street and welcome visitors to the spaces of the museum. The ground floor hosts the bookshop and café, which are arranged around a central patio that brings natural light into the interior. In a counterproposal to the competition brief, the permanent collection is organized over the four upper floors while the temporary exhibition space is located in the basement.
While the existing facade is maintained, the building is crowned with a rooftop extension that contains a multipurpose space and opens to a loggia – or more precisely, a belvedere –that frames magnificent views of the Palais de Justice and the cityscape of Brussels. Filtering the building's relationship with the city, the belvedere gives the extension a quality of lightness, integrating the new architecture into the urban fabric in a discreet and at the same time contemporary way.
Competition. First Prize. Ongoing.