On Continuity – České Budějovice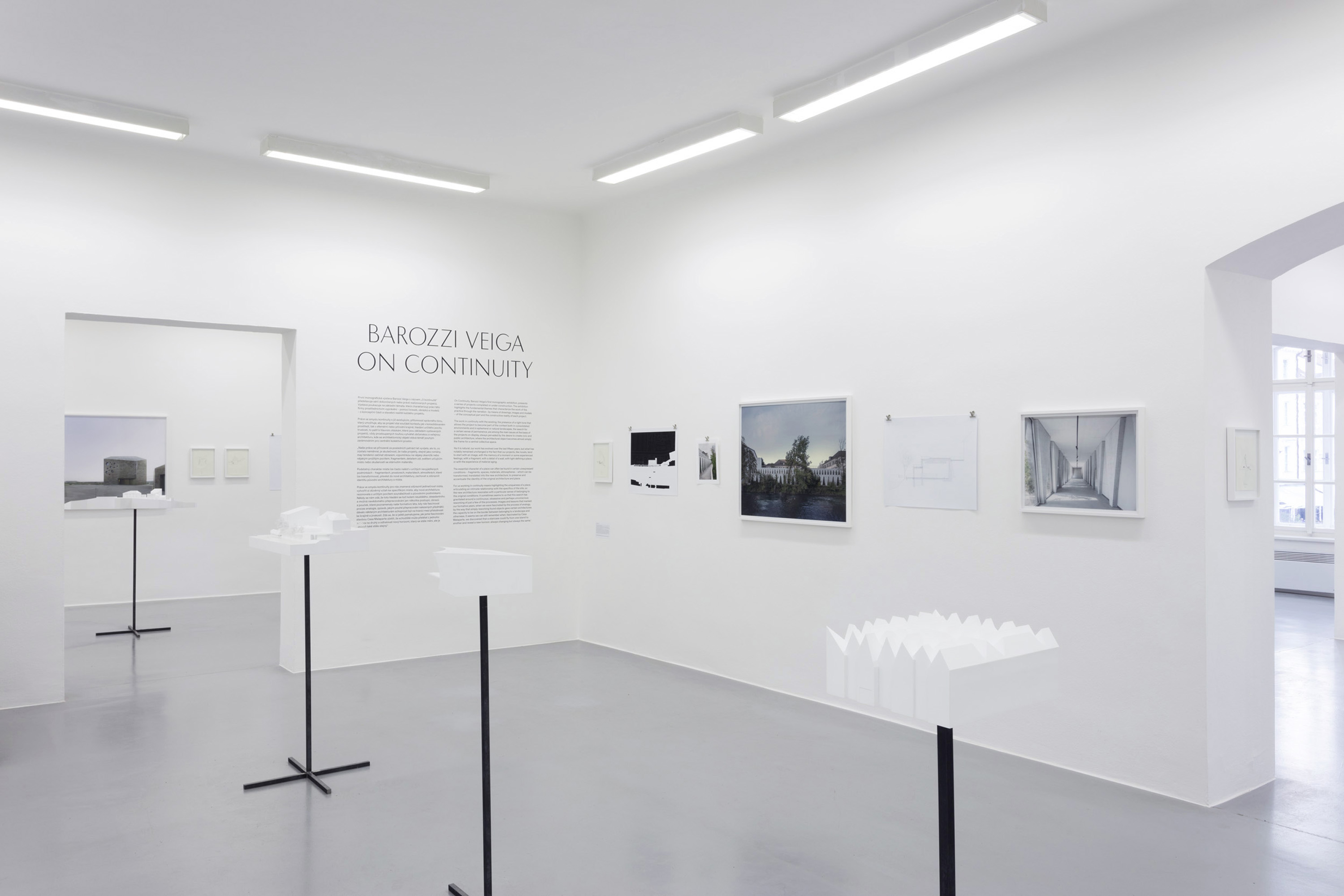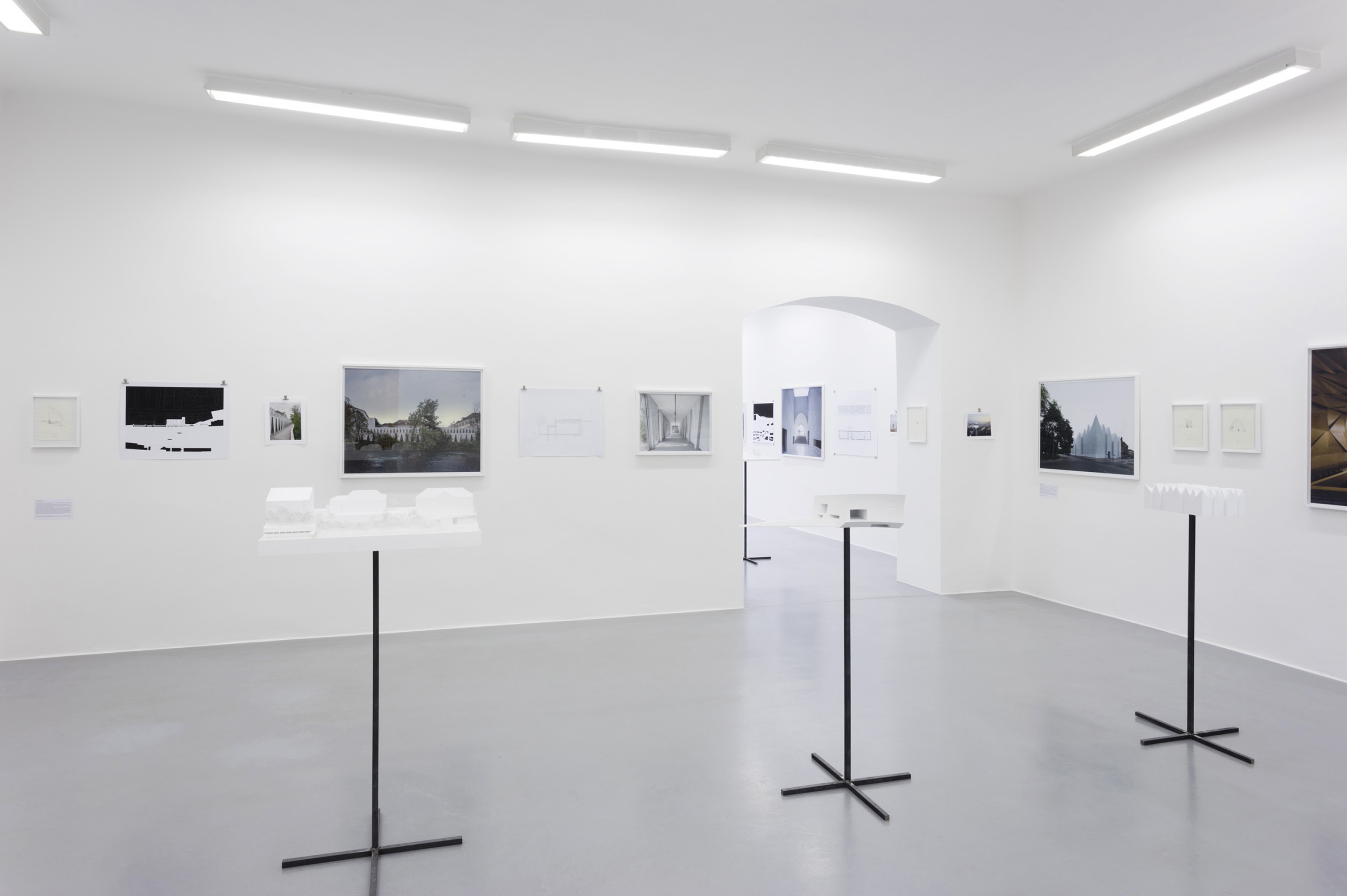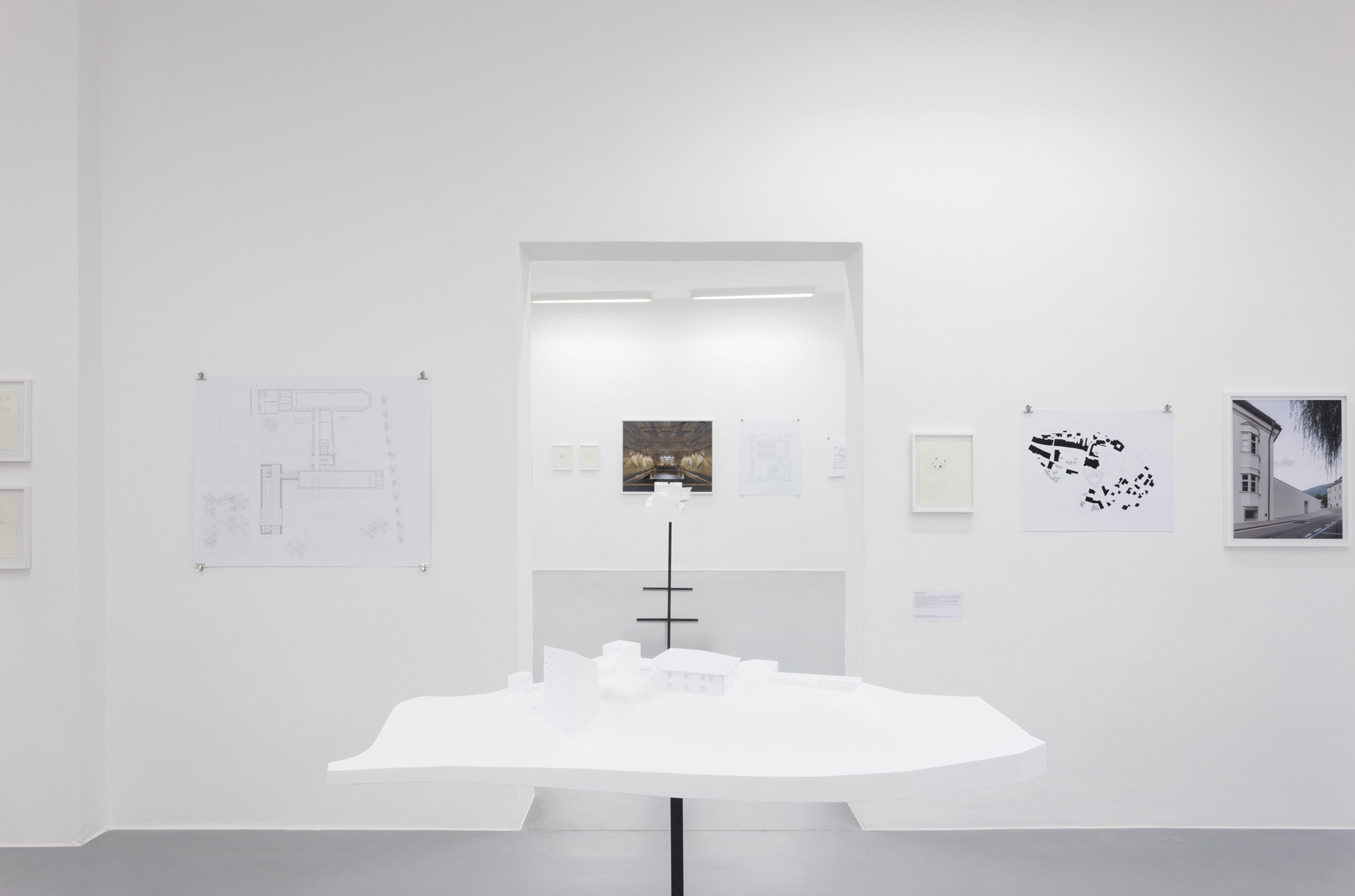 On Continuity, Barozzi Veiga's first monographic exhibition, presents a series of projects completed or under construction. The exhibition highlights the fundamental themes that characterize the work of the practice through the narration – by means of drawings, images and models – of the conceptual part and the constructive reality of each project.
The work in continuity with the existing, the presence of a right tone that allows the project to become part of the context both in consolidated environments and in ephemeral or natural landscapes, the search for a certain sense of permanence, are among the main issues at the basis of the projects on display, always pervaded by the desire to create civic and public architecture, where the architectural object becomes almost simply the frame for a central collective space.
Images by Jan Mahr